Self-Quarantine with Damian
by Gingersnap | damian-lewis.com | March 18, 2020
Coronavirus. CoVid-19. Pandemic. Social Distancing. Self-Isolation. Quarantine. Flatten the Curve. Stop the Spread. Stay the F Home. These words and phrases are flooding our everyday lives at home, at work, and as we go down the rabbit hole on social media.
If you're looking for some escapist TV and movies during self-isolation, we've rounded up some of the best Damian-filled films and shows to binge, stream, or watch OnDemand. Let's get started.
Homeland – Find it on Amazon Prime, Hulu, or Showtime OnDemand. Arguably one of the best television series with masterclass acting and storytelling. CIA officer Carrie Mathison (Clare Danes) fears and US Marine Nicholas Brody (Damian Lewis)  is plotting a terrorist attack on America after being turned during his eight years held captive by al-Qaeda. It's a compelling rollercoaster ride of red herrings, intrigue, politics and subterfuge.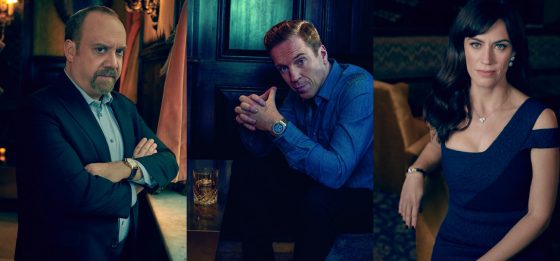 Billions – Find it on Hulu with Showtime add-on, Stan, Netflix (other than the US), Amazon Prime, and Showtime OnDemand. Chuck Rhoades (Paul Giamatti), a US attorney, begins a battle with hedge fund kingpin Bobby 'Axe' Axelrod (Damian Lewis) to see who can outdo the other in the competitive financial market.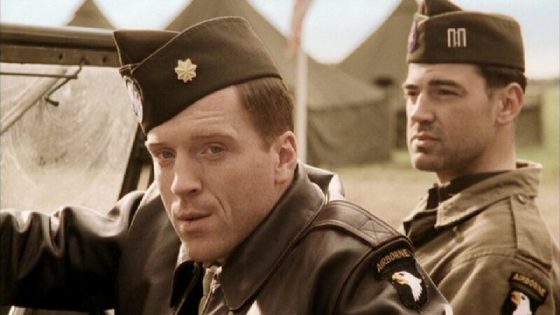 Band of Brothers – Find it on Amazon Prime, Hulu with HBO add-on, HBO Now, or HBO Go as part of Amazon Prime. Steven Spielberg and Tom Hanks produced this miniseries based on Stephen Ambrose's non-fiction book about a group of paratroopers that start World War II on D-Day and finish at Hitler's home. "Currahee!"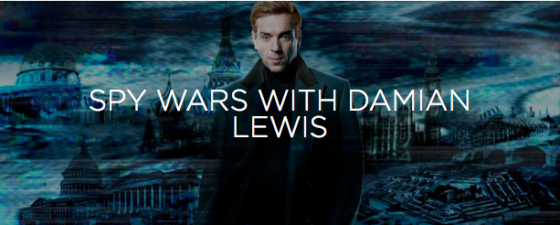 Spy Wars with Damian Lewis – Find it on Smithsonian Channel, Hulu Live TV subscription, fuboTV (free 7-day trial), Vudu, and YouTube TV subscription. Total of 8 episodes airing each Sunday beginning March 22. A docuseries, hosted by Damian, that examines some of the most important international spy operations over the last forty years.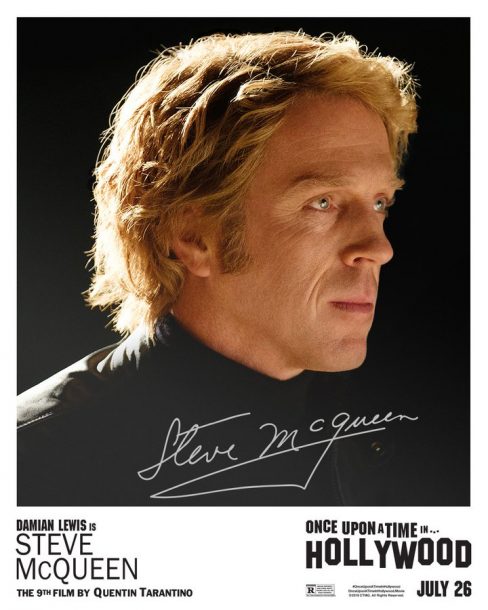 Once Upon a Time…in Hollywood – Find it on Hulu with Starz add-on, Amazon Prime, rent the DVD from Netflix, or Starz OnDemand. A faded television actor and his stunt double strive to achieve fame and success in the film industry during the final years of Hollywood's Golden Age in 1969 Los Angeles.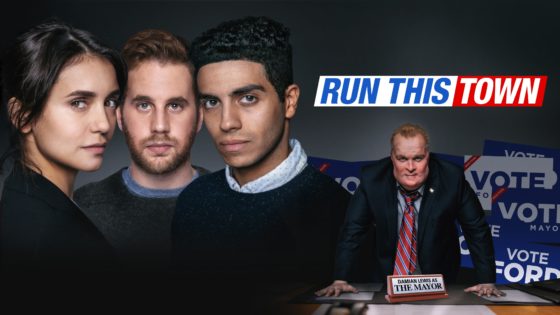 Run This Town – Find it on Vudu or iTunes. I found it on my local cable subscription OnDemand as a rental. Try finding it on yours! An emerging political scandal in Toronto in 2013 seen through the eyes of young staffers at city hall and a local newspaper. Damian plays Toronto Mayor Rob Ford and wow, what a transformation!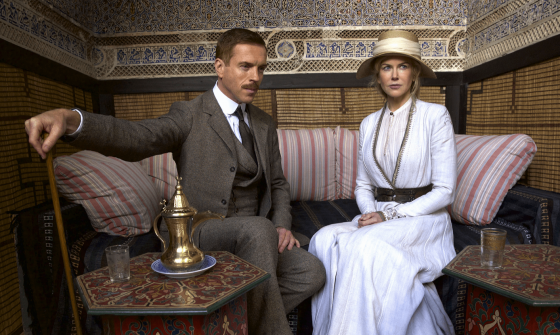 Queen of the Desert – Find it on Netflix. A chronicle of Gertrude Bell's life, a traveler, writer, archaeologist, explorer, cartographer, and political attaché for the British Empire at the dawn of the twentieth century.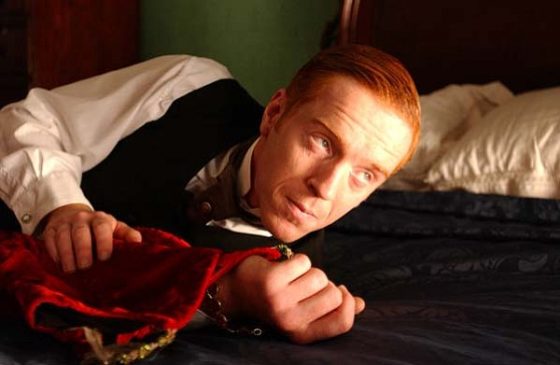 The Forsyte Saga – Find it on Amazon Prime, YouTube, iTunes, and Google Play. Based on John Galsworthy's novel of the same name, The Forsyte Saga chronicles the lives of an English family of upper-middle class over 34 years and three generations, from the Victorian era through World War I (1870s to 1920). Superior, arrogant and confident, the Forsytes are the ultimate power family.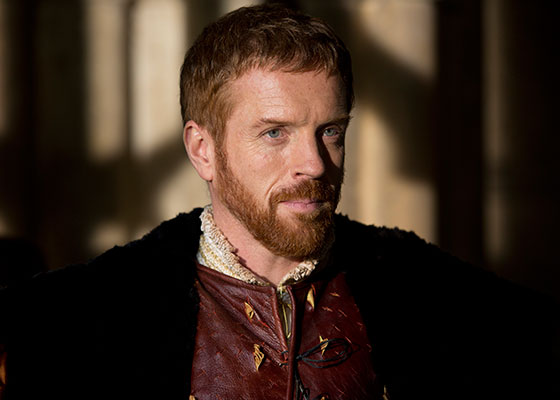 Wolf Hall – Find it on Amazon Prime, YouTube, iTunes, Vudu, and Google Play. A historical drama for a modern audience, Wolf Hall charts Cromwell's meteoric rise in the Tudor court – from blacksmith's son to Henry VIII's closest advisor, trapped between his desire to do what is right and his instinct to survive.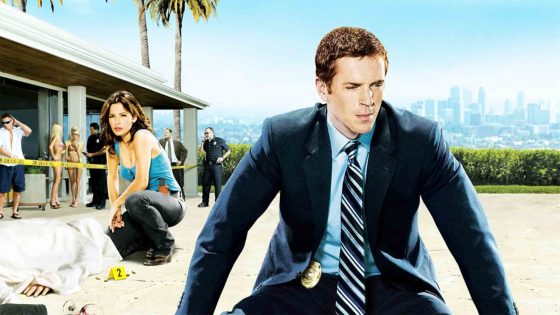 Life – Find it on NBC for free or Amazon Prime, YouTube, iTunes, Vudu, and Google Play. After serving time (12 years) for a crime he didn't commit, Detective Charlie Crews returns to his job at the LAPD but gets a cool reception from his new partner, Detective Dani Reese, and their tough boss. Quirky and zen. A rarity to see Damian in comedic form.