The McCrory Award Exhibit
by Gingersnap | damian-lewis.com | March 20, 2022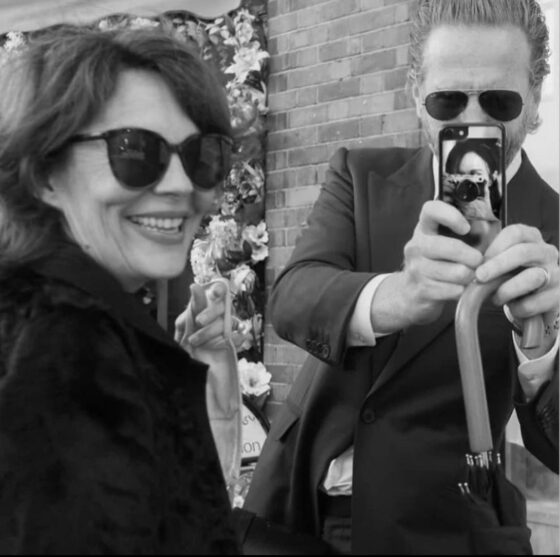 Photo Cred: Debbi Clark
Debbi Clark, CEO and founder of Sir Hubert von Herkomer Arts Foundation, announced on Instagram Friday, March 18, 2022 that a photography exhibition in honor of former Patron Helen McCrory will be held at the opening of Alon Zakaim Fine Arts' new gallery space on Cork St. in London on June 15, 2022, with donation proceeds going to HvH Arts Foundation.
The McCrory Award event will feature exclusive prints of Helen McCrory donated by eight photographers, as well as Clark's own prints. A series of images of artists close to Helen have honored this event to allow Clark to take their portrait as well. In addition to Damian Lewis, Helen's close friends such as, Jude Law, Benedict Cumberbatch, Sadie Frost, Helena Bonham Carter, Eddie Redmayne, Tom Hiddleston, Fay Ripley and Sienna Miller have agreed to sales of their image with 100% of proceeds donated to The McCrory Award, per Debbi Clark Photography's Instagram post here.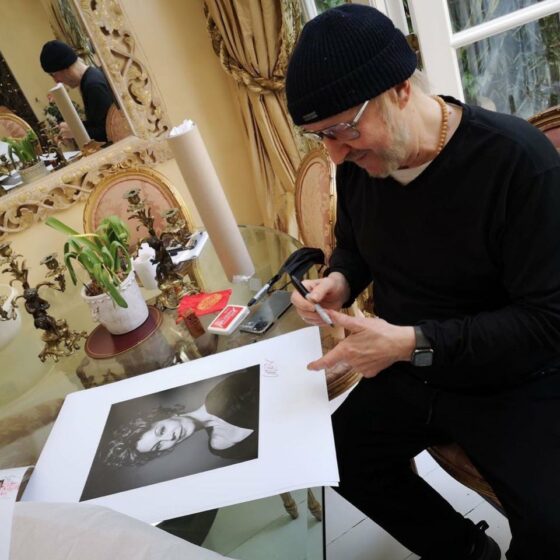 Photo Credit: Clive Arrowsmith via Sir HvH Arts Foundation Twitter
Here you see photographer Clive Arrowsmith signing a portrait of Helen that he donated to the event.
The McCrory Award will be announced that evening, with Damian presenting the award to two young Sir HvH Arts Foundation artistic recipients. The foundation is dedicated to supporting disadvantaged children and young people who are gifted in their art, yet many do not have access to resources, training or support to fulfill their dream. The McCrory Award will make their dreams become a reality. Helen always believed every child should have equal opportunities and accessibility to the arts.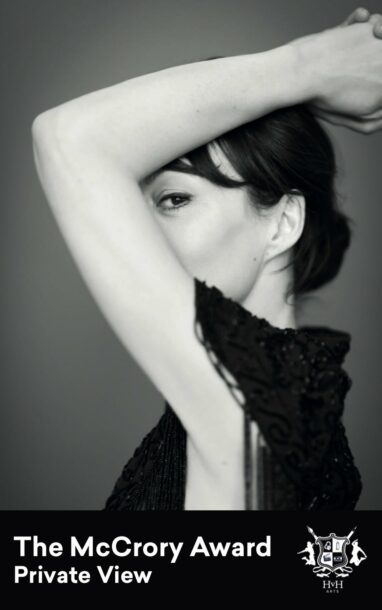 For more information about Sir HvH Arts Foundation, please visit their website here.