Online Auction to Raise Money for Ukraine
by Damianista | damian-lewis.com | March 23, 2022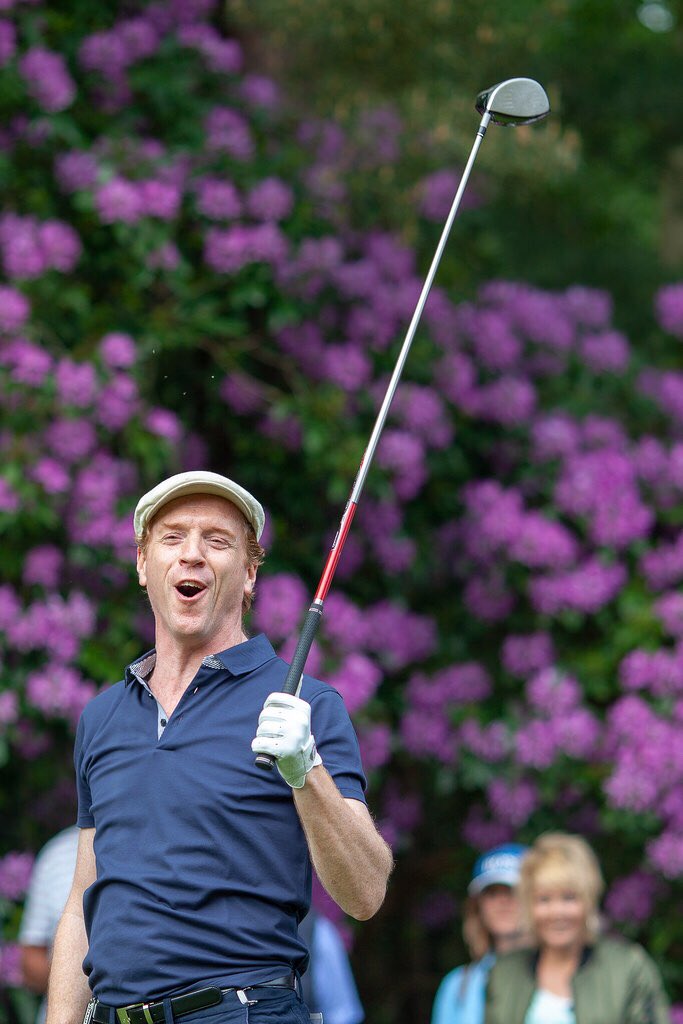 Damian grabs his golf club and bag again – this time for an online auction of celebrity events and items to raise money for Ukrainians. You and your guest will play at the world-renowned Wentworth Club on a mutually agreed upon date.
Chris Evans, the host of the popular radio show The Chris Evans Breakfast Show with Sky launched the online auction and it is hosted by the online auction company Bid-In free of charge. The auction will be live until Friday, March 25, 2022 and all the proceeds will go to the Disasters Emergency Committee (DEC).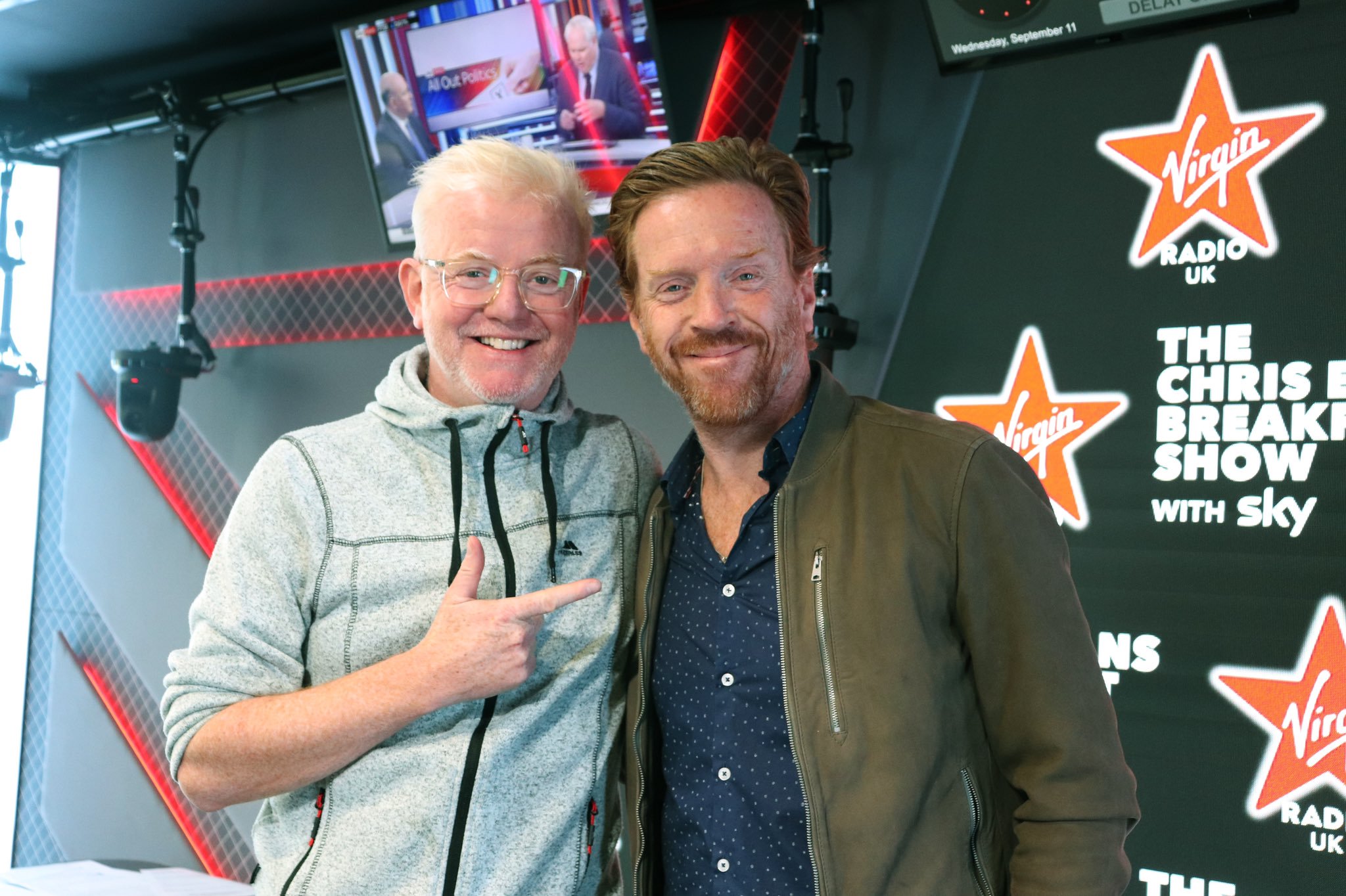 Damian participated in The Chris Evans Breakfast Show in 2019
Evans told his listeners on this morning's program:
"The Frothy Coffee Man has done the best job ever with this. Basically everyone we contacted to get involved has said yes."

"If we raise a tenner it's a tenner they don't currently have – but let's hope it's a bit more than that. We are not attached to any kind of optimistic outcome, we are just going to do it and send the cheque where it needs to go as soon as possible when the money comes in."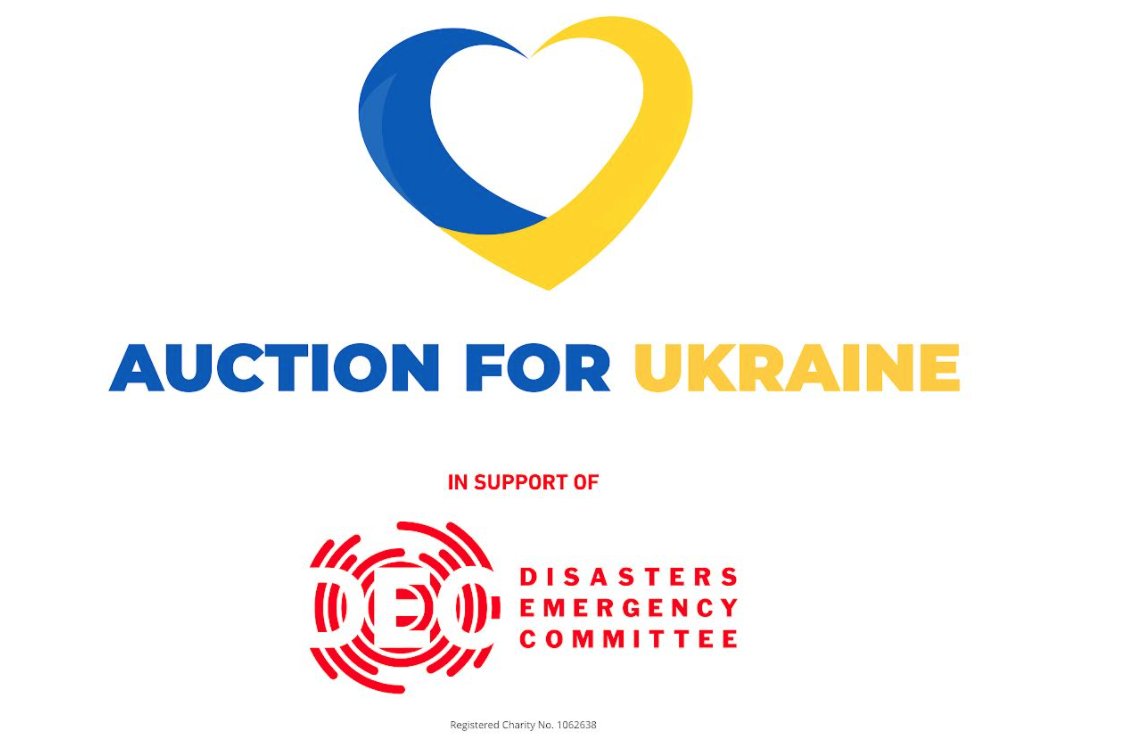 So… anyone can bid to…
1) Play golf with Damian! You'll play with all four of the superstar golfers, as your front nine will be with Damian Lewis and Colin Montgomerie and the back nine will be with Peter Jones and Georgia Hall.  Lot no. 23 of auction titled "4 Ball at Wentworth with Colin Montgomerie, Damian Lewis, Peter Jones and Georgia Hall."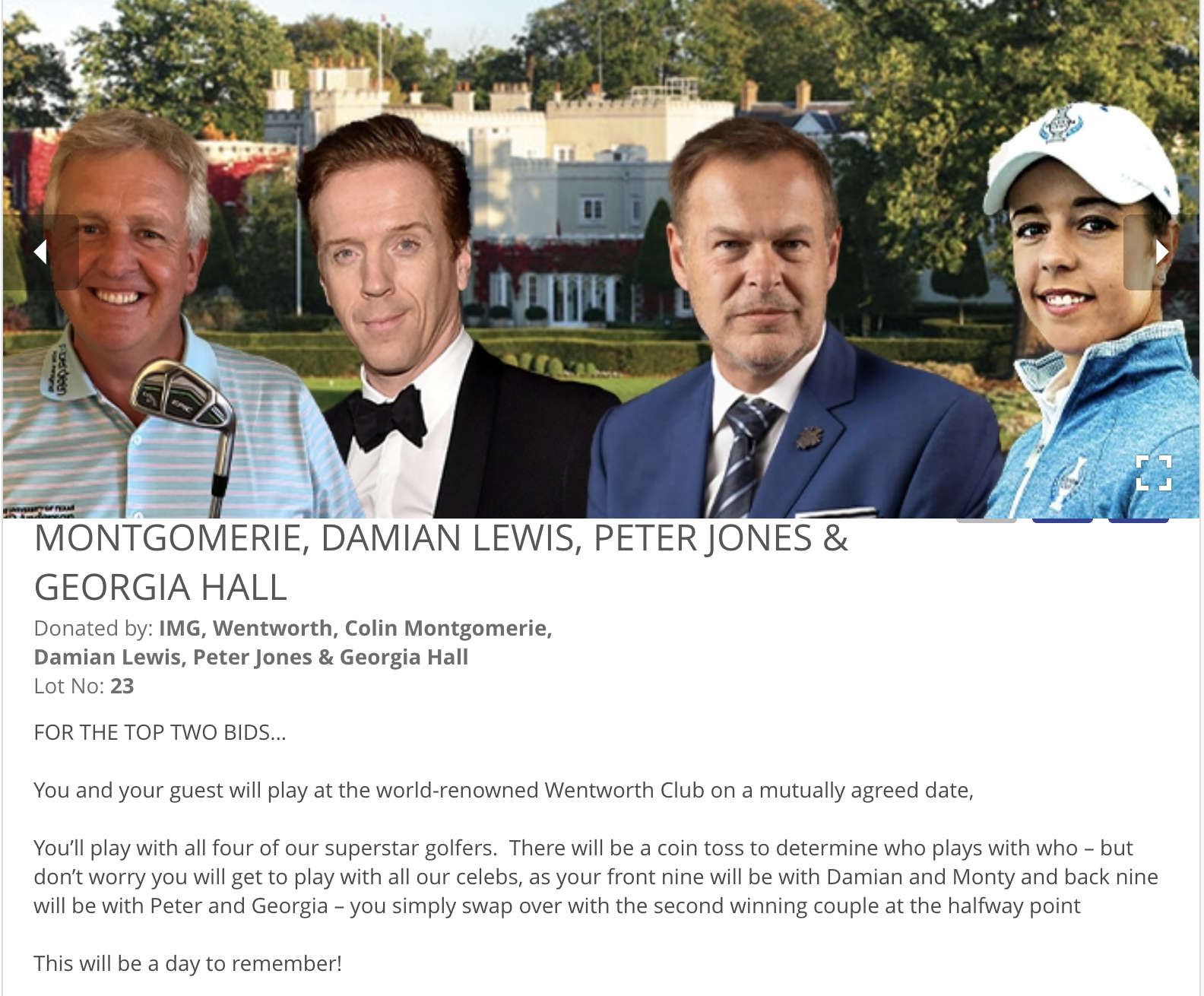 2) Or own Damian's personal golf bag from the All-Star Cup with autographs from Hugh Grant, Mark Foster, Di Stewart, Dougray Scott, James Nesbitt, Lee Byrne and Jamie Bamber to name a few. Lot no. 92 of auction.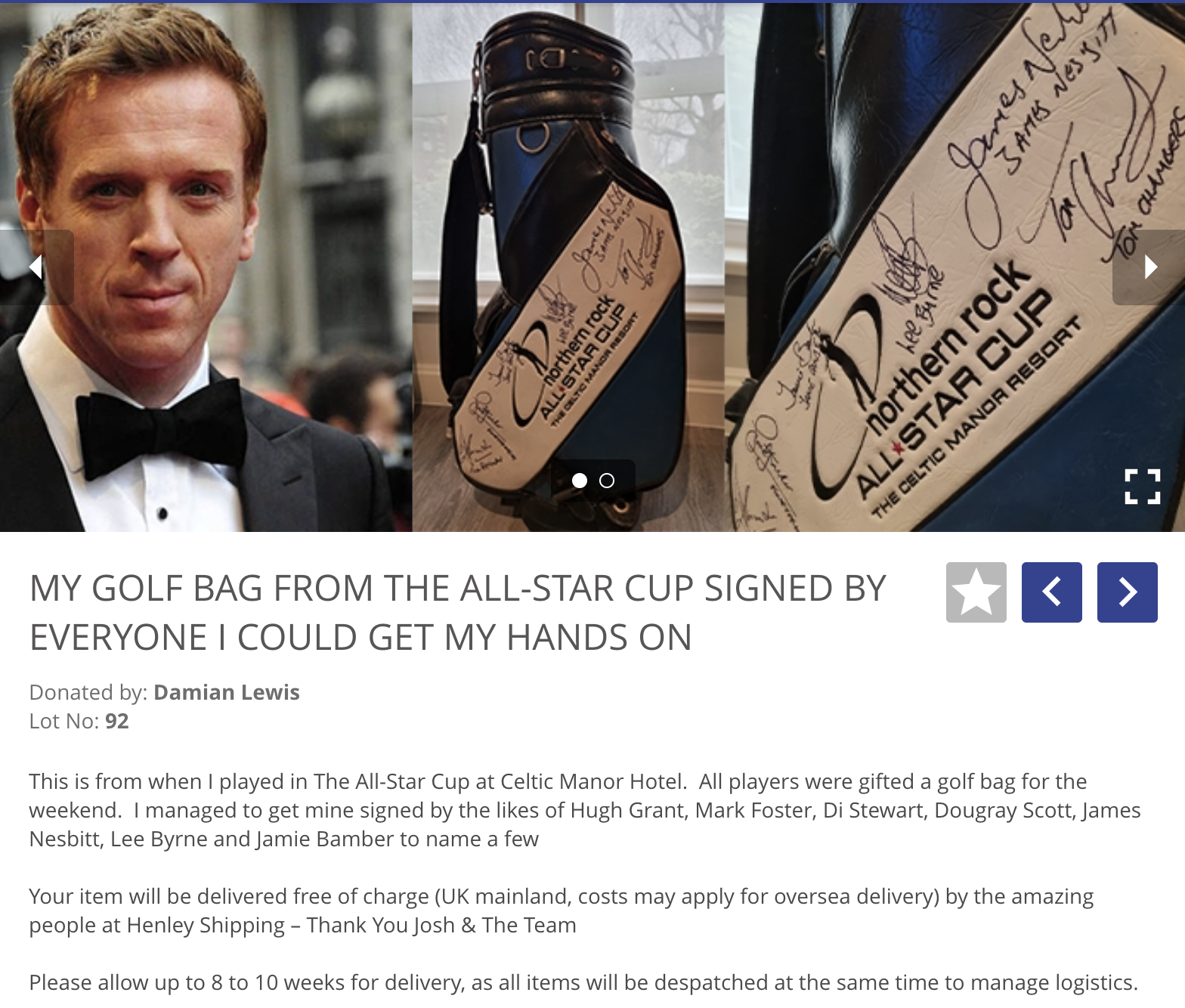 You can bid for all lots at auctionforukraine.com. The auction will close on March 25 at midnight and the winners will be announced announced on The Chris Evans Breakfast Show with Sky on Virgin Radio UK. If you can't join the auction but want to join this humanitarian appeal, you can donate to Disasters Emergency Committee (DEC) here.
Source: Virgin Radio