Simulcast: Live Gala Screening
by Gingersnap | damian-lewis.com | March 30, 2022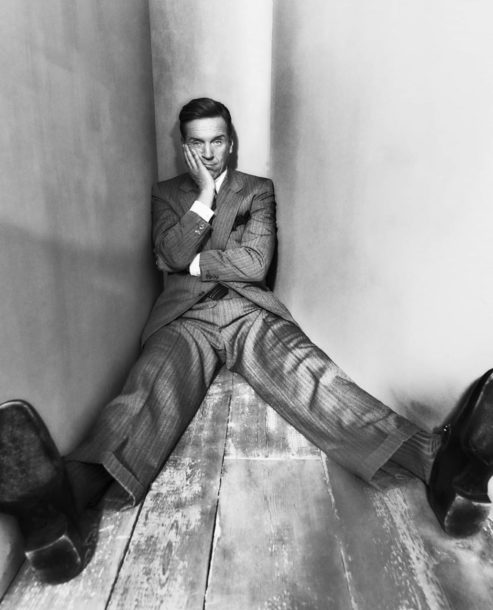 As previously reported here, Damian Lewis will take part in the The Old Friends gala fundraising event at the Sondheim Theatre in London's West End on May 3, 2022 at 8:00 p.m.
Tickets sold out within a couple of hours when they went on sale, leaving thousands of disappointed fans unable to get tickets.
As the Sondheim Theatre only holds 1,100 seats, Cameron Mackintosh wanted to extend this experience to a wider audience and will transform the Prince Edward Theatre into a unique theatrical event powered by The Luna Cinema and transmit live from the Sondheim Theatre.
The event will start from 7:00 p.m. on May 3 with a live broadcast from the Sondheim leading up to the Gala commencing at 8:00 p.m.
Everyone involved agreeing to this special screening will now allow over 2,500 to see the performance. All profits from the evening at both the Sondheim and Prince Edward Theatres will go to the Stephen Sondheim Foundation.
To book tickets ahead of general on sale later today, please click here. Tickets will be sent by email 24 hours prior to the event. For the latest venue information and guidance regarding CoVid-19, please click here.
Source: Delfont Mackintosh Theatres, Ltd.