Program Showcase
by Cynthia Littleton | Variety | May 20, 2022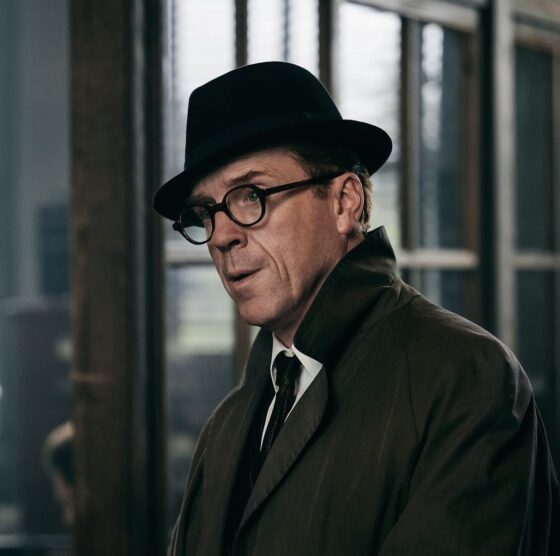 The L.A. Screenings were one of many entertainment industry traditions that were put on hold by the pandemic. After all, an event that brings a few hundred international TV buyers to Los Angeles to huddle for a week in small screening rooms is pretty much the opposite of social distancing.
This year, a smaller contingent of buyers is expected to make like swallows to Capistrano and return to Hollywood during the week of May 23, 2022. Day by day, most of the major studios will take turns hosting L.A. Screenings events, giving buyers the opportunity to sample new properties on the heels of the network upfront presentations, which were held the week of May 16, 2022 in New York.
Here's a rundown of some of the buzzy properties expected to be showcased at L.A. Screenings:
"The Accused" (Sony Pictures TV): This crime anthology drama, set to premiere in the fall on Fox in the U.S., hails from "Homeland" showrunners Howard Gordon and Alex Gansa.
"A Spy Among Friends" (Sony Pictures TV): Damian Lewis and Guy Pearce star in the true story of British turncoat spy Kim Philby and his friendship with fellow MI6 sleuth Nicholas Elliott.
"Fire Country" (CBS Studios): Jerry Bruckheimer hopes to return to form with a high-octane drama (formerly "Cal Fire") centering on convicts looking for redemption by fighting wildfires.
"Night Court" (Universal TV/ Warner Bros. TV): The hit 1980s comedy gets a refresh with "Big Bang Theory" alum Melissa Rauch taking the bench and John Larroquette reprising his role as shifty prosecutor Dan Fielding.
"Poker Face"(MRC/Paramount): The Rian Johnson mystery drama starring Natasha Lyonne and Benjamin Bratt is the rare wholly original title generating heat.
Read the rest of the original article at Variety