365 Poems for Life: An Uplifting Collection For Every Day of the Year
by Katie Fraser | The Bookseller | October 5, 2023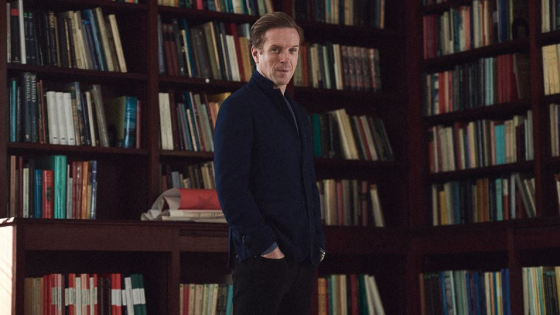 Bluebird Books, an imprint of Pan Macmillan, will launch Allie Esiri's 365 Poems for Life: An Uplifting Collection For Every Day of the Year, Esiri's first anthology of poetry for adults, with readings from actors Helena Bonham Carter and Damian Lewis.
Publication on 5th October, National Poetry Day, will be supported with readings of Matthew Hollis' "The Blackbird of Spitalfields", Emily Dickinson's "Hope is the Thing with Feathers" and Danusha Laméris' "Small Kindnesses" by actors Bonham Carter and Lewis.
Bonham Carter commented: "Allie's books take you by the hand with poems to restore you and make your toes tingle, that will take you away for a little while and home again, with your spirits a little higher than before."
365 Poems for Life showcases a range of poets from Maya Angelou to the current Poet Laureate Simon Armitage and is pitched as an "accessible compendium… perfect for sharing with others or for reading privately in a quiet moment, offering readers a brief moment of escape from daily life through some of the best words in the English language".
Esiri said: "Compared to other literary forms, poetry is very small. A poem is so small, it can get inside you and stay. It is also so small that we can fit 365 of them into one book. We turn to poetry to help us express the complexity of being human; poets have invariably been able to articulate what most of us find to be ineffable. As poetry is the language we reach for when everyday expressions fail us, in our daily life, great poems can offer a daily dose of guidance, help and hope."
It's true! And their amazing readings from the new anthology 365 Poems for Life will come out soon and over the next few weeks… 🎥🎧📘 https://t.co/UNo33GQfZy

— Allie Esiri, 365 Poems for Life (@AllieEsiri) October 11, 2023
Source: The Bookseller