Basingstoke, Eastleigh and Milton Keynes
by Naomi Clarke| Evening Standard | August 13, 2023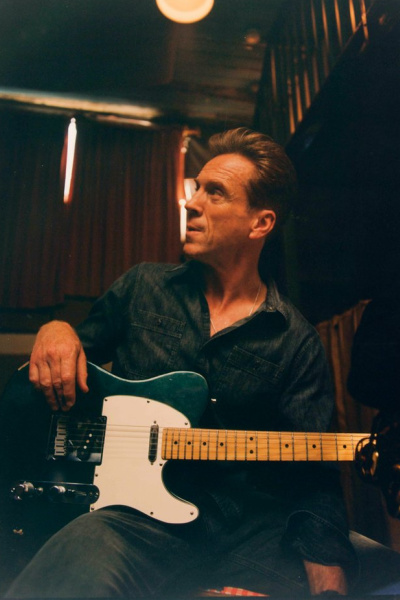 Damian Lewis has announced extra dates for the upcoming tour of his debut album, Mission Creep, due to popular demand. The 52-year-old British actor, best known for starring in TV dramas including Band Of Brothers and Homeland, is taking his new band on the road for the first time this autumn.
He has now extended the eight-show run by adding a further three shows in Basingstoke, Eastleigh and Milton Keynes in November.
Lewis said: "I can't wait to get out on the road with my band this autumn for our first UK tour.
"We've played London, we've played New York, but now we're getting serious and bringing the music to the great towns and cities of Gateshead, Nottingham, Brighton, Bristol, Cardiff and many more.
"And, am I allowed to say this, 'due to popular demand', we've just added three more dates at the start of November so, all of you in Basingstoke, Eastleigh and Milton Keynes, get your glad rags on."
The tour is due to kick off on September 9 in Nottingham before heading to Birmingham, Cardiff, Bristol, Brighton and Manchester – and then playing shows shows in Leeds and Gateshead in October.
The new dates will start on November 1 in Basingstoke and continue on to Milton Keynes and Eastleigh.
Continue reading Damian Lewis Extends UK Tour Due To Popular Demand