Gut Punches That Make Your Mascara Run
by Matthew Gilbert | The Boston Globe | October 18, 2018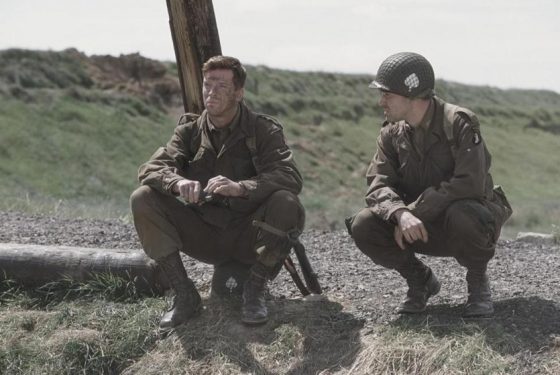 "This Is Us" is known for making fans cry, as the Pearsons tackle their weekly traumas and the producers crank the Cat Stevens. It's prime time's Wonderful Wizard of Waaahs, the bawl game whose home runs call for tons of tissues. But to be honest, the NBC drama hasn't made me cry once, or even well up.
Other shows, however, have left me wrung out over the years, and I have a list of TV moments that have wrenched my heart. There have been countless occasions when unscripted TV has left me terribly sad — just Google the episode of "The View" when Joe Biden consoled Meghan McCain over her father's illness. You will be shaken and you will be stirred. But it's more impressive when a scripted series manages to be truly affecting, when the writing and the acting are finely gauged to successfully make the mascara run.
It's as easy to bungle emotional peaks as it is to botch humor, so here's to some honestly elicited tears. Here are 10 of my favorite gut punches.