An Unfinished Life and Dreamcatcher
by Gingersnap | damian-lewis.com | July 31, 2018
Trying to get through Damian's IMDB and can't find what you're looking for? For those of you who are Netflix subscribers, you can stream the movie An Unfinished Life now and according to the Huffington Post, beginning August 1, 2018, you'll be able to stream Dreamcatcher.
An Unfinished Life – Einar (Robert Redford), a recovering alcoholic rancher who lives with his loyal pal Mitch (Morgan Freeman), gets an unexpected visit from his daughter-in-law, Jean (Jennifer Lopez), and granddaughter, Griff (Becca Gardner). Einar holds a grudge against Jean because he feels she's responsible for his son's accidental death, but he reluctantly lets her stay at the farm when he learns that she's trapped in a violent relationship with Gary (Damian Lewis). Over time, they grow closer and try to heal their emotional wounds. To learn more about Damian's role in the film, please visit here.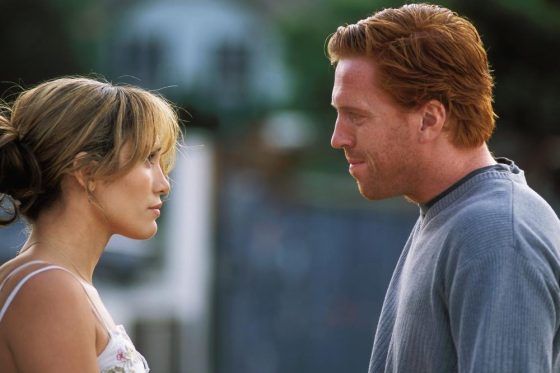 Dreamcatcher – Four young friends perform a heroic act and are changed forever by the uncanny powers they gain in return. Years later the friends, now men, are on a hunting trip in the Maine woods when they are overtaken by a blizzard in which something much more ominous moves. Challenged to stop an alien force, the friends must first prevent the slaughter of innocent civilians by a military vigilante, then overcome a threat to the bond between them.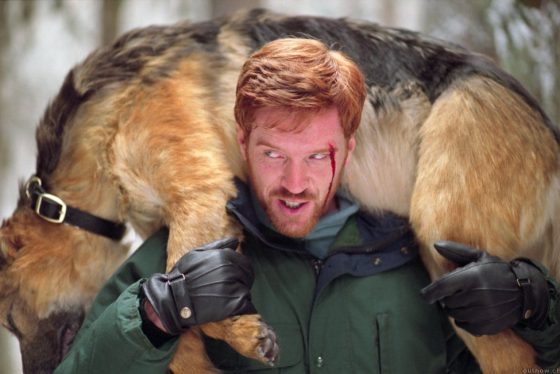 TRIVIA – Damian starred with Morgan Freeman in both movies, An Unfinished Life and Dreamcatcher. Damian and his Dreamcatcher co-star Timothy Olyphant have both been cast in Quentin Tarantino's upcoming film Once Upon a Time in Hollywood, due out July of 2019. Damian's Dreamcatcher co-star Donnie Wahlberg also starred with him in Band of Brothers.
For more information, please visit Netflix