Who Would Make the Better Secret Agent?
by Kate Hahn | TV Insider | March 10, 2023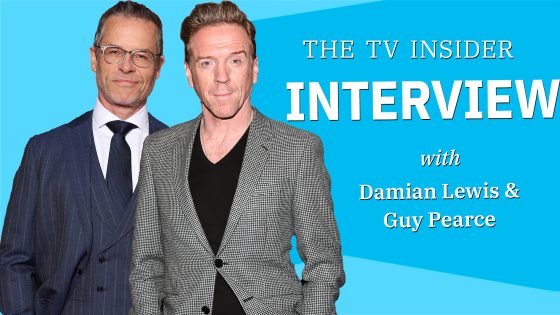 Damian Lewis, who won an Emmy for playing Marine double agent Nicholas Brody on Homeland, is back in the spy game as a patriot in MGM+'s A Spy Among Friends, a tense adaptation of Ben Macintyre's nonfiction bestseller.
Lewis is a reserved British intelligence man, Nicholas Elliott, who discovers that his best friend and colleague, the witty, charismatic Kim Philby (Guy Pearce) is a traitor. The case, which broke in the early 60s after Philby had spied for 30 years, became notorious in the U.K.
Continue reading VIDEO: Damian Lewis and Guy Pearce on the Friendship at the Center of A Spy Among Friends