Damian Lewis on Homeland | Interview
The English actor calls Showtime's Homeland "contentious." Classic British understatement?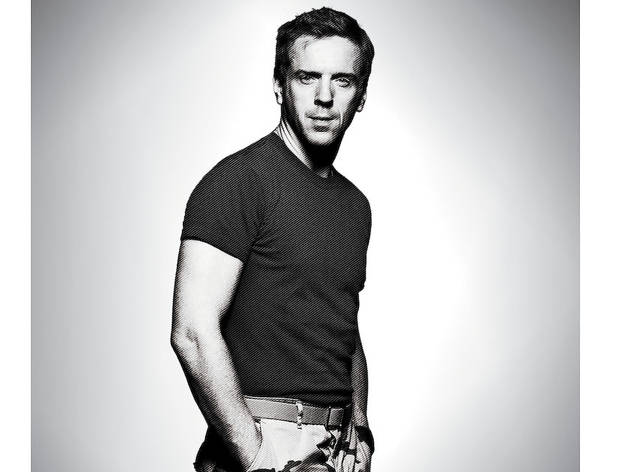 As an unknown in Hollywood, Damian Lewis took a meeting more than a decade ago with Steven Spielberg and Tom Hanks. It landed him the career-boosting role of Maj. Richard Winters in HBO's Band of Brothers. Now the 40-year-old English actor plays another American soldier, though a very different one: In Showtime's new series Homeland, Lewis stars as Sgt. Nicholas Brody, who returns home after eight years as a prisoner of war in Iraq. But CIA agent Carrie Mathison (Claire Danes) thinks the war hero may have been recruited by Al Qaeda. Lewis spoke by phone, between getting acupuncture and flying home to his wife and two small kids in London.
You're shooting in Charlotte, North Carolina. What do you make of the American South?
It's charming. People are very friendly, very open, very chatty. Little bit of a reliance on fried food.
We as viewers believe your character could be a hero or a traitor. You've said, "I guess I'm good at playing repressed individuals…all that bubbling energy bottled up inside." Why do you do well in this type of role?
'Cause it means I never have to make a decision. [Laughs] I can be pointedly vague about who I am. In this case, he's been broken emotionally and physically, spiritually, psychologically, and he comes back suffering an extreme dose of post-traumatic stress disorder and carrying this great secret, which is that—well, I won't actually reveal what it is. The series plays with the idea that maybe he's not a force for good, that he means harm.
Read the rest of the article here.