Billions Merchandise Available in the Showtime Store
by Gingersnap | damian-lewis.com | February 19, 2017
How about your very own Bobby Axelrod standee for all your selfies?
Need an Axe T-Shirt?
Thirsty?
Piggy Bank (original is NOT bleeped out)
What's the point of having f*ck you money, if you never say f*ck you? – Bobby Axelrod
For the Noggin'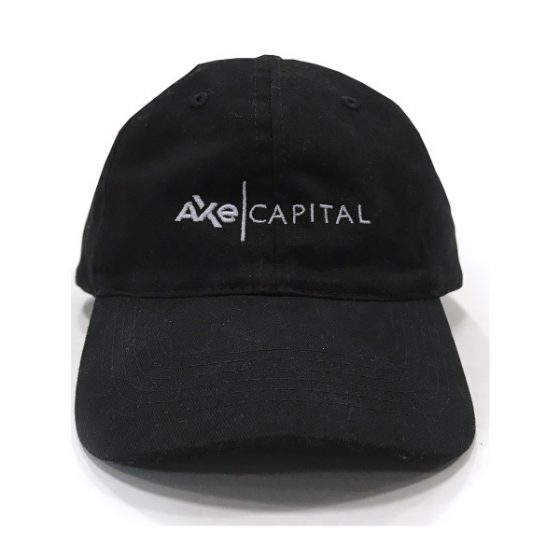 Ornament for the Tree or Rear View Mirror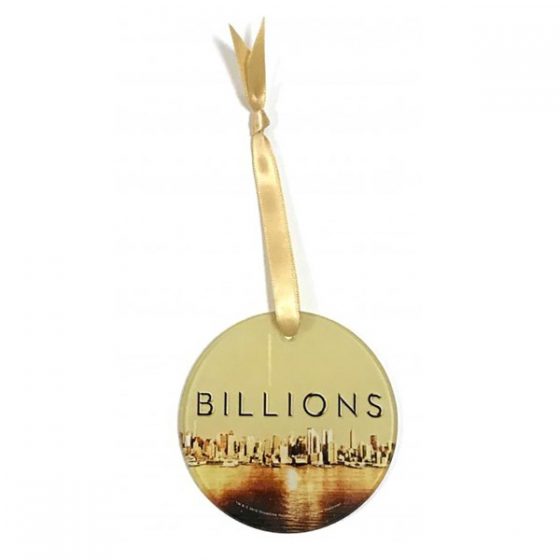 Cover Your Ass Blanket Throw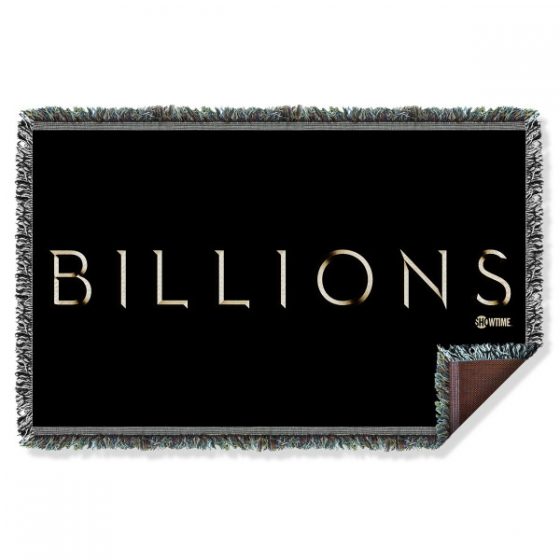 Kicks – BillionsxGREATS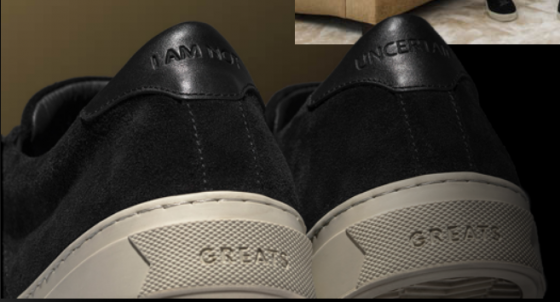 Items are subject to availability, as Showtime marketing items vary from season to season. View store here.
For information about how to purchase the shoes pictured above or Axe's signature cashmere hoodies, view here.