According to these tweets by Showtime PR and The Late Show, Damian will be on the Late Show with Stephen Colbert tonight, March 11. We first reported he would guest appear on Friday, March 15. Our U.S. television guides with our cable service company show Damian is scheduled for BOTH nights! To avoid confusion, we are setting our DVR's for both airings just in case one is an error.
Gearing Up for Billions Season 4 Premiere
by Gingersnap | damian-lewis.com | March 7, 2019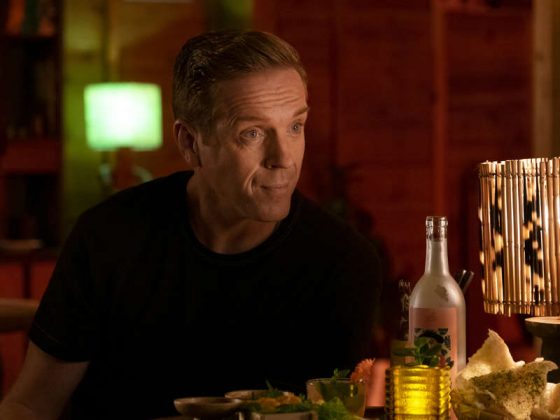 Set your DVRs or better yet, stay home on Friday night, March 15, to catch Damian on television. According to the website TV Countdown, Damian is set to guest appear on The Late Show with Stephen Colbert. Additional guests include Heidi Schreck, whose autobiographical play "What the Constitution Means to Me" will open on Broadway this Spring.  Coincidentally, she has also written for Billions!
This should be quite fun! Maybe we will learn more about his new Production Company Rookery Productions and his new project Damian Lewis: Spy Wars. Be sure to check your local CBS listing!
Source: TV Countdown