Billions MVP Fanbook
by Gingersnap | Fan Fun with Damian Lewis | April 3, 2019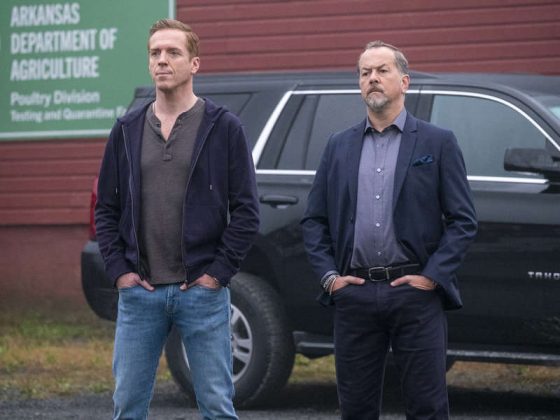 Welcome back to our 'Billions MVP Fanbook,' a compilation post commemorating all those in honor of achievement for the utmost brazen, uber shameless, ultra scheming, unmatched badasses to date – from sports references, music, and tasty food to pop culture remarks, shocking twists and ultimate paybacks.
In case you missed our previous awards, here is season four episode one and episode two. Now, let us continue with that tradition as we award our Most Valuable Players (MVPs) this week.
Here are our Billions awards for Season 4, Episode 3, "Chickentown."
Gingersnap
Episode Mascot – Chicken. Whether it be chicken farms, chicken coops, chicken index, chicken man, chicken patsy, chicken business, or the Colonel's original vs. extra crispy recipe. Hell, even eating chicken with Michter's Whiskey. #ChickenBill
Perfect Peekaboo Player – Chuck Rhoades.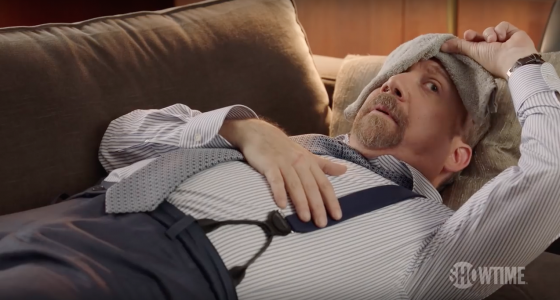 Worthiest Wags – "Oh shit. It's a chicken holocaust."
Speediest Recovery – Chuck Rhoades. From headaches and rubber band welts to whistling a tune, he whipped his game face on!
Best Pop Cultural Reference Ever in the History of Billions – Chinatown (again). This time not just a reference, but a slight re-enactment. The entire scene was spot on, from Bill's longing last look down to the dramatic operatic music of Luciano Pavarotti's La Fleur Que Tu M'avais Jetee playing over the chicken clucking. I was cry laughing! The scene emphasized just how devastating it is for Dollar Bill to lose money.
"Forget it Jake, it's Chinatown."
"Forget it Bill, it's Chickentown."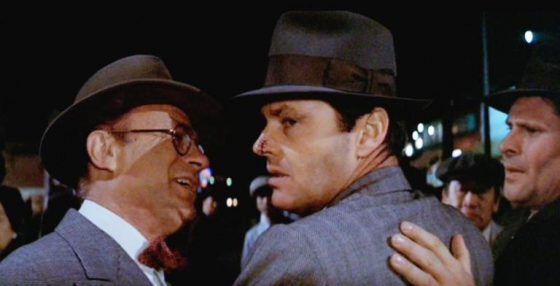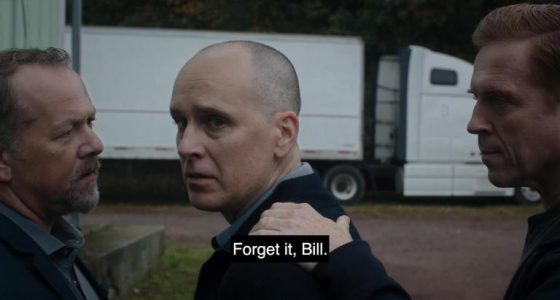 Most Voldemort-Like Threat – Axe when he spoke to Wags:
Wags: "All nighter? I always forget you can do the math."
Axe: "What can't I do?
Wags: "Field surgery?"
Axe: "Keep talking, we'll find out."
Honorable Mention – Because I'm from Oklahoma, I'd be remiss if I didn't mention Axe when he said "It's a Kappa Mu Epsilon message." Kappa Mu Epsilon is a mathematics honor society founded in 1931 at Northeastern Oklahoma State Teachers College aka Northeastern State University (NSU).
Lady Trader
Best Chicken Carry-Out – I thought it was a bucket, but now I will only order my chicken in a bowling ball bag!
Best View of WTC (this episode anyway) – The view of the WTC at night from Paulus Hook in Jersey City was amazing. Lower Manhattan will always hold a piece of my heart, and that view will always remind me why.
Most Disturbing Sound – Every time Chuck snapped that rubber band, I flinched!
Worst Terminology – I'm sorry, it's not "whistle-blower"; where I come from, it's called rat. Just sayin'…
Read the rest of the original article at Fan Fun with Damian Lewis