We Have Reached Peak Billions
by Miles Surrey | The Ringer | April 8, 2019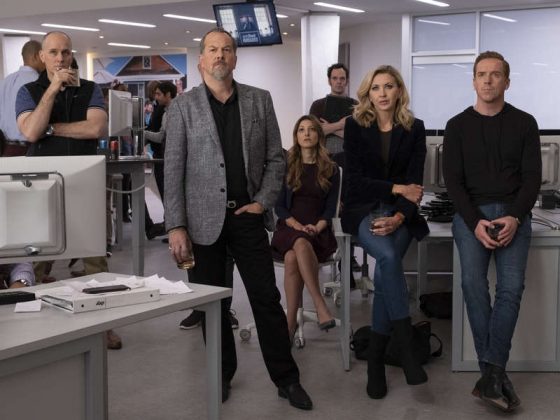 On Sunday night, in an iconic moment in television history, Chuck Rhoades delivered a rousing public address on BDSM
A plotty drama in which a bunch of dudes in Patagonia vests (RIP to that real-life tradition!) speak exclusively in pop culture references and confusing financial speak might not seem like a show with a penchant for sheer ludicrousness, but above all, Billions is committed to doing wild shit (an academic term). Four seasons of television—from Ice Juice to an unlikely alliance between former foes Chuck Rhoades and Bobby "Axe" Axelrod—have proved that pretty much anything is on the table for these perpetually scheming sleazeballs. And yet, nothing could have prepared us for Sunday night.
With "Overton Window," the series is now operating at maximum batshit capacity (another academic term). Like Chuck in his kinky bedroom, you'll need to strap yourselves in, because what transpired on Sunday was basically Billions' BDSM Red Wedding.
Let's briefly lay out the events of "Overton Window": With Axe's support, Chuck is running for New York's vacant state attorney general's seat, and it's voting time for his constituents. However, the biggest obstacle in Chuck's path to the AG's office is Black Jack Foley. Foley threatens to reveal what he has on Chuck—namely, that he saw Chuck about to get the BDSM banging of his life from Wendy and a dominatrix back in Season 3—unless he exits the race. Foley is willing to withstand Chuck's retaliation because he has terminal cancer and only weeks left to live. Some people want to spend their final moments on this earth in the loving care of their family; others want to make sure their archrivals never achieve their goals by perpetrating BDSM blackmail. Billions, what a show!
This presents a problem for Chuck: Foley is willing to go down with the ship, so long as Chuck loses. And as Wendy explains to Chuck when he gets her up to speed, their behavior in the bedroom is far from being acceptable public discourse. If he refused to quit, he'd still lose and be humiliated—and while Chuck is a very dirty boy who likes pain and humiliation, this is the kind of punishment he ought to avoid for the sake of his family and political future.
But Foley and the rest of Chuck's enemies—Attorney General Jock Jeffcoat; former protégés Connerty and Sacker—didn't anticipate one thing: What if Chuck leaned into the BDSM? In a televised speech that should be written down with a quill pen and treated with the same protective measures as the Declaration of Independence, Chuck admits to all his filthy pleasures. "In order to achieve sexual gratification I need to be tied up, punched, pinched, whipped, kicked, or otherwise tortured by my loving wife," he says, ignoring a planned concession speech. "And here's the bigger truth: All of us need something, right? I don't know what you do in your bedroom with your loved one, but I do know this: You're probably a little embarrassed about it. You probably don't want the rest of us looking at you while you do it—unless that's your thing, and if so, great."
Holy shit. Pinch me—and not in a sexual way; I can't believe they went there. Politicians will indeed do anything to sway the public in their favor, but a platform of "hey, don't kink-shame me for liking to get peed on" is shocking, even for Billions. But while the speech was unreal on its own, the reactions from the show's ensemble should be set up as an installation at the Louvre. Time for a mini-ranking:
Chuck Rhoades's Public BDSM Confession Reactions, Ranked
10. Poor Wendy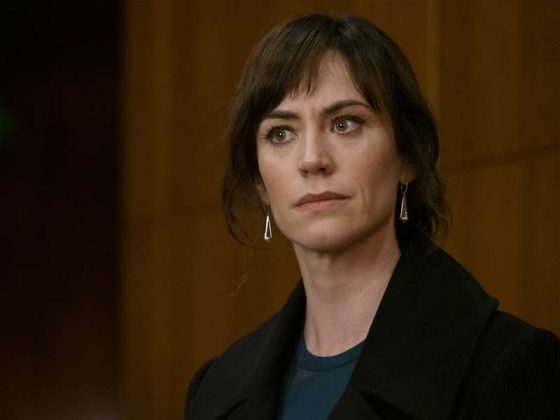 9. Wags
8. Taylor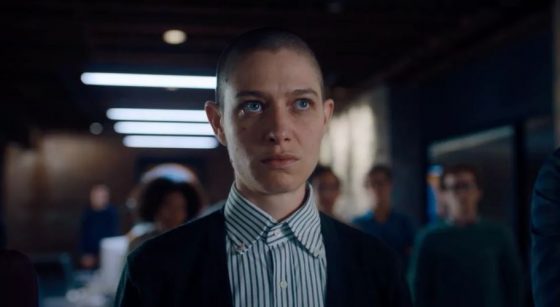 7. Axe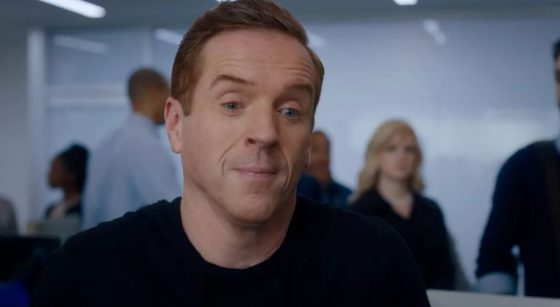 6. Black Jack Foley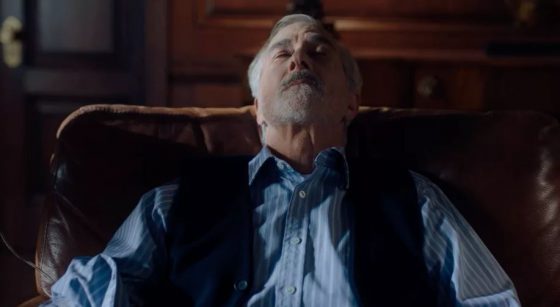 5. Mafee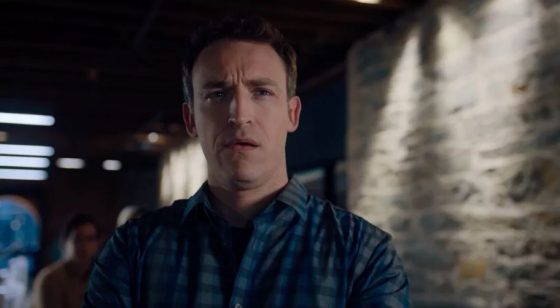 4. Sacker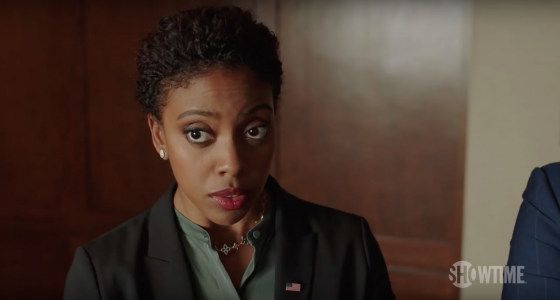 3. Jock Jeffcoat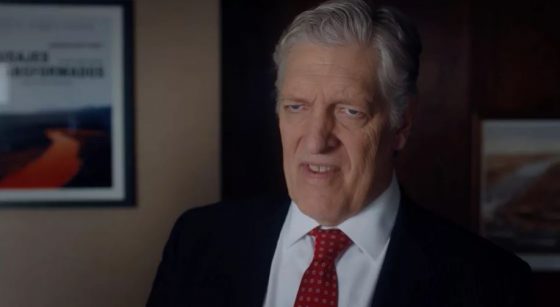 2. Connerty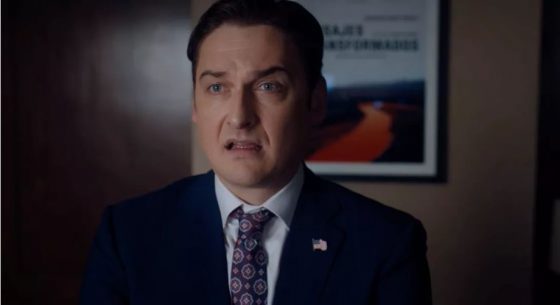 1. Chuck Sr.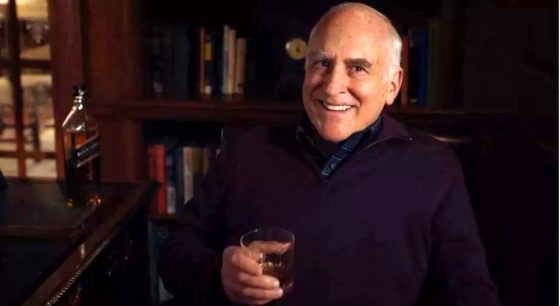 I'm so sorry, Wendy, but this is tremendous content.
Read the rest of the original article at The Ringer