Billions MVP Fanbook
by Gingersnap | Fan Fun with Damian Lewis | May 8, 2019
Welcome back to our 'Billions MVP Fanbook,' a compilation post commemorating all those in honor of achievement for the utmost brazen, uber shameless, ultra scheming, unmatched badasses to date – from sports references, music, and tasty food to pop culture remarks, shocking twists and ultimate paybacks.
In case you missed our previous awards, you can catch up with season four episode one, episode two, episode three, episode four, episode five, episode six, and episode seven. Now, let us continue with that tradition as we award our Most Valuable Players (MVPs) this week.
Here are our Billions awards for Season 4, Episode 8, "Fight Night."
Gingersnap
Nifty Nickname – "Long Bong Holmes" (John Holmes) for Mafee's "jazz cabbage." Who knew jazz cabbage was slang for weed paraphernalia? Not me! Runner Up: Wag's college nickname "Algonquin Ass-Eater." 😀
Best Pop Culture Reference – The theme of Rocky throughout the episode. Dollar Bill and Mafee training for Fight Night to the soundtrack of Eye of the Tiger by Survivor was everything.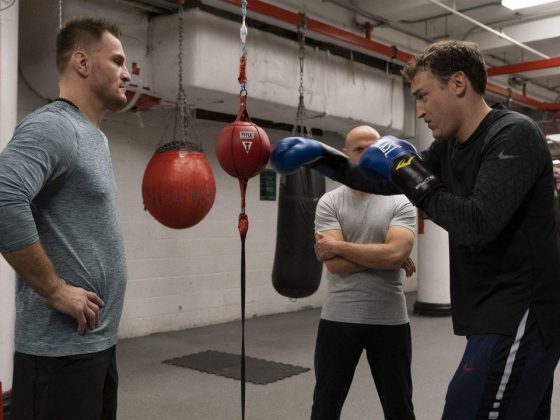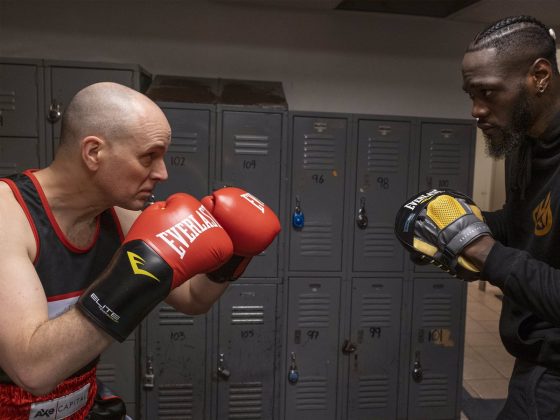 Most Outspoken Henry Rollins of Wallstreet – Axe with his comeback to Taylor, "You are way out of your depth. I've been crushing the S&P since you were in fucking footie pajamas. I'm gonna kick your ass in the energy sector the same way I'm gonna kick your ass in the ring." #BlackFlag (if you don't know who Black Flag is, click on the Henry Rollins link above)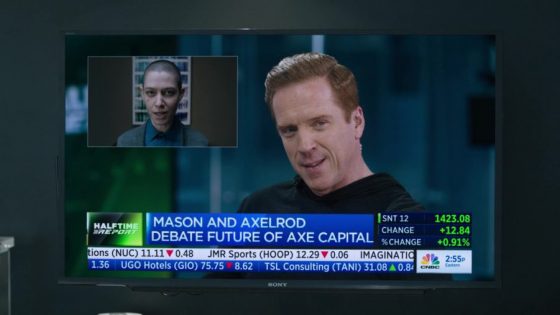 Ahh yes, I remember my footie pajamas (sometimes onesies, sometimes as separates) with that white layer of coating on the bottom of the feet that made for perfect sliding across the kitchen floor. Well, until the coating started peeling from spending too much time in the dryer.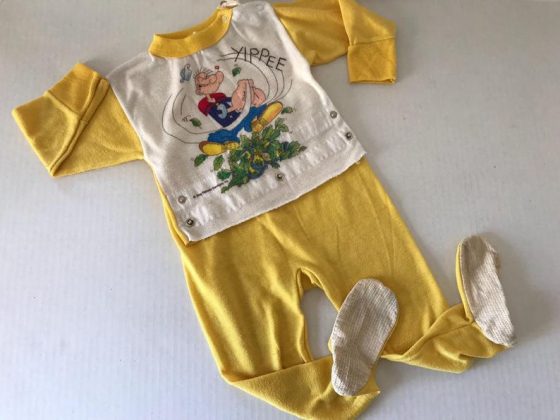 Mad Respect Native American Award – Wilma Mankiller!!!!! That's right folks, my state of Oklahoma and representation of my people featured on Billions. Wilma was the first woman elected to serve as Principle Chief of the Cherokee Nation in Tahlequah, Oklahoma.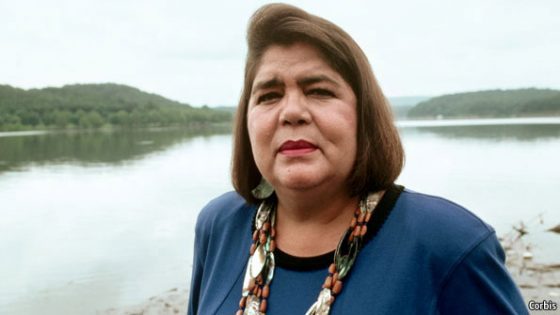 Most Shocking Twist – Chuck has a Native American half sister who is young enough to wear those footie pajamas! Wow Senior, just wow.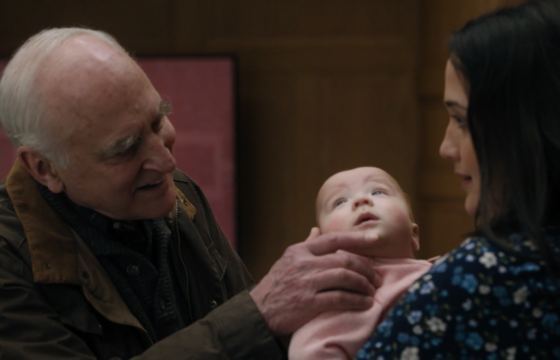 Most Menacing and Most Criminal Bass Ackwards Country Fuck on the Planet – Jock Jeffcoat for saying, "Find a way to introduce an infected blanket." Disgusting. Enough said.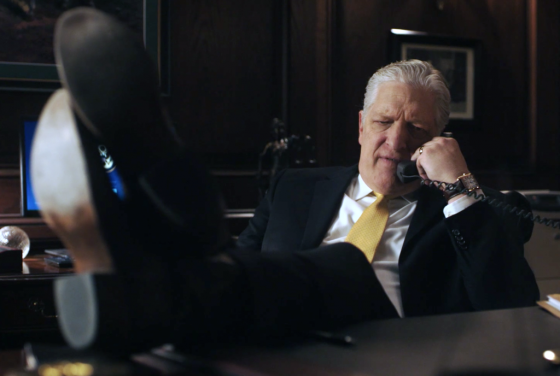 Wags Words of Wisdom – "Jed, we struck oil." #BeverlyHillbillies
Worthiest Cheerleader and Cutman – That award goes to none other than the stellar and supreme Spyros for his worthy pep talks in Dollar Bill's corner, "Your style is impetuous! Your defense is impenetrable!"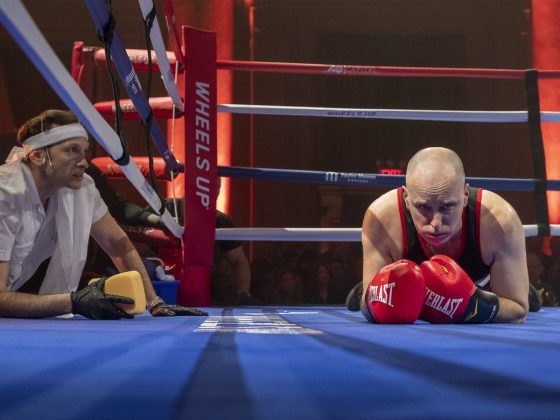 Best Accessory – Spyros's cotton swab head band. I want one. This could be sold on Amazon.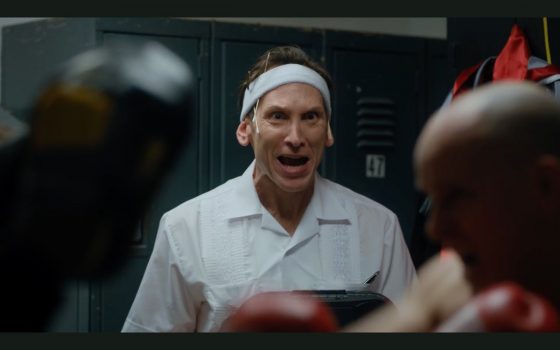 Punching Bag MVP – Dollar Bill. Did you know Kelly AuCoin actually broke a rib during this episode? That alone gets him a punching bag award. He talks about it here and here.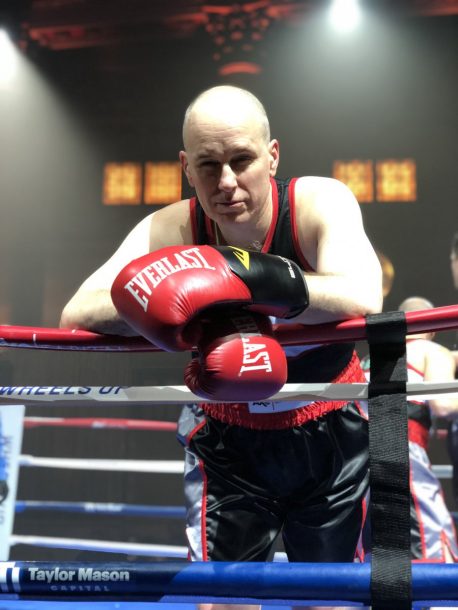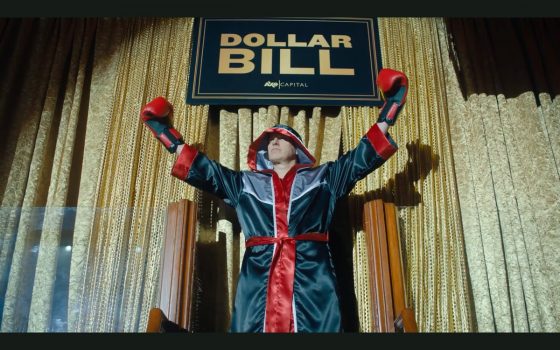 That's it for my portion of the awards. But did you notice my Wonder Twins were back? 🙂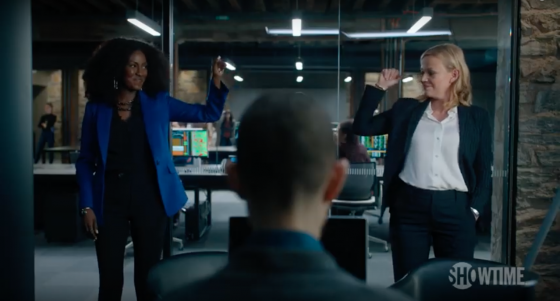 Can't wait for American Champion! See you guys for episode 9.
Damianista
Colossal Disappointment – Bryan Connerty
Read the rest of the original article at Fan Fun with Damian Lewis