More Billions to Be Made
by Denise Petski | Deadline | May 8, 2019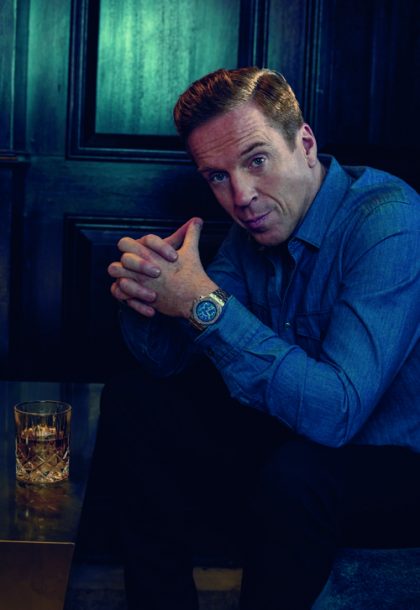 It's official. Showtime announced that Billions will be back for season five! That means more Damian on our tele. Showtime tweeted:
Then co-creator and show runner Brian Koppelman tweeted:
Thank you all for watching and obsessing over our show with us ! You're why we are still getting to make it. Season 5! Cannot wait to start. @SHO_Billions ! #billions

— Brian Koppelman (@briankoppelman) May 8, 2019
Ahead of Billions' Season 4 finale, Showtime has ordered a fifth season of the hit drama series starring Paul Giamatti and Damian Lewis. The renewal comes amid strong viewership numbers for Billions, which is currently averaging 4.2 million viewers per week across platforms.
"Billions' addictive examination of wealth and power is supremely entertaining, smart and surprising," said Gary Levine, Co-President of Entertainment, Showtime Networks Inc. "We're loving season four and can't wait to buckle up for the wild ride that Brian and David and their brilliant cast have in store for us in season five."
Read the rest of the original article at Deadline
Secondary Source: Variety