Billions: An Overflowing Fountain of Talent
by Kristi Turnquist | The Oregonian | May 10, 2019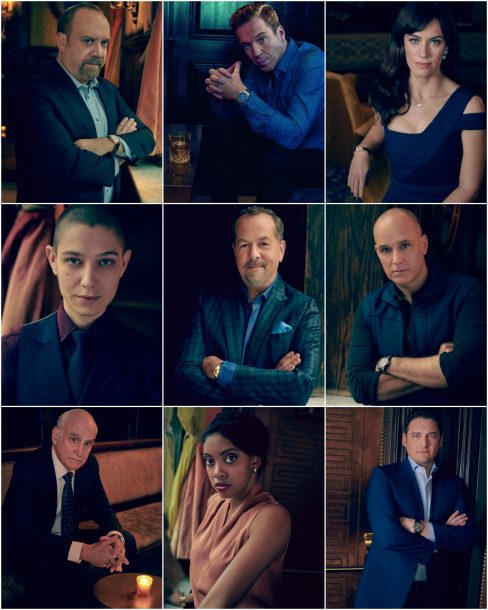 When it comes to discussing why some TV shows seize our attention while others don't quite click, viewers and critics often talk about stars, scripts or whether the network scheduled the show at the wrong time.
Yes, all of those are important. But what truly makes the difference between an ambitious dud, and a show you can't wait to watch? Terrific casting.
Talking about which actors are cast in a TV show may sound about as thrilling as watching reruns. But from the stars to the supporting cast, pairing the right roles with the right actors is essential to making shows stand out.
That's been true since the I Love Lucy days – who knew Lucille Ball and Desi Arnaz would add up to TV gold? – and it's more important than ever now, in our content-saturated culture.
Here are some contemporary shows and specials that demonstrate what an impact well-cast actors make.
Billions (Showtime): If you're not watching this smart, sharply written drama about the big personalities, major egos, outsize ambitions and huge fortunes, set among New York financial sharks and politicians, you're missing out on the best-cast show on TV.
From stars Paul Giamatti as Chuck Rhoades, a New York politico, and Damian Lewis as Bobby Axelrod, an up-from-the-streets hedge fund titan, to recurring characters, Billions is an overflowing fountain of talent. Even if the writing weren't so clever, the array of top-flight actors digging into their roles with knife, fork and special sauce would make the show a juicy treat.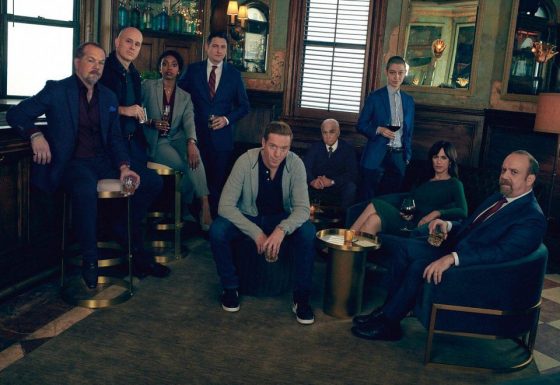 Though Billions is airing its fourth season, the show hasn't lost a step when it comes to filling even the smallest roles with actors who are a delight to watch. Among the other leads are Maggie Siff, as Wendy Rhoades, Chuck's wife and Bobby's expert staff counselor; Asia Kate Dillon as Taylor Mason, Bobby's former brilliant staffer-turned-rival; David Costabile as Mike "Wags" Wagner, Bobby's COO and all-purpose fixer; and Toby Leonard Moore as Bryan Connerty, Chuck's former colleague in the U.S. Attorney's office, and now his sworn enemy.
The actors and characters are such great company that we wish they all had more to do, especially Condola Rashad as Kate Sacker, a self-controlled, shrewd assistant DA; Jeffrey DeMunn as Chuck Rhoades, Sr., a longtime New York businessman and power player; and Kelly AuCoin as "Dollar" Bill Stern, one of Bobby's most aggressive and devoted employees.
Read the rest of the original article at The Oregonian