Gustav and Franziska
by Damianista | damian-lewis.com | December 8, 2019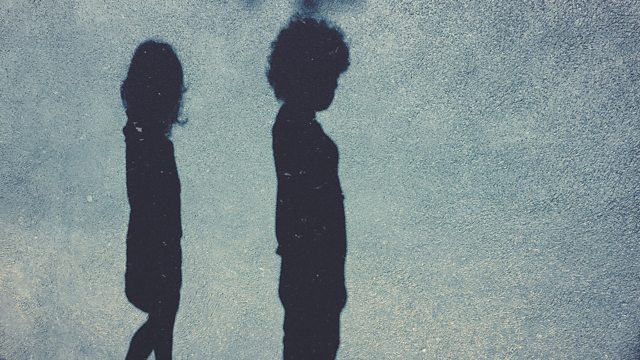 We now know what the secret project child actor Hector Bateman-Harden said he did with Damian Lewis on Social Media more than a month ago.
The project is part of BBC Radio 4's new series "This is Your Country Now, Too." The series includes seven child refugee stories told through the eyes of children as they leave their home behind for the unknown.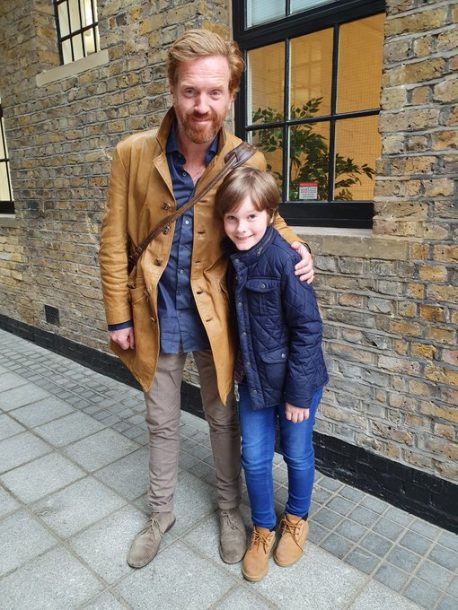 The first episode Gustav and Franziska is featuring Damian Lewis, Hector Bateman-Harden, Sophia Pettit and Christy Meyer in the leading roles.
Here is the plot from the BBC Radio 4 Website:
"In the days after the Nazi invasion of Czechoslovakia in March 1939, a Jewish family is faced with a terrible dilemma – save their two children, nine-year-old Gustav (Hector Bateman-Harden) and his elder sister Franziska (Sophia Pettit) but maybe never see them again.
When they hear of a scheme to get children to London on trains, their mother determines it's the only way. This Kindertransport scheme, devised by Nicholas Winton, is left in the hands of two young schoolteachers, Trevor Chadwick (Damian Lewis) and Beatrice Wellington (Christy Meyer) his Canadian assistant.
With more than a little naivety and dogged persistence, amid the chaos of a new Nazi administration, this little-known story of Chadwick's part in the saving of 700 Czechoslovakian children who otherwise would have suffered the fate of their parents, is the first of seven dramas in a series about the experience of child refugees since 1939."
It goes without saying that telling this story now is extremely important not only because it is the 80th anniversary of the Kindertransport but also we are living at a time where child refugees are suffering terribly.
BBC Radio 4 will broadcast Gustav and Franziska today at 3pm UK time (10am EST). The program will be available here shortly after the broadcast.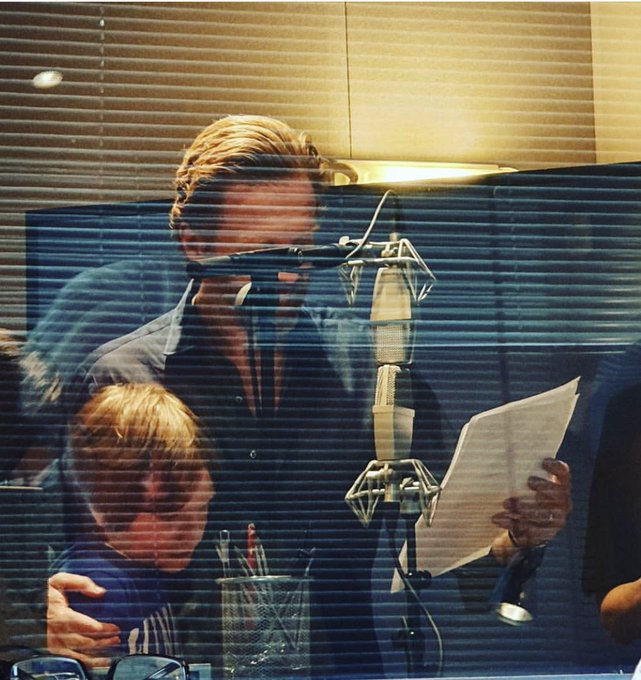 Cast:
Trevor Chadwick ….. Damian Lewis
Mama ….. Susannah Wise
Papa ….. Allan Corduner
Gustav ….. Hector Bateman-Harden
Franziska ….. Sophia Pettit
Nicholas Winton ….. David Michaels
Beatrice Wellington ….. Christy Meyer
Bömelberg ….. Mark Edel-Hunt
Alfred Dubs ….. Tom Hibberd
Other parts played by the company
Written by Jonathan Myerson
Series devised by Nicolas Kent with Jack Bradley
Original Music: Jack Newton
Directors: Jonathan Myerson and Nicolas Kent
Producer: Nicholas Newton
A Promenade production for BBC Radio 4
Find more information about That Is Your Country Now, Too  at BBC Radio 4