Monsters and Serial Killers
by Damianista | Fan Fun with Damian Lewis | May 10, 2020
It does not matter if it is a carnivorous or a cuddly one. Or one that lives with a code. Billions Season 5 Episode 2 The Chris Rock Test demonstrates that a monster is a monster no matter what.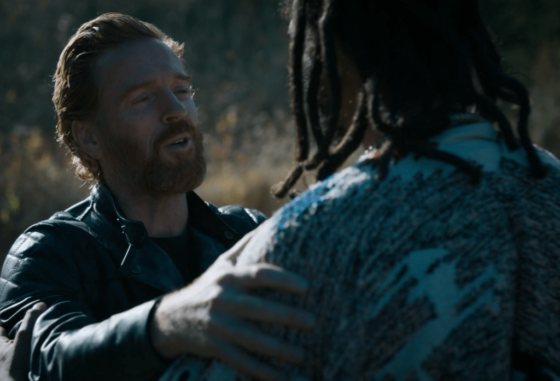 Oh My God – how come I forgot Billions does never waste a word?!?!  As I thought he was just being kind, Axe  was very serious when he said his goodbye to the Shaman in Season 5 Premiere The New Decas:
"…until we see each other and move your knowledge into the world, be well."
As someone who never misses a business opportunity, exactly where he and Wags saw "the creator of souls" Axe also saw a market! And now he, along with Wags and Taylor, is attending the "The Mike" held at the Mohonk Mountain House – actually waiting for The Mike to descend from the sky in his seaplane and welcome them to the conference.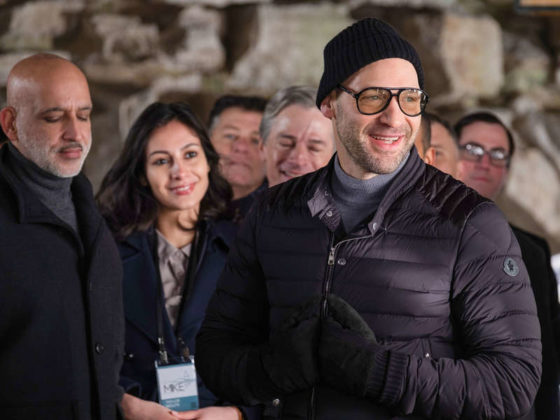 Axe Cappers have their own agenda at The Mike – they are here to ensure the prince cannot fly above the king: Axe and Wags will chase two pharma-medical guys and make sure they inhabit the psychoceuticals like Ed Kemper did his victims' souls. Yikes – I "met" Ed Kemper, a real life serial killer, in Mindhunter – if you have not seen it, you have missed a lot. it is available on Netflix! And Taylor seems to have a task where they will need to control their emotions.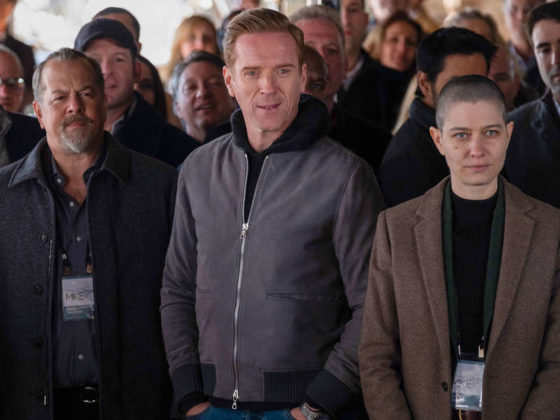 Now, I am really willing to give Mike Prince another chance to prove he is not fake but I mean look at his pretentious arrival at his conference that he has named after himself… And it does not stop there. The second he arrives, Prince starts bullshitting that he will be a smarter and a better person in 24 hours because of all the guests that have joined him here… Even though he chosen the title "New Capitalism" for the most anticipated fireside chat with Axe at this year's "The Mike" Prince has a kind façade that is hiding the good old "capitalism" working in the background.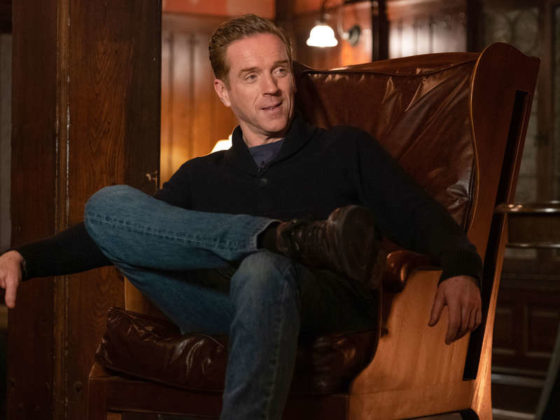 I respect the rich that do their share for the society, I actually expect them to share some of the fortune they have made with others who are not as lucky as they have been but I do not like it when they try to show themselves different from who they really are. Especially in a room of people who are making money, in Axe's words, while they sleep, dream, or fuck. Axe is right in saying that the whole giving thing could be about the guilt he may be feeling because he got lucky.
We find out that, when Mike was a high school basketball star in Indiana, his town's people used to paint their picket fences green and white – the team colors – to celebrate Mike. So it was his community that lifted him up for success. And he knows Axe came from nothing. That said, he adds, Axe still grew up in the wealthiest state in the wealthiest country in the world, he benefited from good schools and health care, and that being white and male was an advantage at the time. Well, as someone who studies social mobility, I have to disagree with Prince. There is not only huge income gaps between the rich and the poor neighborhoods but also huge gaps in quality of schools, health care and life expectancy. So, as Axe points out, even when the roads are paved, you do not necessarily have access to them when you do not have a car.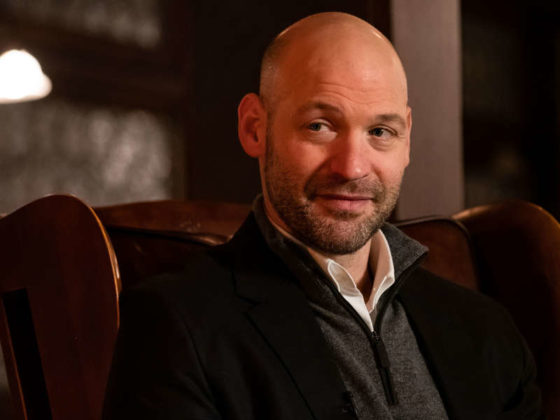 And do not get me wrong – I am not making a case for Axe here: I am just saying he does not pretend he is an ordinary guy who got lucky. No, he was a monster from the get go, maybe a lucky monster, but still a monster and a carnivorous one at that! And he rightly argues that everyone in this room is a monster, has to be… And while Prince seems to agree he may be a monster… the monster he is referring to is quite different!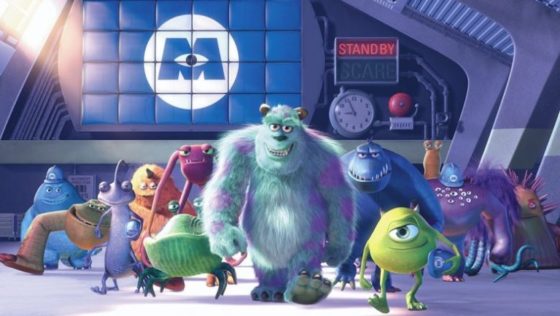 The cuddly monster kindly asks the carnivorous one if he would be willing to help organize supplies to be sent to Honduras for earthquake relief tomorrow. Well, the king was thinking of leaving tomorrow morning – but yeah, of course, why not?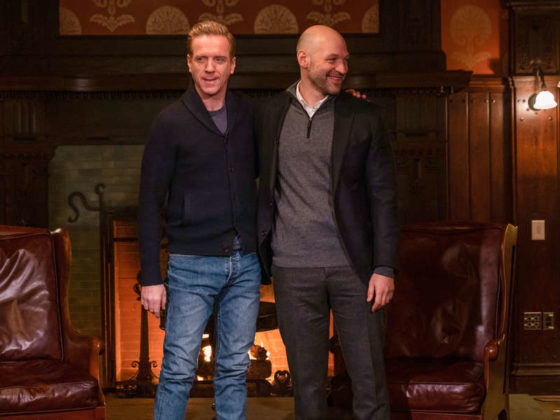 As Axe and Wags talk about the bankers hanging out at the conference – one has a life time contract and the other one has his name on the bank, his father's name to be precise, their conversation is cut short by an arrival.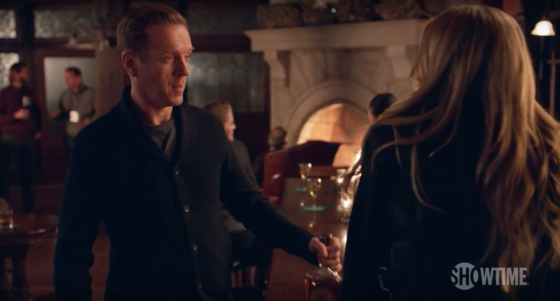 Remember the model Axe wanted to "try"? She is here to be "tried." And while Wags informs Axe about their new 4-part Me Too era protocol, I have a question: Is this a hook up or a business transaction?
Taylor's mission that concerns "emotions" turns out to be seeing if Oscar Longstraat will keep his money on board. Longsraat is playing speed chess with real-life grand master Hikaru Nakamura, who is playing with a room of people at the same time, and Taylor has no luck even engaging him in a conversation.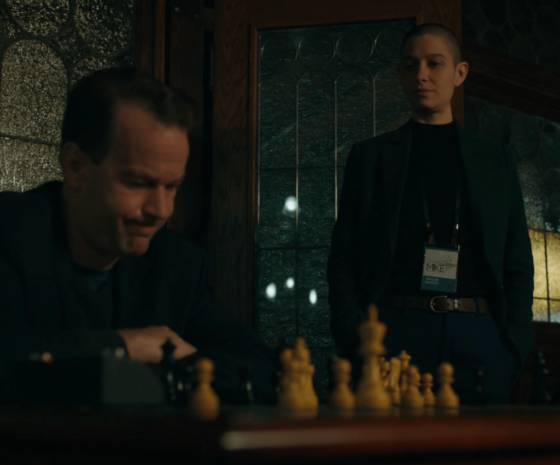 In the meantime, Wags is at a strip club "seducing" Shenk who is leaving the pharmaceutical company Errix and heading to the FDA by mentioning Bram Longriver – their personal guide and shaman who opened their eyes to the potential ayahuasca has. Wags cannot close the deal though because he is distracted by a pole dancer…. who turns out to be…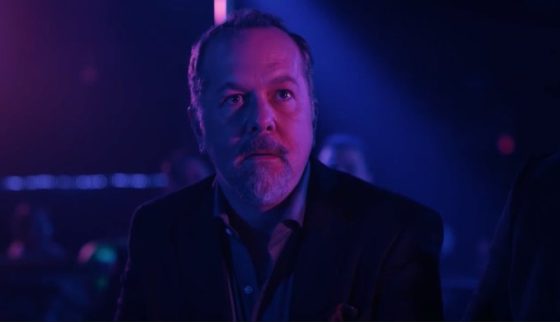 Read the rest of the original article at our sister site Fan Fun with Damian Lewis