Billions MVP Awards for Season 5, Episode 3, "Beg, Bribe, Bully"
by Gingersnap | Fan Fun with Damian Lewis | May 20, 2020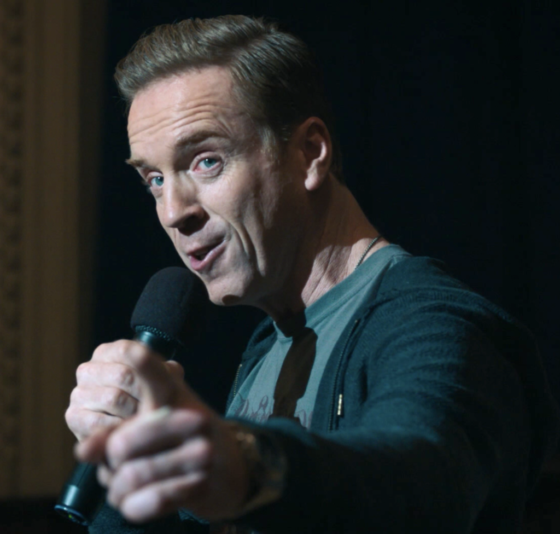 We continue to award our Most Valuable Players for Billions season five in a compilation post called the 'Billions MVP Fanbook,' which commemorates all those in honor of achievement for the utmost brazen, uber shameless, ultrascheming, unmatched bad asses to date – from sports references, music and tasty food to pop culture remarks, shocking twists and ultimate paybacks. In case you missed it, here are the MVPs for episode one and episode two.
Let us continue with that tradition as we award our Most Valuable Players (MVPs) this week. Here are the Billions MVP awards for Season 5, Episode 3, "Beg, Bribe, Bully."
Gingersnap
Best Line – Wags when pondering the meaning and powerful feeling he was experiencing while pre-show gazing in awe at Nico Tanner's 'Implosion' paintings, to which he poses to Axe, "Sex, drugs and Cocoa Puffs?" Axe replies, "Close." lol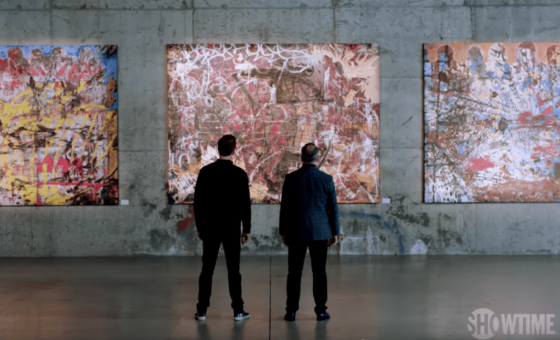 Are you cuckoo for Cocoa Puffs like I'm cuckoo for Wagsy?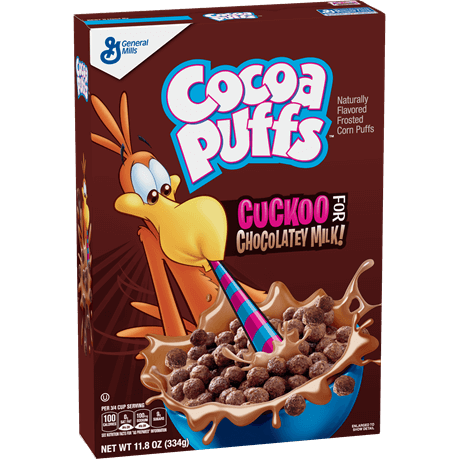 The Weasley Wildfire Whiz-Bangs Award – Gordie Axelrod for trying to multi-mine cryptocurrencies at the highest market prices so he could trade them back for Bitcoin, all from his dorm at Skinner Preparatory Academy.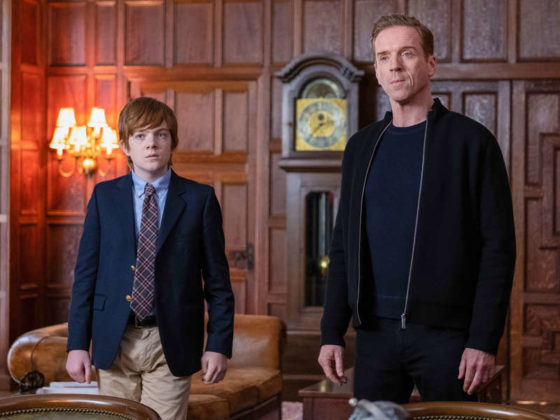 But faulty wiring in the dorms caused a town blackout when he and some students bypassed the internal fusing in the mechanic's room, overloading the grid. That's some Fred and George Weasley scheming right there!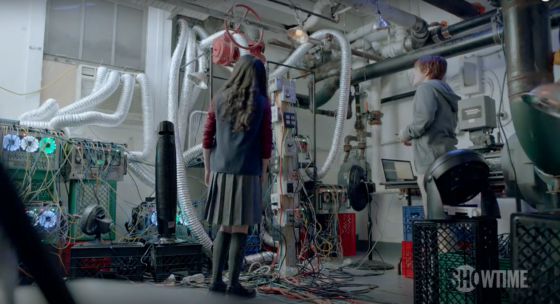 Biggest Slap in the Face Award – Todd Krakow for mentioning Cottonelle at a time like this! #OutOfStock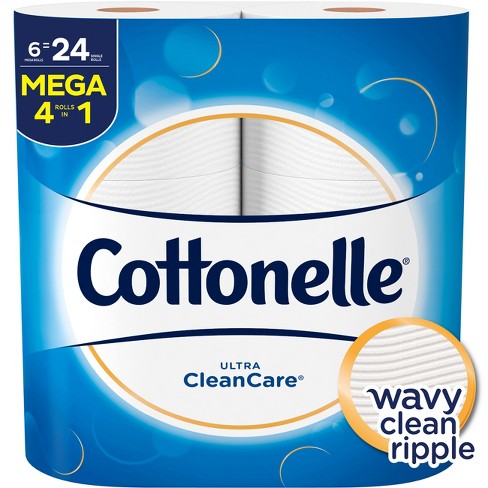 Terrific Nickname – Hard Bob's pet name for Todd Krakow is "Special K." I'm a bit partial to "Special K" because believe it or not, it is one of my nicknames 😉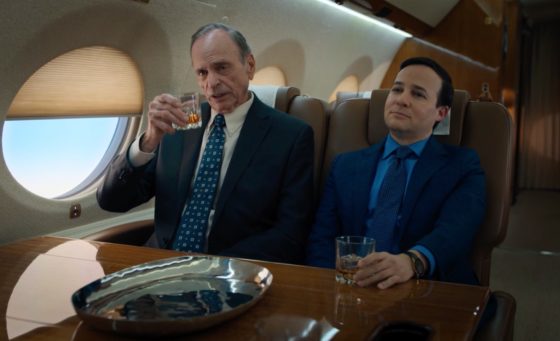 Also, someone was hungry in the Billions Writers Room…that's two cereal references in one episode.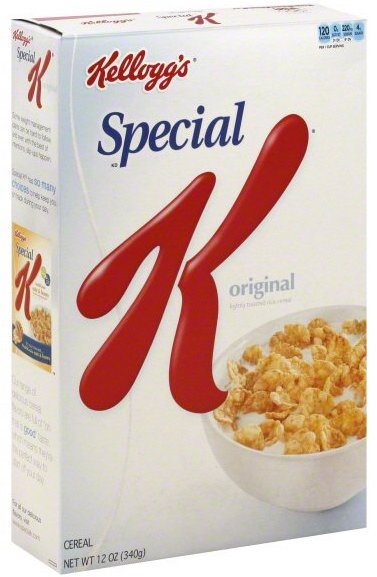 Unrivaled Smug Face Award – Gawd, I've missed Krakow (played by Danny Strong) and his smugness.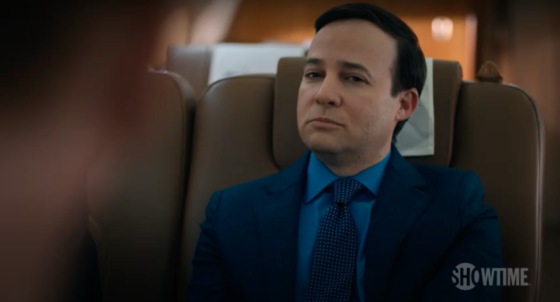 I miss Krakow's smug face!

— Krista (@GingersnapOnDL) May 15, 2020
Honorary Prep School Student – Wags. He just fits in. Facetiming with a 14-year-old girl sealed the deal.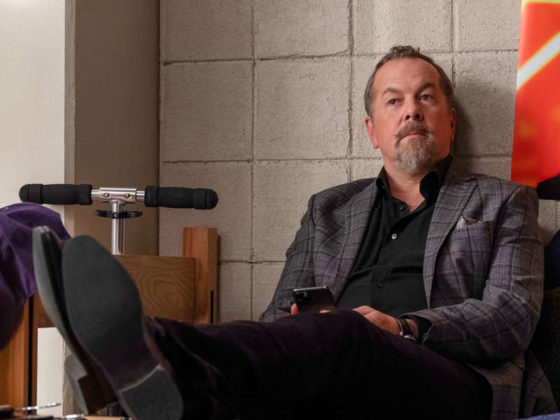 Dogged Darwinism Award – Bobby Axelrod's morning lesson, "It's populated [the world] by people like me who will tear you apart. Nature didn't select me. I selected myself by harnessing my nature." Sheesh, there's confidence, and then there's everything else.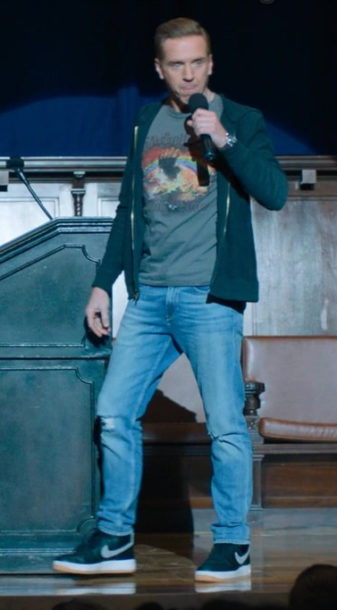 Lady Trader
Best Dressed – Well, I wait for it each season, so of course Axe wearing his Rainbow Rising tee is going to get my vote! As an aside, this was the second week that there was a coincidence with the music/band used on the show and it's history. On May 17, 1976 Rainbow Rising was released – 44 years to the day Beg, Bribe, Bully was shown!
Best "Why Does This Make Me Think of a Hanna-Barbera Cartoon?" –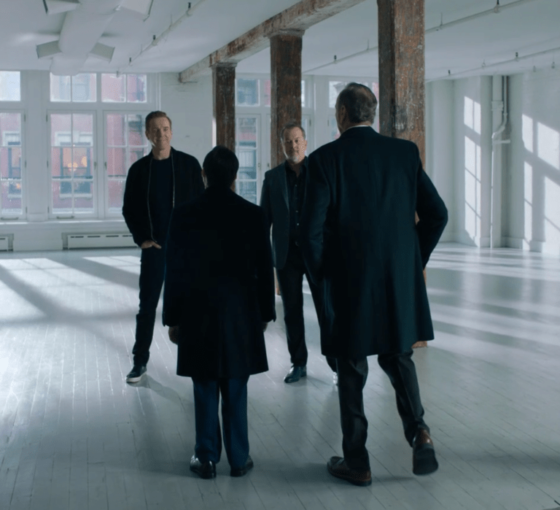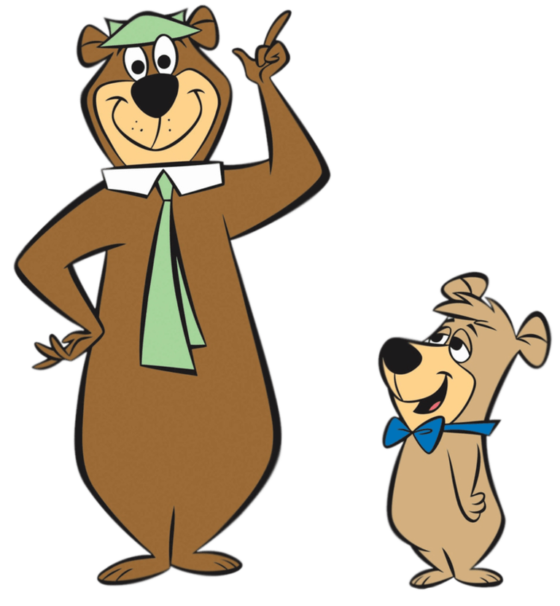 Biggest Hypocrite – For the third week in a row, it's Mike Prince. "Not my intention to scoop you." Yeah, right. As much as Axe is obsessed with Prince, I think Prince is just as obsessed with Axe! He plays the "equality" card, but for some reason I think he looks down on Axe, whether it be because of how he operates, or where he came from, I don't know. But he definitely is a snob in my book.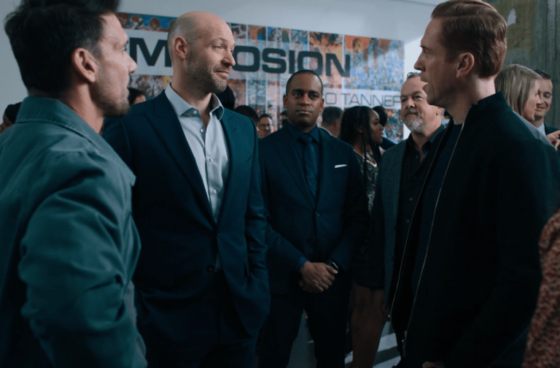 Best Line – Wendy telling Chuck she wished he was " a completely different man"! Don't we all Wendy, don't we all!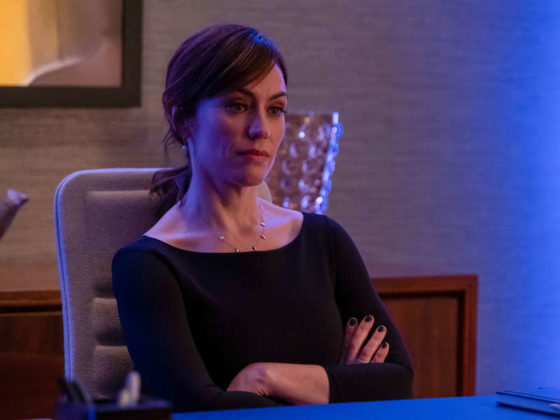 Best Worst Parent – Axe, for sure. I get helping your kids out, (I don't have any so I'm speculating) but at some point they need to learn that actions have consequences.
Read the rest of the original article at Fan Fun with Damian Lewis