Billions MVP Awards for Season 5, Episode 4, "Opportunity Zone"
by Gingersnap | Fan Fun with Damian Lewis | May 27, 2020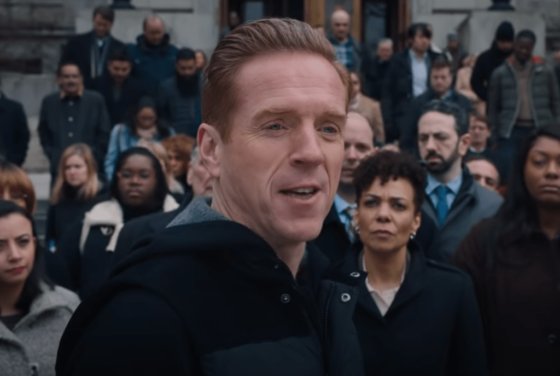 We continue to award our Most Valuable Players for Billions season five in a compilation post called the 'Billions MVP Fanbook,' which commemorates all those in honor of achievement for the utmost brazen, uber shameless, ultrascheming, unmatched bad asses to date – from sports references, music and tasty food to pop culture remarks, shocking twists and ultimate paybacks. In case you missed it, here are the MVPs for episode one, episode two, and episode three.
Let us continue with that tradition as we award our Most Valuable Players (MVPs) this week. Here are the Billions MVP awards for Season 5, Episode 4, "Opportunity Zone."
Gingersnap
Sixth Borough Snowman Award – Axe, who visits his childhood 'home sweet home' in Yonkers and reminisces with current occupant 14-year-old Savion Williams about the lack of revitalization in his old neighborhood. When city snow plows cleared wealthier areas, young Bobby took to the streets with shovels and a crew, his first business venture.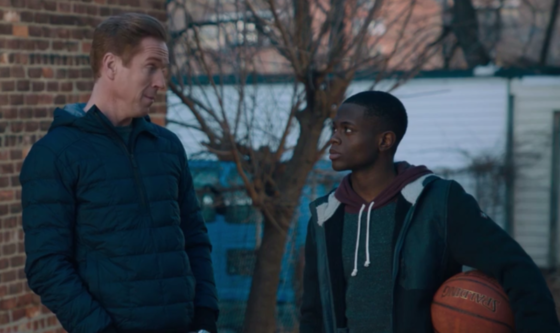 Best Use of Fruit Analogy for the Male Anatomy – Charles Sr when he asked sonny boy "Who's got a hold of your nectarines?"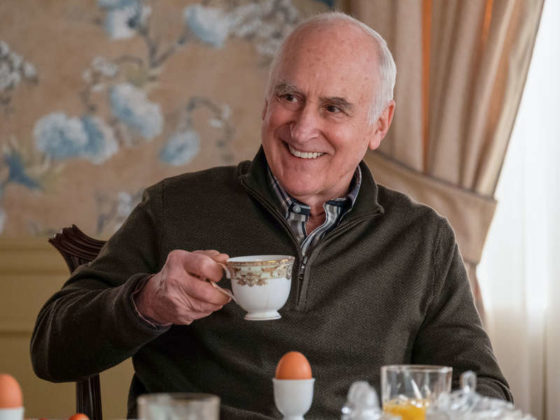 Gaaaahhhhh Screaming At My Screen Award – Bobby and Wendy. First we had that tense bed making scene between these two last season, and now they share an intimate dinner together without "interference," like a seasoned married couple working, dining, and drinking wine. Of course I don't want the dynamics of their friendship to change, but what lies at the surface is so tangible!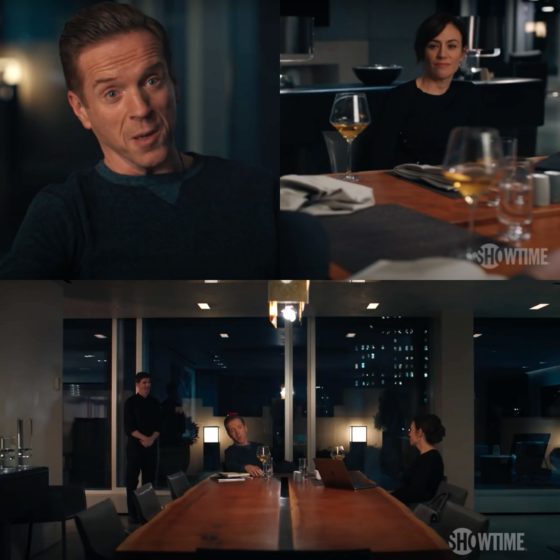 Miss Fashionista Award – Lauren. The burnt orange blouse against the turquoise statement necklace was spot on.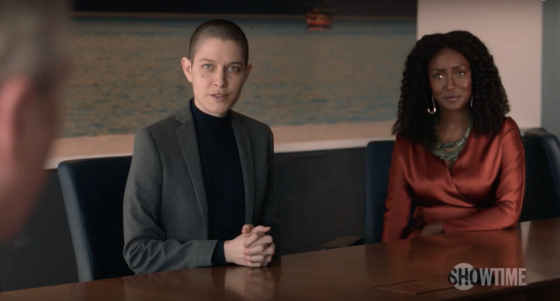 Best Pillsbury Doughboy Impression – Mafee. Down to the little doughy giggle. Guess that college nickname of his provided plenty of tummy poking practice.
TWO AWARDS IN ONE SCENE:
1. Most Voldemort-Like Move – 'Saint Mike' for buying up enough shares in Franklin Sacker's company to garner three board seats, then visiting Franklin's office to lightly threaten ousting the CEO himself based on questionable ethics if he continues with Axe's Opportunity Fund in Yonkers. Then later telling Axe he stinks of the place!!!
2. Best Use of the Invisibility Cloak – Axe for hiding behind Franklin's secret door concealed by the wood paneled wall, listening to Saint Mike's threats, then magically appearing in the office with them like he teleported by traveling the Floo Network of connecting fireplaces.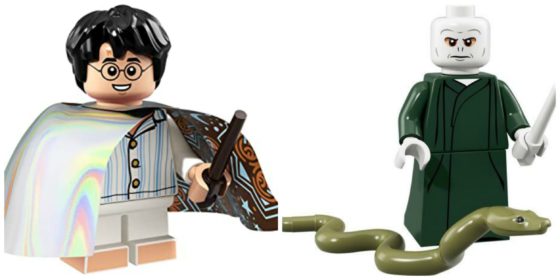 Most LOL Moment – Wagsy when he updated Axe about his children, "I lost another. One to the pole and one to Jesus." Then exclaimed he'd just have another child and start over.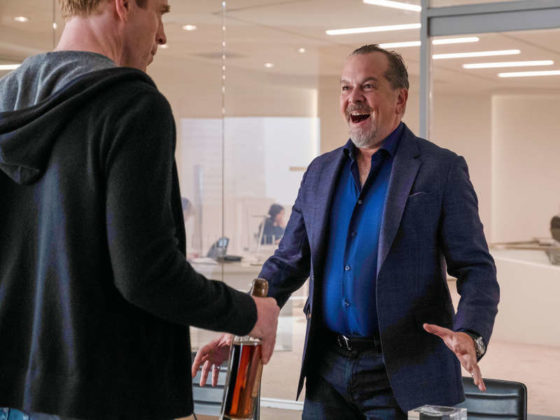 Lady Trader
Best Sandwich Award – It could have been because I was watching early on a Sunday morning, but damn that sandwich Wags was about to chomp into looked good!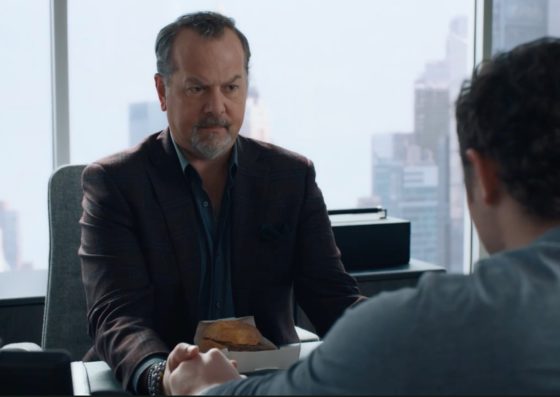 Thank You For Making Me Feel 14 Again Award – Mötley Crüe and Stay Puft Marshmallow Man references in one episode? Thank you for bringing me back to 1984-85! As an aside, I remember vividly saving up all my money and buying  the "Theatre of Pain" album from my local record shop. Yes, I'm that old!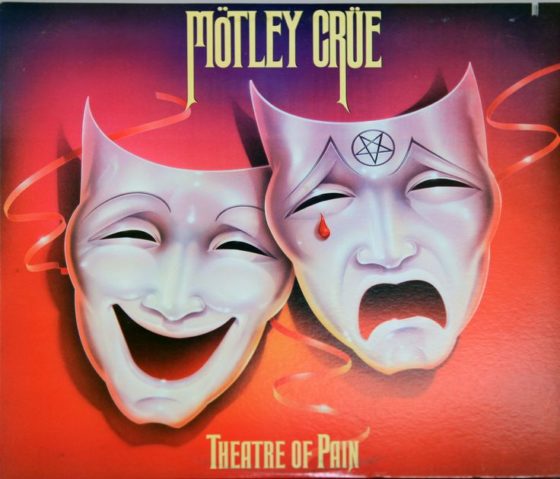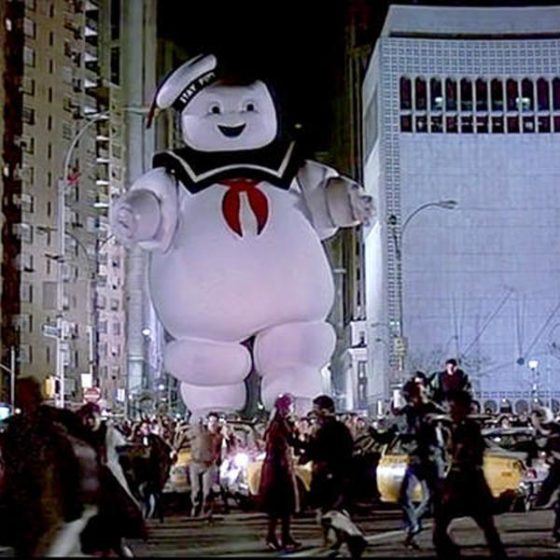 Greatest Showman on Earth Award – Bobby from Yonkers, bringing the Zoning Board out to the street, and pointing out just how much he was Yonkers sealed the deal! Step aside Hugh Jackman!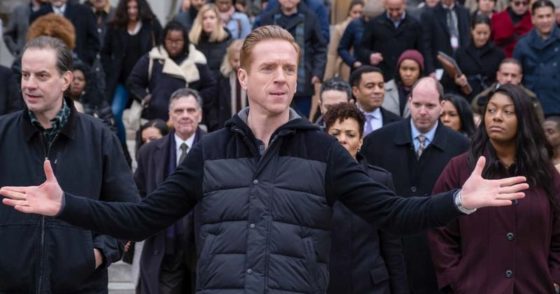 Biggest Hypocrite Award – For the fourth week in a row, it's Mike Prince. Mr. "all about equality" basically tries to shame Axe because he comes from a rough neighborhood? Mike Prince is officially a POS! A close second is Kate. Moving to a poorer neighborhood just because she thinks she's got a better chance of winning an election, when she has got no connection to it. Maybe she should win the Carpetbagger of the Year Award! And speaking of that snake….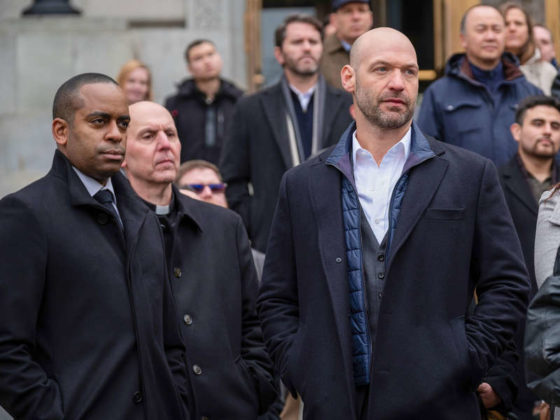 Throw Mamma From the Train Award – Well, in this case it would be the Throw Daddy Under the Bus Award, and it goes to Kate. I have hated (and yes, I know that is a strong word, but that's why I'm using it) Sacker from Day 1, and nothing has changed. Wonder if she'll regret selling out her Dad when she needs his friends to open up their checkbooks for her political run!
Read the rest of the original article at Fan Fun with Damian Lewis