Axe vs. Bobby From Yonkers
by Lady Trader | Fan Fun with Damian Lewis | May 29, 2020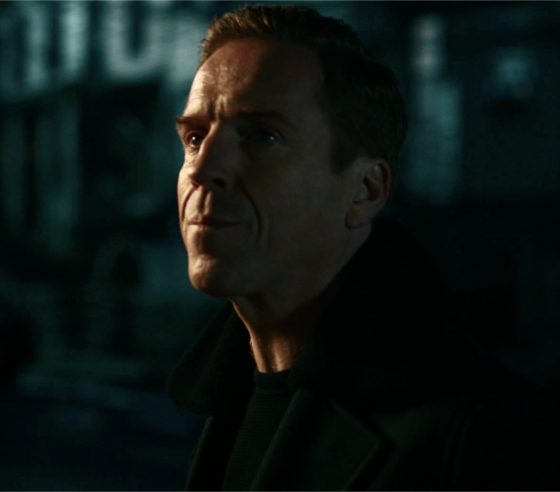 Times have changed and times are strange
Here I come, but I ain't the same
Mama, I'm coming home
Mama, I'm Coming Home – Ozzy Osbourne
TGIF and welcome to The Trader's Desk. As has been the pattern the last few weeks, I'll give a brief explanation of what an Opportunity Zone is, some quick observations, and then focus on Axe and why "stinking" of Yonkers is a double-edged sword for him.
What is an Opportunity Zone? (The WSJ review of Billions gives a really great explanation – I use some of it here)
Opportunity zones are real. The idea is part of the 2017 tax overhaul (however the Treasury Department just finalized rules for them in late 2019). Investors who have significant capital gains can take that money and invest it into an opportunity fund, for which they get a tax break. The fund in turn invests in businesses in designated disadvantaged neighborhoods. There's no limit on how much you can invest, but you need to keep it invested for at least 10 years to get the tax benefit. That makes it less attractive for hedge funds, which likely won't want to tie up their capital for that long. Consequently, in the real world, hedge funds have not moved aggressively into opportunity zones. There is also the question of just throwing money at these areas. While building shopping malls, business complexes and some housing is nice, if you don't address the root of the issues, then in a few years all you have are empty shopping malls and business complexes.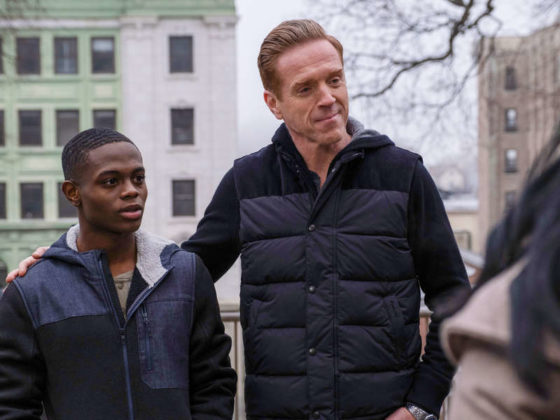 Observations
Last week, Axe gave a rousing speech at a prestigious prep school, warning the children that while their parents and teachers were telling them the world was a warm cocoon there were monsters out in the real world waiting to tear them apart! And, this week we see where those pampered, insulated little darlings wound up – Yale Law School! Thank goodness Cat was there to set those kids right! If I ever get arrested, please remind me to make sure my defense team didn't go to Yale Law!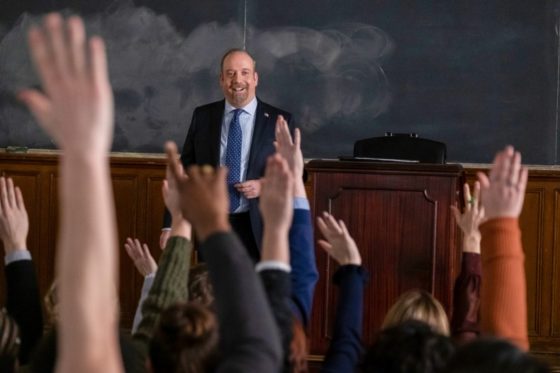 We see Mike Prince playing one-on-one with former NBA superstar Dominique Wilkins. Since Mike Prince is from Indiana, I was surprised he wasn't playing with fellow Hoosier, the legendary Larry Bird. Now that would have been something!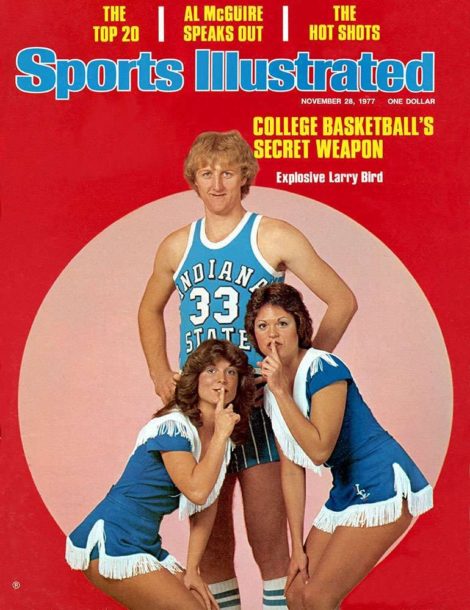 The Axe-Wendy relationship is all kinds of weird this week. In one scene Axe almost takes Wendy's head off for dressing him down "in front of a Junior" (I surely wouldn't consider Taylor a junior!), then seems like an awkward teenager on a first date in another. I have been vocal (as have most of my Fan Fun brethren) that I don't want Axe and Wendy to be any more than friends. I think that both Axe and Wendy are lonely and may be looking for comfort in someone they know and trust. Although, he may not feel that way if he finds out what's going down with Taylor and Wendy.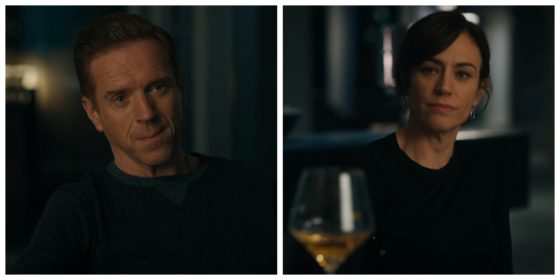 Wendy and Taylor make a good team, there is no denying it. It is the reason Axe suggested Taylor take Wendy to the meeting with the oil CEO. They are a good balance for each other. Their good cop/bad cop routine won them the Argyra deal, and now Taylor wants to make this team the next Rowan and Martin! Wendy is the one who reminds Taylor that being successful and doing good can only be done by putting any baggage aside and focusing on the process, not an individual win. I have been writing the last few weeks about how this long game Taylor is playing in order to take down both Axe and Chuck has been interfering with them being effective. Perhaps Taylor is realizing that as well. Or recruiting Wendy to Team Taylor is all part of the big plan. I don't know – this is what Billions does to you! You see subterfuge around every corner! Whichever the case, Wendy sure seems up for the possibility of suiting up for a new team.
Read the rest of the original article at our sister site Fan Fun with Damian Lewis