Billions MVP Awards for Season 5, Episode 7, "The Limitless Sh*t"
by Gingersnap | Fan Fun with Damian Lewis | June 17, 2020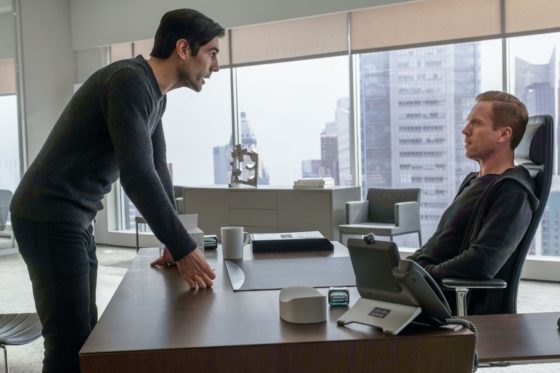 We continue to award our Most Valuable Players for Billions season five in a compilation post called the 'Billions MVP Fanbook,' which commemorates all those in honor of achievement for the utmostbrazen, uber shameless, ultra scheming, unmatched bad asses to date – from sports references, music and tasty food to pop culture remarks, shocking twists and ultimate paybacks. In case you missed it, here are the MVPs for episode one, episode two, episode three, episode four, episode five, and episode six.
Let us continue with that tradition as we award our Most Valuable Players (MVPs) for the mid-season finale. Here are the Billions MVP awards for Season 5, Episode 7, "The Limitless Sh*t."
Gingersnap
White Rabbit Award – The entire Axe Cap group may as well been seeing a 10-foot Alice or a hookah smoking caterpillar with their 'grab the rock and bring back the shiny shit' mineral play because those v-shit magic beans (an ode to NZT-48 from the movie Limitless) had the entire office tripping hard with talks of harvesting a meteor and cornering the rare mineral market, all in the name of tech and aerospace from ground Chile. Instead of producing enhanced mental acuity, the ideas bubbling up in their frontal lobes was a mixture of rare side effects in a sparkling cocktail of useless information.
Eddie (Bradley Cooper) in Limitless on NZT-48: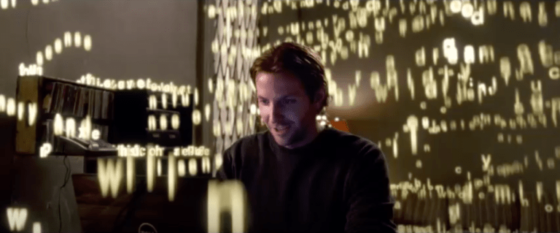 Axe in Billions on Vigilantrix: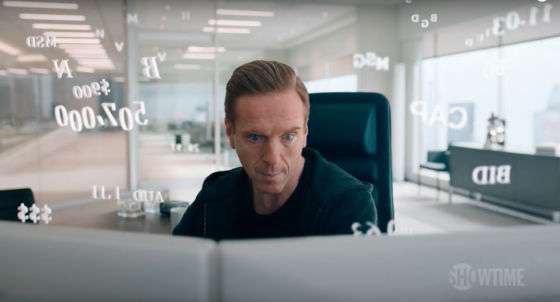 The Billions writers even paid homage to a scene from Limitless between Bradley Cooper's character Eddie and his landlord's wife, except it was between Victor and Axe. Victor (Eddie) showed off his ability to read Axe's (landlord's wife) thoughts by focusing on surrounding objects, reading the room, and drawing conclusions based on clues from his hypersensitive state.
Another tidbit: Daniel Breaker who plays Scooter in Billions also played a campaign manager in Limitless.
Innovative Moniker – Vigilantrix. It's right there in the name. Awake (vigil) but plays tricks (trix) on your mind. Silly rabbit, Trix are for kids!
Axe Being Axey Award – When Taylor surmised that the half life of the Vigilantrix was making Axe angsty, Axe's retort had me laughing out loud: "Nope! Born this way. Stoked it! Intentionally. I preserve it."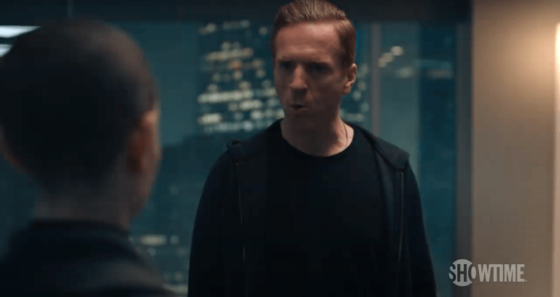 Olympian Pill Swallower – Dollar Bill Stearn. He doesn't need water. No need to hide his pill in cream cheese or peanut butter like one does when giving a pet his daily dose. Just two slaps on the neck and down the hatch it goes like the rotten egg Varuca Salt falling down Wonka's garbage chute.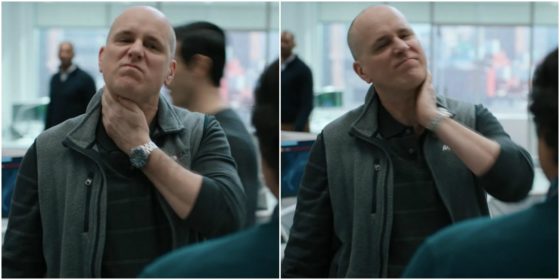 Substantial Mood Killer – Coronavirus made an unexpected cameo, thanks to Krakow. Just like he firmly stated, "that shit spreads!"
Best Line – Ben Kim to Axe when he said, "It's like my own mother took the form of your body. I can almost taste her ggori gomtang. It's chilling…"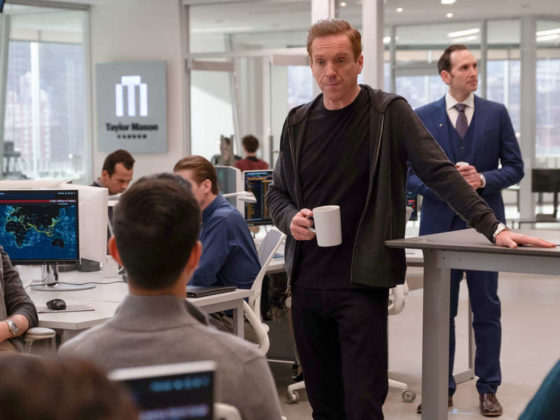 The Most Extra – Chuck when instructing his Yale students to dig up dirt on Krakow and find his allusive stained blue dress.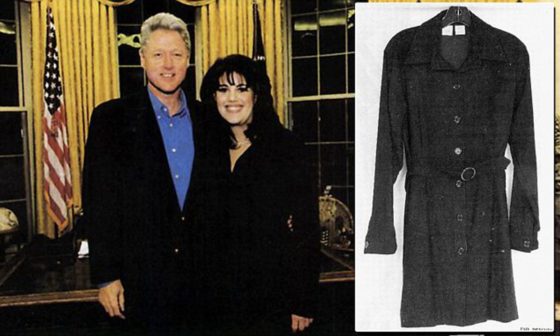 Damianista
Best Director – David Costabile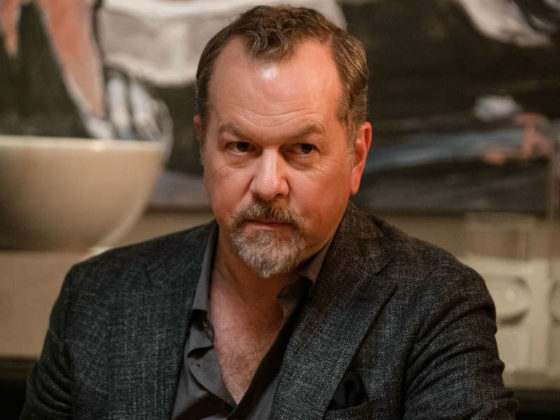 Here is to a man of many talents!
David Costabile has not only brought to life the one and only Wags in this episode but he has also directed the episode. Congrats to Costabile for the terrific job he did in his directing debut and massive thanks for sharing a few personal BTS photos from filming Episode 7. ENJOY!
Most Unexpected Cameo – Maria Sharapova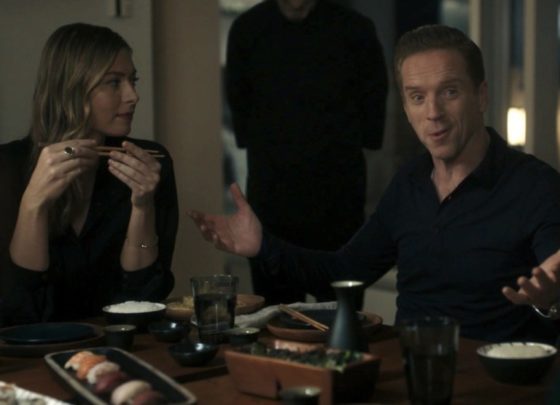 It seems they have kept in touch after playing a game (or two) of tennis in Season 3 Episode 10 Redemption that Maria Sharapova now shows up as Axe's date at the sushi-sashimi dinner at Chez Axelrod. Coming to think about it, Maria is Axe's type, isn't she? Tall, blonde, and ambitious, the former professional tennis player is now a successful businesswoman, too, with her candy company Sugarpova doing very well! And of course, from Axe's point of view, a true show off to Wendy!
Read the rest of the original article at our sister site Fan Fun with Damian Lewis