The 12 Zodiac Signs of Billions
by Philip Etemesi | Screenrant | July 3, 2020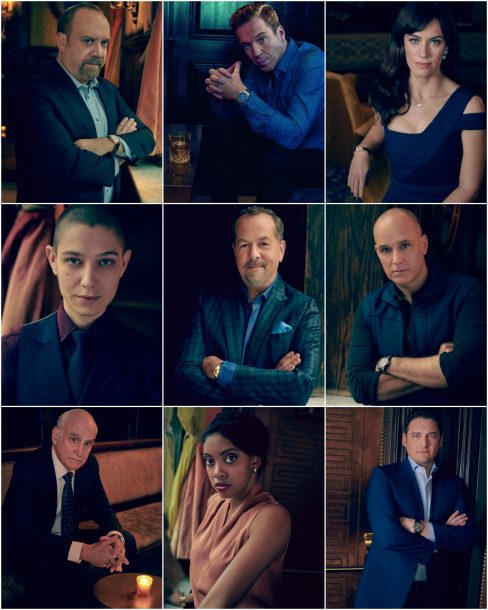 Billions focuses on the lives and intrigue of, well, billionaires. Which of these rich characters are you based on your zodiac?
Showtime series Billions is currently in its fifth season and it's still as intriguing as ever. A couple of billionaires such as Mark Cuban have even confessed to being huge fans of the series. And according to top hedge-funders, it gives an accurate portrayal of life at Wall Street too.
Billions is loosely based on the pursuit of billionaire hedge fund manager Steve Cohen by U.S. Attorney for the Southern District of New York Preet Bharara. Cohen was eventually banned from trading for two years. Here are the Billions characters that represent each of the 12 Zodiac signs.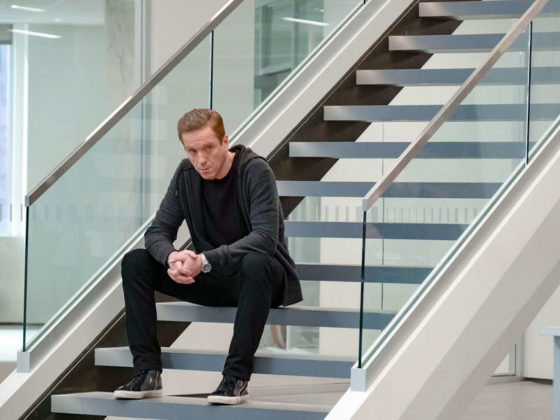 Bobby Axelrod – Aries
The billionaire CEO of Axe Capital is confident and courageous. He often does whatever it takes, even if it's illegal, to ensure he stays on top. He is extremely passionate about his business and never fails to tell the cold, hard truth to his employees as well as enemies.
All theses strengths make him a Aries. His weaknesses also plunge him further in this zodiac. He is impatient, as seen with the artist Nico Tanner in the fifth season and he is short-tempered as seen from how he reacts to low blows from Chuck and Mike Prince.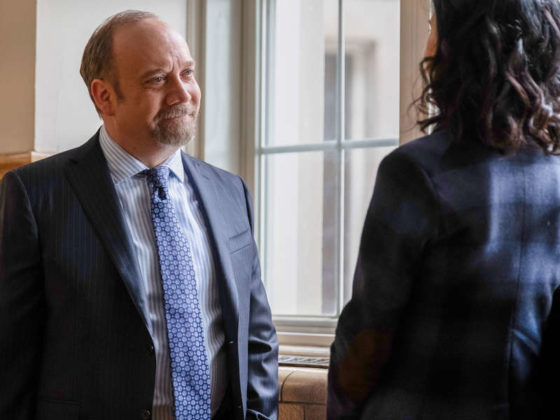 Chuck Rhoades – Capricon
As Attorney General of New York, Chuck has always been dedicated to his work. He has done a great job of taking down insider traders in the financial sectors (81 in total). Given his ascent into a high position, he is clearly good at managing, as all Capricorns are.
But he is also unforgiving. Despite briefly teaming up with Chuck, he has since resumed his pursuit of the billionaire. He would stop at nothing to see him fall. Chuck is also Mr. Know-It-All and is quite brilliant at anticipating bad things that are about to happen.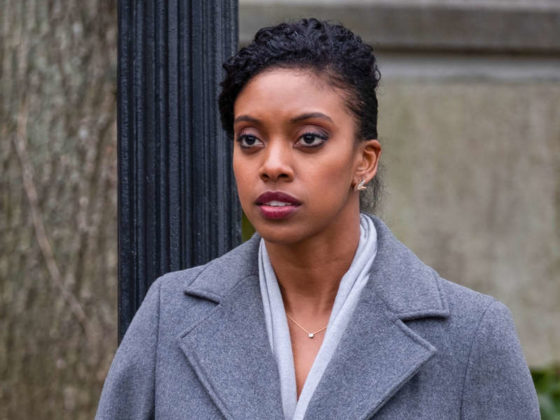 Kate Sacker – Leo
The Assistant U.S. Attorney for the Southern District of New York is warm-hearted and cheerful. She has worked under both Connerty and Rhoades, and the two have each considered her a reliable person to confide in. Due to these traits, Kate comes off as a Leo.
A weak trait that Leos have is self-centeredness. During the show's run, Kate has switched allegiances between Cnnerty and Rhoades depending on which side is convenient for her.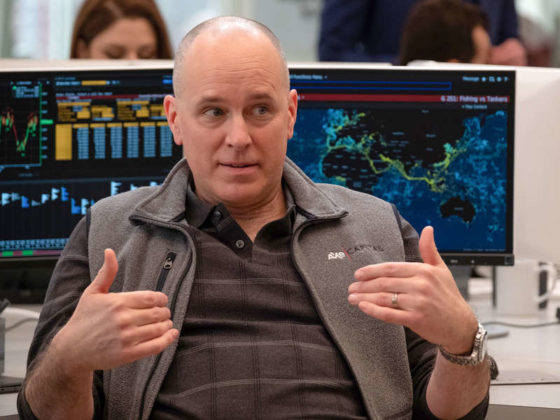 "Dollar Bill" Stearn – Virgo
Virgos are sometimes loyal to a fault and Stern is no different. The Axe Capital portfolio manager likes his boss so much that he tends to put his career in danger to save the company. Most recently he offered himself as a pawn in a scheme by his boss to frame a bank for practicing institutionalized racism.
In the fourth season, Stearn was also willing to kill an entire chicken population in a farm to protect a key stock position. Another Virgo trait he has is working too hard and forgetting to play. He was even asked out on a date but opted to stay in the office late once.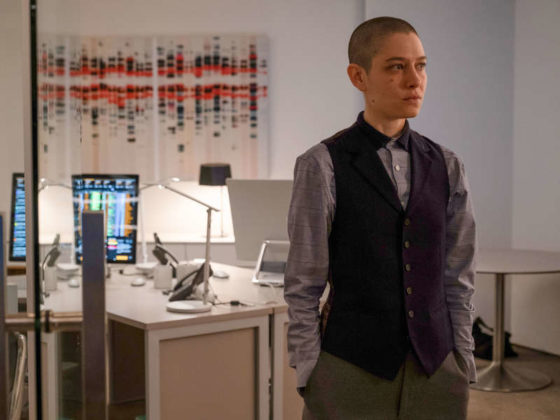 Taylor Mason – Gemini
Taylor Mason came into the show with a bang in the second season. They were the gender-fluid employee of Axe Capital who impressed Axe and ended up being appointed CIO of the company. As is common with Geminis, Taylor is quick at learning, adapting, and implementing.
Taylor later left to follow Taylor Mason Capital and proved to be a major competitor to Axe. However, the Gemini weaknesses of inconsistency and indecisiveness have shown themselves in recent times. Taylor has gone back to Axe Capital and in the fifth season, they are often not sure which route to take.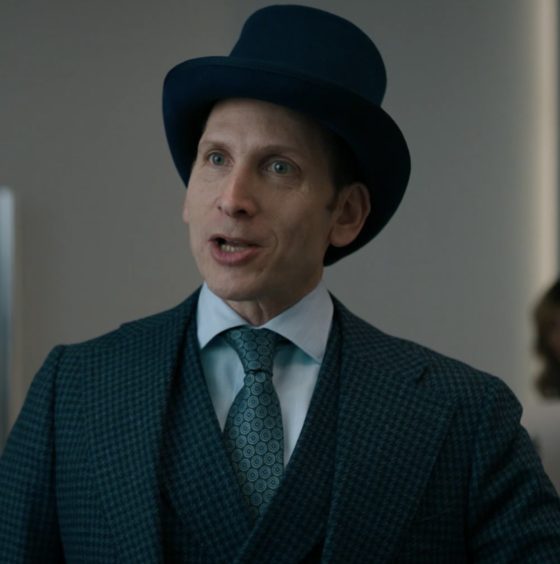 Ari Sypros – Sagittarius
Even though the people at Axe Capital pretend not to see it, Sypros has a great sense of humor (a common Sagittarius trait). He is always trying to be funny even in serious situations.
Weakness? In an effort to be closer to Axe and climb the cooperate ladder in the company, he tends to punch above his weight and say things that are a bit undiplomatic. Despite this, he is still considered a trusted employee of the company.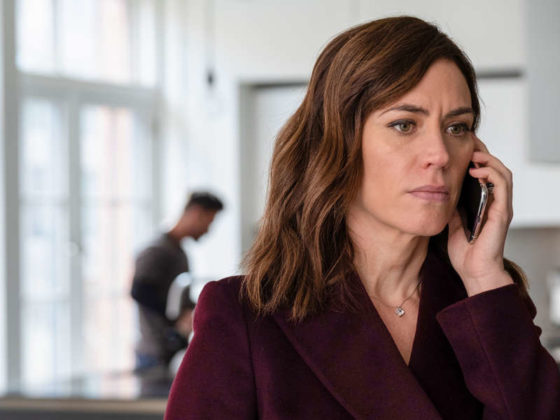 Wendy – Taurus
As the performance coach at Axe Capital, Wendy has proven to be a reliable sister-like figure to the employees as well as to her boss. She is stable and never shows any signs of emotional weakness. These are all common Taurus characteristics.
But she is also uncompromising since she refused to support her husband Chuck in his career and instead focussed on building her own. She is also stubborn and likes to ignore any outside opinions. She instead chooses to rely on her own judgment.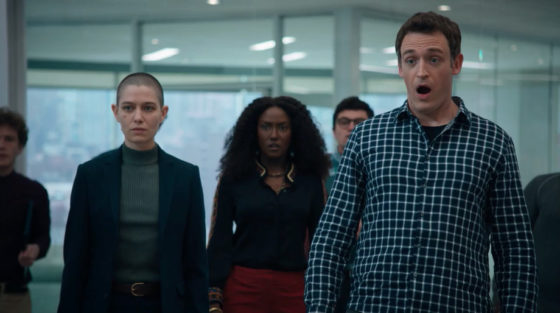 Mafee – Aquarius
People with Aquarius as their zodiac are known to do the right thing and align themselves with a just cause. That's why Mafee was the person to jump ship from Axe Capital to Taylor Mason Capital since he believed Taylor wasn't a dirty player like Axe.
In the second season, he even struggled to ac on a tip that would bring a lot of profits to the company but destabilize the economy of a West African country. Mafee's weakness is that he is overly idealistic and this often leads to constant frustrations.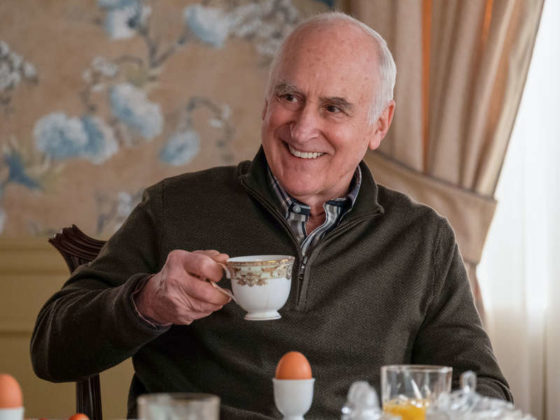 Charles Rhoades Senior – Scorpio
Scoprios are generally known to be resourceful and Chuck's father exhibits this trait on the regular. As one of the wealthiest and most influential men in the city, he often uses his position to clear the path for his son and make sure he succeeds in every mission he undertakes.
He is controlling too like most Scorpios. He is passionate about his son's career but he tends to meddle too much in his affairs. Selfishness is another trait that makes Charles the perfect Scorpio. He was abusive to his former wife and often cheating on her before leaving her for another woman.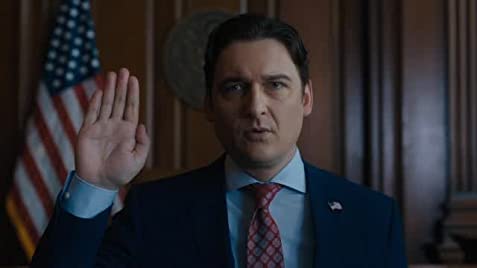 Bryan Connerty – Libra
Bryan was once Chuck's right-hand man but he was fired after going behind his boss' back. However, he still rose to become a U.S Attorney and used his job to try and exact vengeance. However. Chuck was many steps ahead and managed to set him to commit a crime. He was then convicted and put behind bars.
Before his downfall, Connerty was diplomatic and fair-minded. But when forced to play the dirty games that his former boss was so good at, his weaknesses showed. He carried a grudge for far too long, as Libras sometimes do, and second-guessed himself when it came to making the tough decisions.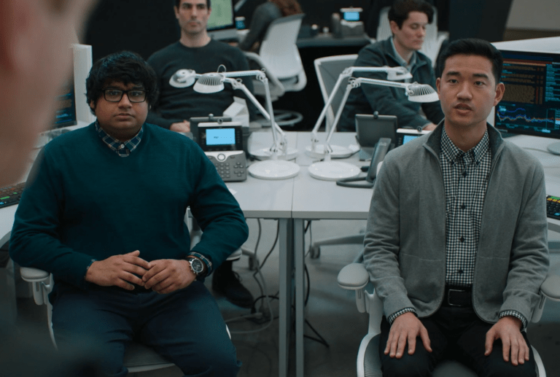 Ben Kim – Pisces
Kim is never a man of many words. He does his job, interacts with fellow employees, and brings up any issue he has. He is gentle and wise, given the way he is able to recognize unusual patterns while trading. Kim is also full of compassion. He rarely feuds with anyone.
His great Pisces traits aside, Kim has weaknesses too. He is fearful as shown recently when he brought up concerns about losing his job due to irregular market trends.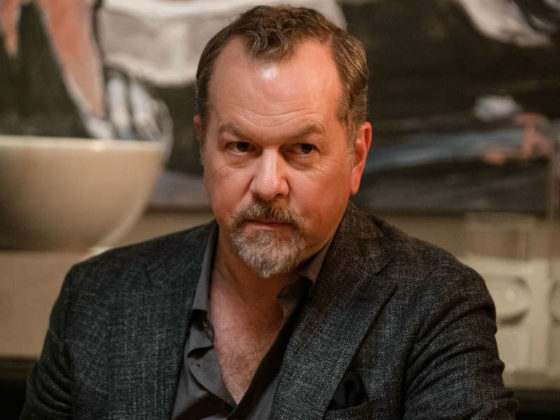 Mike "Wags" Wagner – Cancer
Read the rest of the original article at Screenrant