Brilliantly Constructed
by David Pollock | The Courier | December 10, 2022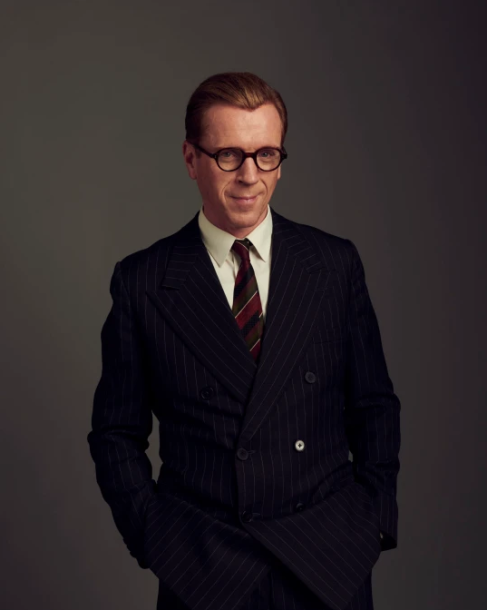 Christmas has come early for fans of high-quality British spy thrillers, with two excellent and very different espionage series now up on streaming television.
The new kid on the block is the one with the classic feel, a six-part adaptation of Ben Macintyre's 2014 book A Spy Among Friends (ITVX). Macintyre's work has been a telly flavour of this year, with the recent BBC hit SAS Rogue Heroes also adapted from one of his works.
The Kim Philby Affair
The original A Spy Among Friends was subtitled 'Kim Philby and the Great Betrayal', and it told the story – or rather, the network of stories and characters – behind the 1963 defection of high-ranking Secret Intelligence Service (SIS, now MI6) agent and Soviet spy Philby to Russia.
Adapted by writer Alex Cary and starring Guy Pearce as Philby and Damian Lewis as his friend and colleague Nicholas Elliott, the show is an account of the saga which begins in the aftermath of the spy's flight to Moscow from Beirut.
Elliott is under suspicion as an accomplice, as he was the last British agent to debrief Philby over several days in a bugged Beirut apartment.
The first episode is slow but brilliantly constructed, one of those thrillers that's so pitch-perfect in its writing that much of the tension comes in waiting for each new line of crisply-delivered dialogue. Conversations are conducted like swordfights, rather than exercises in simply filling the plotting gaps.
Continue reading REVIEW: Stunning Spy Thrillers on the Streaming Services