Not Saying It's Goodbye Forever
by Nina Braca | Uproxx | February 4, 2022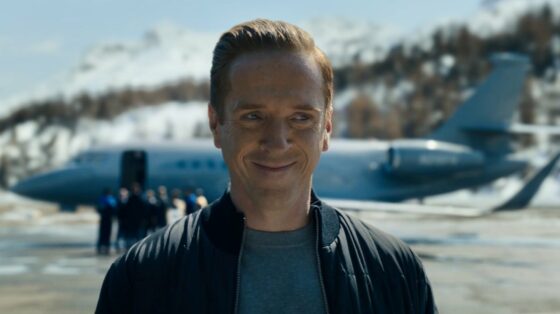 Showtime's Billions returned for its sixth season last month, but the series was missing some of its familiar faces.
Damian Lewis played Bobby Axelrod, the ambitious hedge fund manager of Axe Capital. Lewis announced he would be departing the series to spend more time with his family in London, where season five of the series was filmed. Lewis' wife, actress Helen McCroy, died of cancer last spring.
Continue reading Why Did Damian Lewis Leave Billions After Season 5?