Filmed Almost Entirely in Wales at Some Fantastic Locations
by Kathryn Williams | Wales Online | June 4, 2021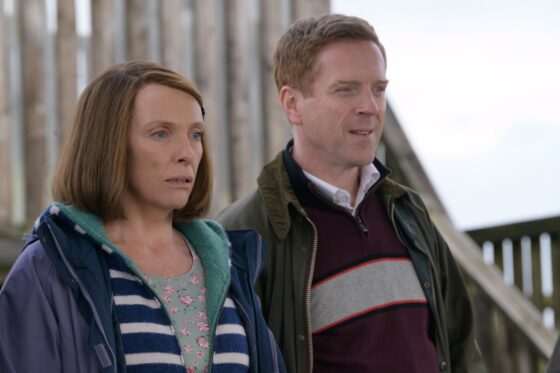 Welsh-made film Dream Horse is in cinemas and tells the tale of champion racehorse Dream Alliance, who was raised by a Cefn Fforest syndicate. Dream Horse stars Toni Collette and Owen Teale as Jan and Brian Vokes, the animal-loving Cefn Fforest couple who, with Howard Davies and a syndicate of locals, bred and owned the Welsh Grand National winner.
Davies is played by Billions star Damian Lewis, who talks about his fiercely proud Welsh roots, here.
The film is shot almost entirely in Wales, using local people as extras, and filmmakers built a brand new allotment here just for the movie.
Here's more about the locations used in Dream Horse: