Steady Gallop
by AP News Wire | The Independent | May 20, 2021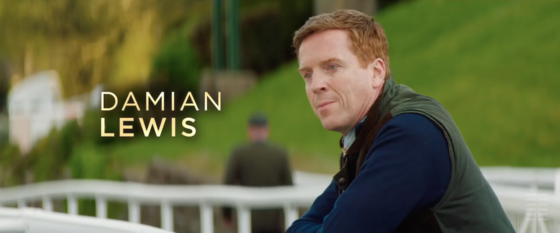 The based-on-a-true-story "Dream Horse," about a Welsh bartender who turns unlikely race horse breeder, is a feel-good movie that's a little too heavy on the "feel-good" to really do the trick.
But as with all long shots that pay off, "Dream Horse" has its hard-to-deny charms. While it deviates little from the conventions of the "Billy Elliot"/"The Full Monty" formula, Euros Lyn's film also doesn't stray from a dependable course of underdog triumph, midlife renewal and community spirit.
The performances by Toni Collette as the determined Jan Vokes, and Owen Teale, as her curmudgeonly but dedicated husband with a mouth half full of teeth, go a long way to enlivening it. So does a sense of Welsh pride. Outside "How Green Was My Valley" and Anthony Hopkins' recent awards acceptance speeches, the richly rugged, pastoral land on the western shores of Great Britain seldom attracts the spotlight like it does here. It's in these two things — the Vokes' relationship and the movie's Welsh heart — that "Dream Horse" finishes ahead.