A Killer Comedy: Speciality Cakes Made to Order
by Gingersnap | damian-lewis.com | October 9, 2020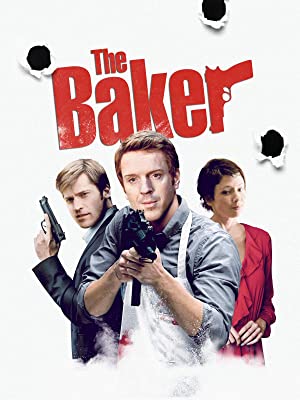 Now hear this Damian Lewis fandom! The Baker is now available for streaming on Amazon Prime Video UK, here. Start your Prime, 30-day trial now and watch for free or rent for £3.49 or buy for £4.99.
Professional hit man Milo flees the city after failing to carry out a contract, and begins to embrace a leisurely life in the country posing as a baker. But when his former employers come to town, Milo's cover is blown, and the locals start asking for much more than specialty cakes! A hilarious, action-packed comedy starring Damian Lewis, Kate Ashfield, Nikolaj Coster-Waldau and Michael Gambon.
The movie is also available in the US on Amazon Prime here as Assassin in Love.