Billions MVP Fanbook
by Gingersnap | Fan Fun with Damian Lewis | May 1, 2019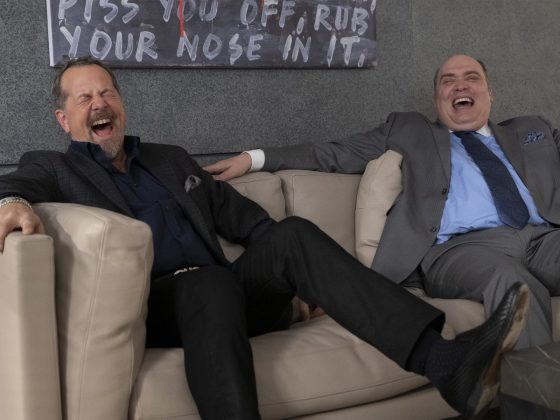 Welcome back to our 'Billions MVP Fanbook,' a compilation post commemorating all those in honor of achievement for the utmost brazen, uber shameless, ultra scheming, unmatched badasses to date – from sports references, music, and tasty food to pop culture remarks, shocking twists and ultimate paybacks.
In case you missed our previous awards, you can catch up with season four episode one, episode two, episode three, episode four, episode five, and episode six. Now, let us continue with that tradition as we award our Most Valuable Players (MVPs) this week.
Here are our Billions awards for Season 4, Episode 7, "Infinite Game."
Gingersnap
Loo Boos – Jock Jeffcoat and Todd Krakow sharing a moment at the latrine as they aim toward target flies. The juxtaposition of the two during their territorial toilet talk was terrific.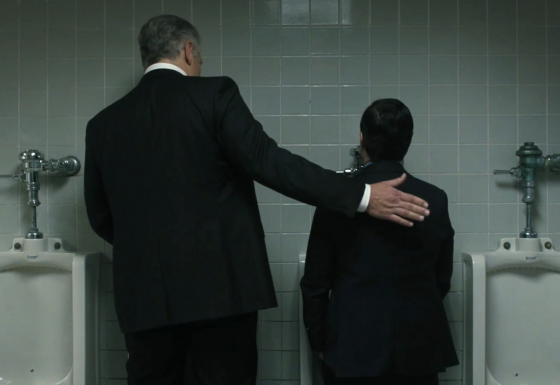 Glorious Gab – When Wags said "Goody gumdrops" I transported back in time to the Hasbro board game Candy Land. Not the writer's intent, for sure, but it happened. Jolly the chubby gumdrop monster, Lord Licorice, Duke of Swirl, King Kandy…all of them. Axe is my King Kandy…gonna get stuck in his molasses swamp 😉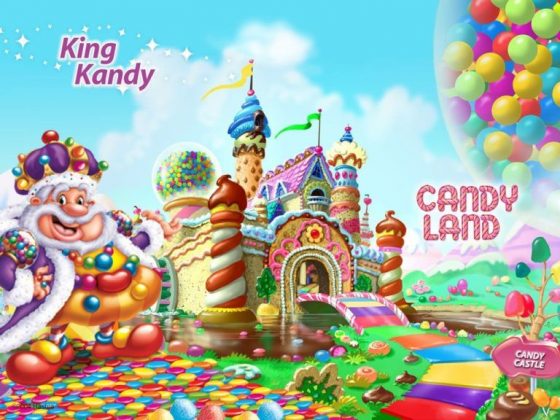 Best Recurring Guest – Bruno!!!!! ❤️ Have a feeling we won't see much of him anymore. What will Bobby do without his father figure around?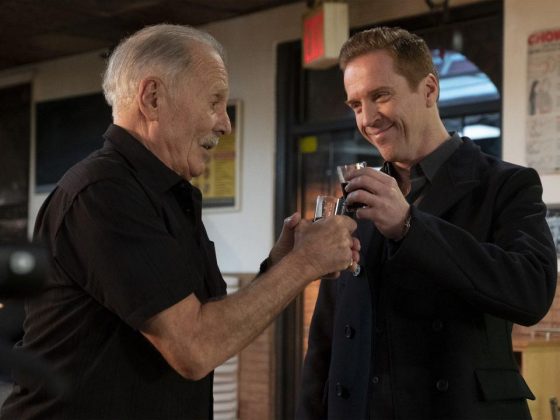 Literature Appreciation – The Adventures of Tom Sawyer, specifically, Tom Sawyer's blood oath. The modern day Tom Sawyer and Huck Finn are the blood brothers Todd Krakow and Bobby Axelrod. Axe is Tom of course, "…the smartest kid in town." Instead of squeezing out drops of blood from each other's thumbs, they traded in commodities of pizza and people-networking. #PowerBrokers
Wonder Twins – Award goes to the 'pocket twins' Sara and Lauren of Mason Capital.  I yelled at the television screen, "Wonder Twin powers, activate…form of a miracle!"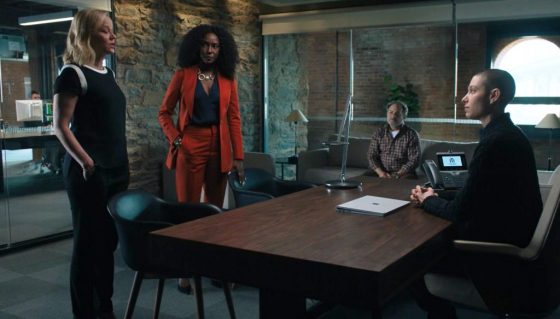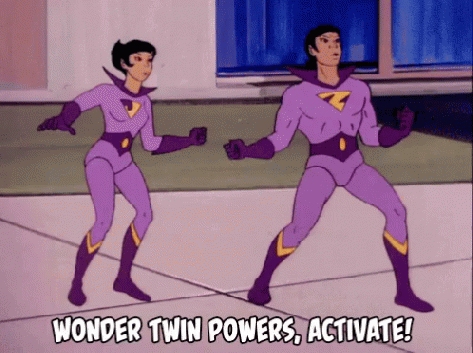 Best Scene – Axe and Rebecca chilling in bed swapping personal and business opinions over breakfast with their tech gadgets #PillowTalk. And Axe with his Axeceptional wisdom:
Just Ask Axe – "That chain's like a wheezing elephant ready to stumble to its knees."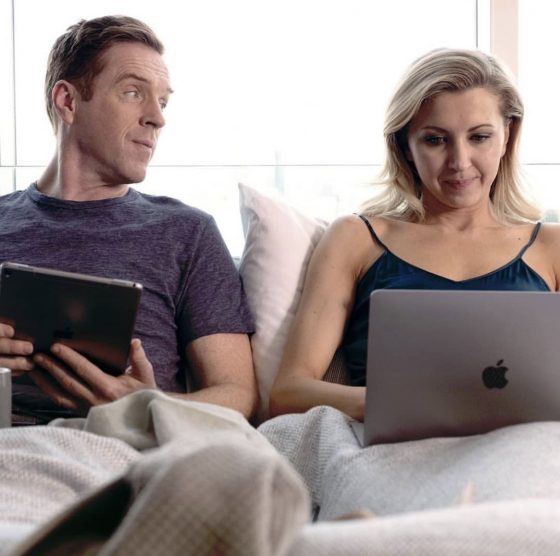 Master Manipulator – Wendy Rhoades = Shiva the Destroyer!! But in destruction, lies creation. Like Mafee said in his diatribe, "…with that bullshit Buddha smile; sick, vicious phony; a goddamned monster; a garbage person." She's got a lot of running to do, hasn't she?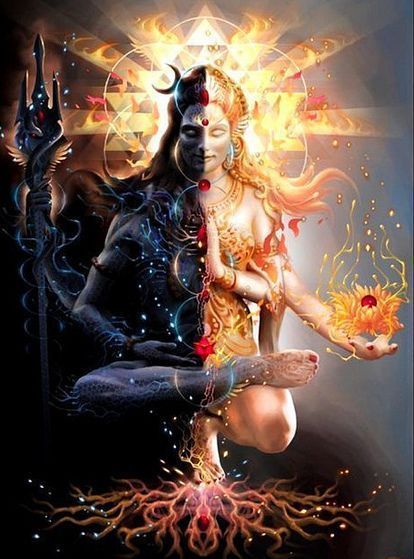 Can't wait for Fight Night! See you guys for episode 8.
Lady Trader
Best Friend – Mafee. Last week in my post, I was saying he should be fired for his stupidity in telling Wendy anything. This week, he made me proud! Not only was he sticking up for himself (and Taylor) he told the truth – Wendy's actions have made her "a monster". Oh, and extra points for willing to go toe to toe with Dollar Bill!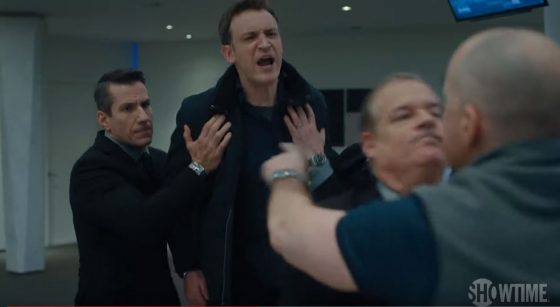 Best Zillow Listing – I'll certainly go to the Open House for that townhouse! I've always wanted to live in Brooklyn Heights, I just don't know if I'll have the $7M for the place!!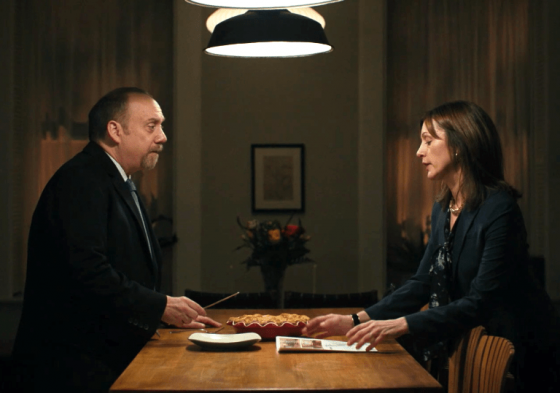 Read the rest of the original article at Fan Fun with Damian Lewis