New Arrivals and Featured Items
by Gingersnap | damian-lewis.com | May 11, 2019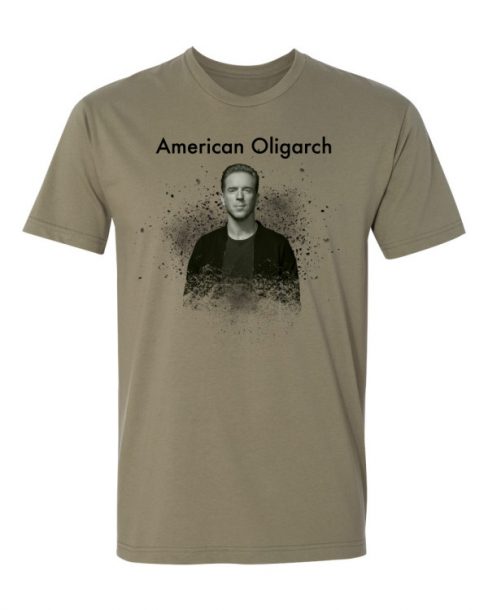 The Showtime Store is the place to go to find everything associated with the network's most popular shows. Here you'll find everything from Billions t-shirts and accessories to one-of-a-kind Axe and Axe Capital merchandise. If it's a popular show on Showtime and you're looking for a complete assortment of cool stuff to buy, head on over.
Funko Pop! Bobby Axelrod and Friends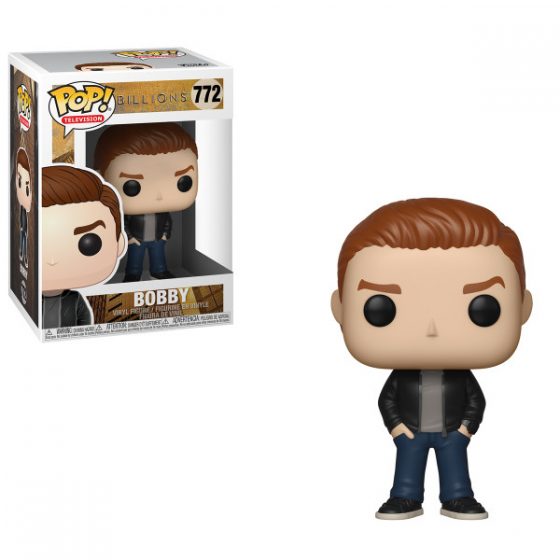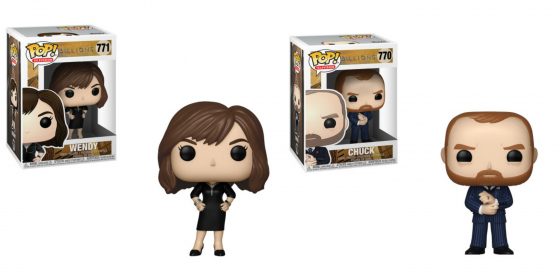 How about your very own standees for all your selfies?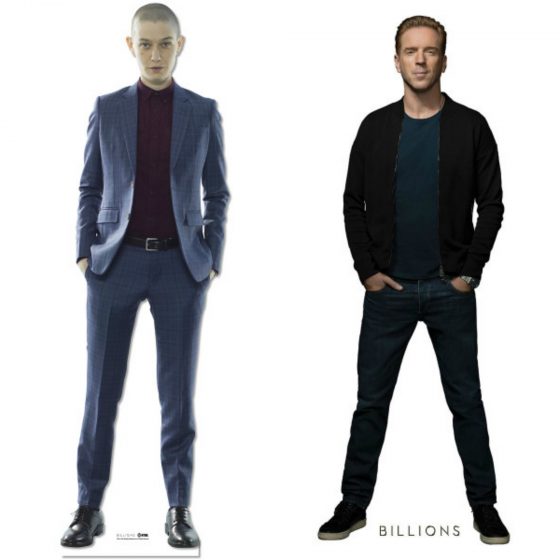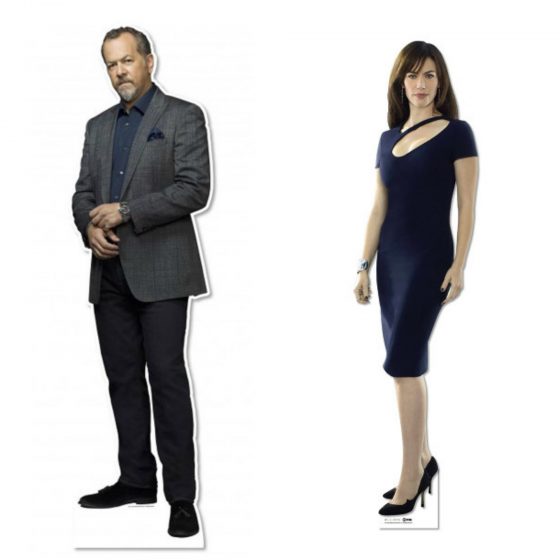 New Standee Additions: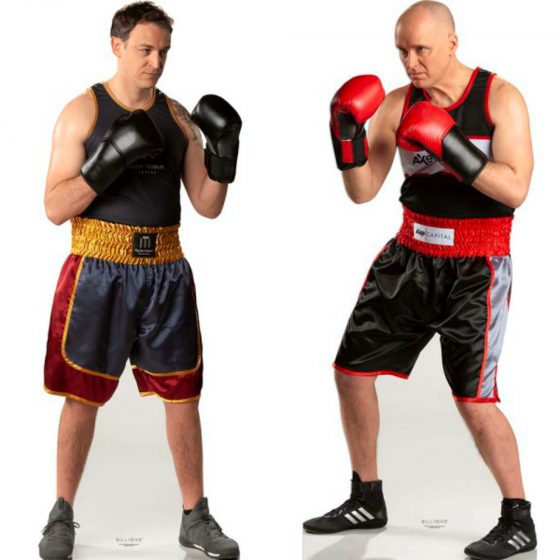 Need an Axe T-Shirt?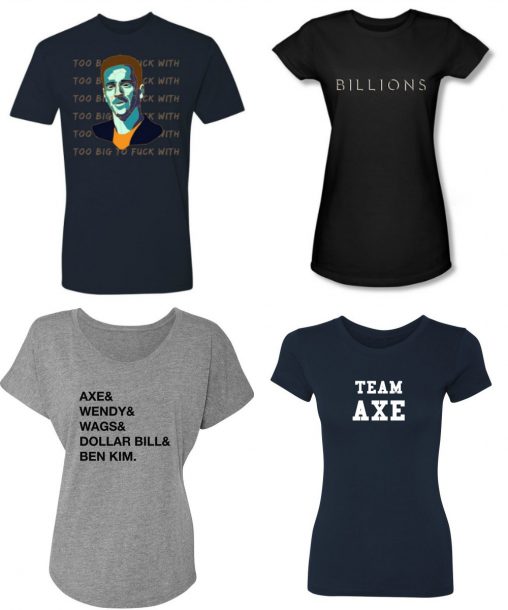 How about some Axe Capital gear and accessories, from notebooks and golf balls to hats and coasters.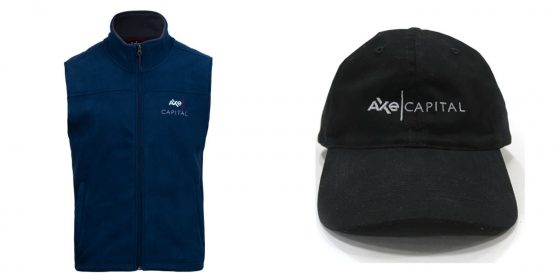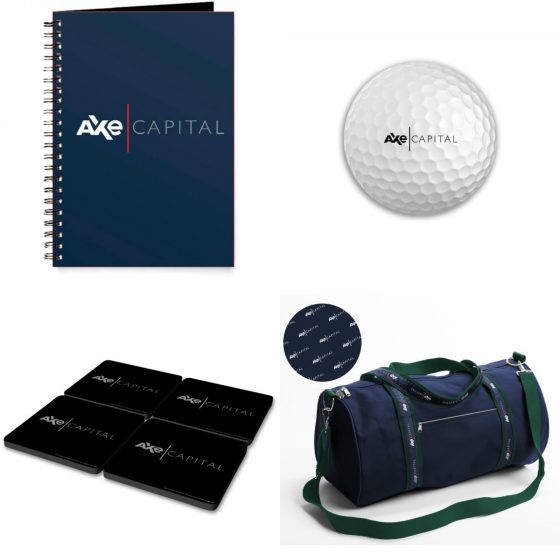 Piggy Bank (original is NOT bleeped out)
What's the point of having f*ck you money, if you never say f*ck you? – Bobby Axelrod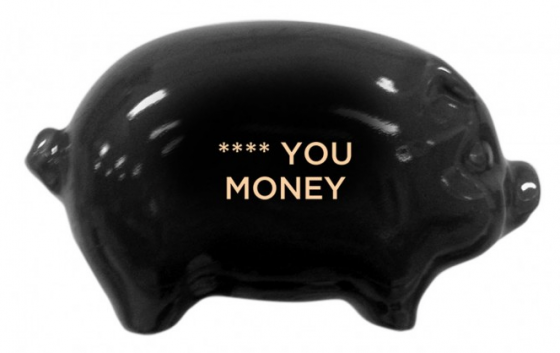 How about a Billions Skate Deck?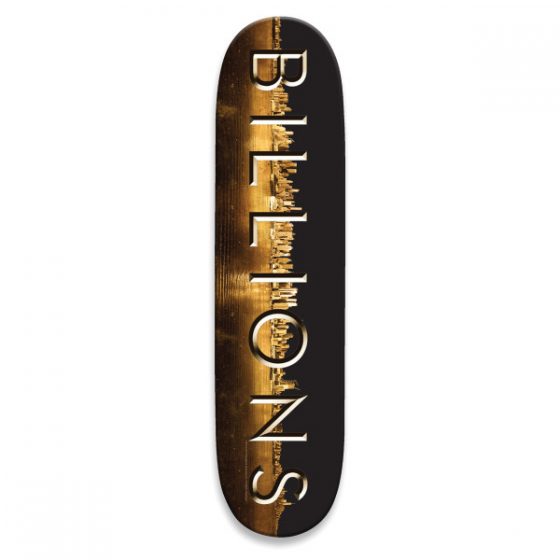 Items are subject to availability, as Showtime marketing items vary from season to season. View store here.