Billions MVP Fanbook
by Gingersnap | Fan Fun with Damian Lewis | May 15, 2019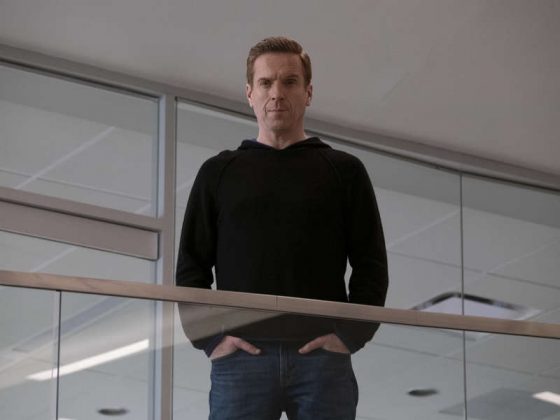 Welcome back to our 'Billions MVP Fanbook,' a compilation post commemorating all those in honor of achievement for the utmost brazen, uber shameless, ultra scheming, unmatched bad asses to date – from sports references, music, and tasty food to pop culture remarks, shocking twists and ultimate paybacks.
In case you missed our previous awards, you can catch up with season four episode one, episode two, episode three, episode four, episode five, episode six, episode seven and episode eight. Now, let us continue with that tradition as we award our Most Valuable Players (MVPs) this week.
Here are our Billions awards for Season 4, Episode 9, "American Champion."
Gingersnap
Hannibal Lecter Award – This goes to Dr. Gilbert. OMG as the camera pans from Clarice Starling's (Chuck Rhoades) walk down the prison corridors into the locked solitary visitor's cell, we see Hannibal (Dr. Gilbert) dressed in a similar prison jumpsuit, similar stance, clinched fists aside his body. I would also like to give myself an award for recognizing the symbolism before Rhoades and Gilbert began discussing Hannibal Lecter because it is not often I get all the references in Billions without having to look them up first.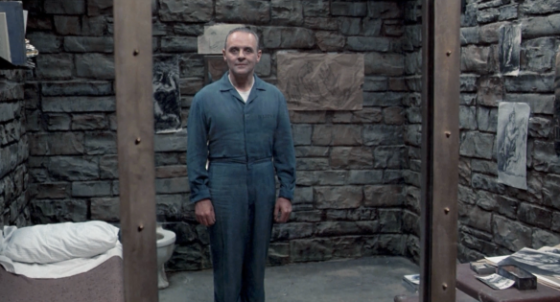 Product Placement Mascot – Vick's VapoRub. Leave it to Senior to remind us of the ointment our grandparents said cured everything. I remember when the jars were made of glass and the lids of aluminum. And that greasy label…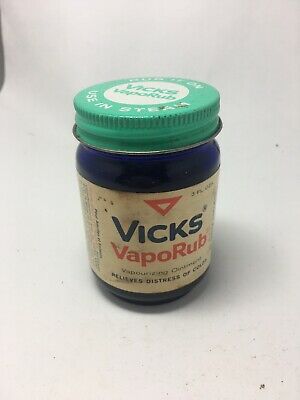 Best Monikers – Ari Spyros as "The Over-Caffeinated Serial Killer" and "Chatty Lurch".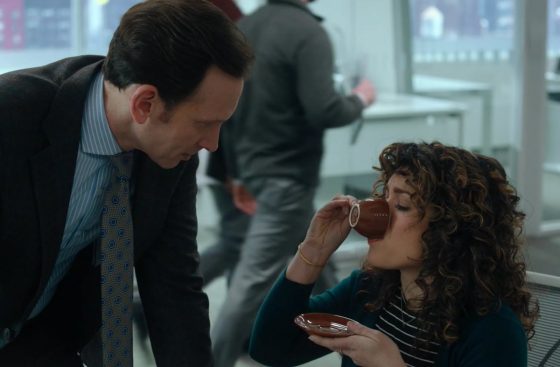 Church of Scientology Theme – The "Flagship" Fund at Axe Capital, only for the elite. I know the writers probably wanted the audience to recognize the similarities with Fight Club, but anytime I hear Flagship I think of that cult. I mean religion. I mean corporation.
Comeback Cameo Award – Richard Thomas as Sanford Bensinger. I love Richard Thomas! I get my John-Boy and Frank Gaad (The Americans) all in one. Although Dr. Gus was a close second.
Supreme Team – Axe and Rebecca. She better not fuck my man over, though.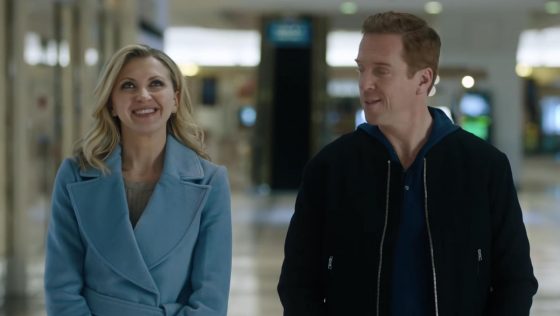 Lady Trader
Best Inflatable Doll – If you live or work in New York City, you have definitely see that huge inflatable rat outside buildings or work-sites where they are using non-union workers. As always, the writers know what's New York through and through!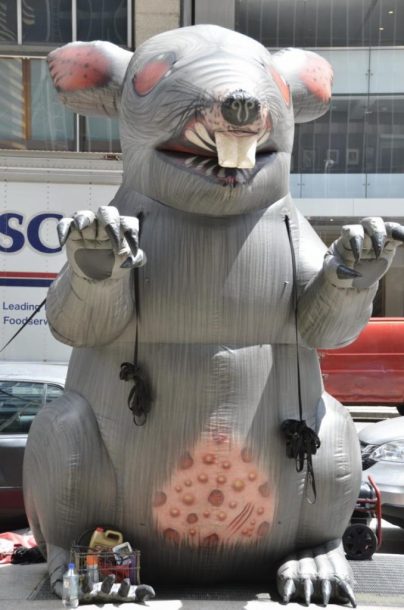 Read the rest of the original article at Fan Fun with Damian Lewis