Opportunities Abound
by Damianista | Fan Fun with Damian Lewis | May 24, 2020
While Opportunity Zone as a golden opportunity of tax breaks for the rich stays at the heart of the story, all kinds of opportunities  – pursued, missed, noticed, favorable, fitting, promising, unique, rare, ample – abound in this week's episode! Oh, and I think love is in the air for some!
The Bobby Axelrod that I came to like – the boy who grew up in Yonkers and beat the odds to become the billionaire that he is today – makes an appearance in the first few minutes of the episode…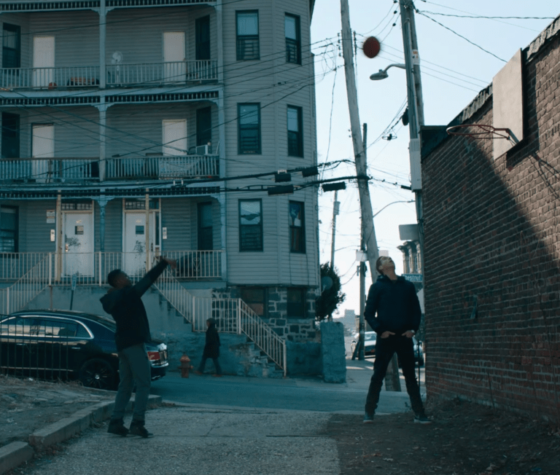 Guess what – Axe is visiting his childhood home in Yonkers. He has already met the mother and her son Savion (Akili McDowell) currently living there and is now chatting and shooting hoops with Savion. And as you start to feel that Axe may actually be a human being and that he may have wanted to go back to his childhood home especially after the incident with Gordie in the last episode…
Surprise… Surprise…
The whole thing is staged for a photo op. Randy Kornbluth from The Journal and his iPhone appear out of blue and Axe starts to talk about how he created his own opportunities while growing up in Yonkers.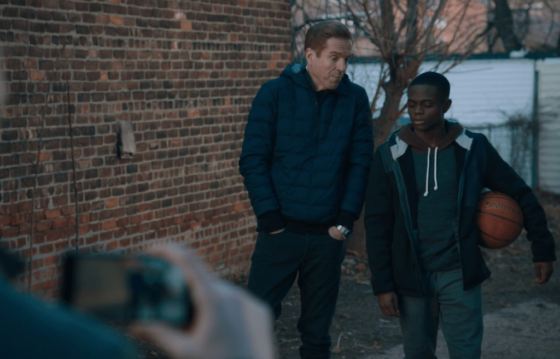 They used to (and apparently still) plow Yonkers streets late on snowy days, and Axe used this as an opportunity to set up his first business! Identifying a niche that is underserved, young Bobby started shoveling for others, then hired friends and ultimately extended the business to other neighborhoods. He used the money he made from the shoveling business to invest in his other ideas. So Yonkers made Bobby Axelrod who he is and now he is ready to return the favor. Huh?
And when Savion's mother invites him to dinner, she is making meatloaf, Axe thanks for the invitation and tells her he will make this extra special by having his chef come and cook for them all in the house where it all started!
As the two Chucks are having a delicious breakfast at Senior's place, we find out what the show Axe puts on in Yonkers is all about. Opportunity Zone is a Trump Administration policy giving unprecedented tax breaks to investors in selected "Opportunity Zones" with certain level of poverty and unemployment – exactly the kind of giving Axe loves! And now that Yonkers is an opportunity zone, who is a better candidate than a native son coming back home to save his community?
Chuck, who thinks Axe knows no bounds, now needs Chuck Senior to suit up and get in the board room to pitch for an opportunity zone in Yonkers!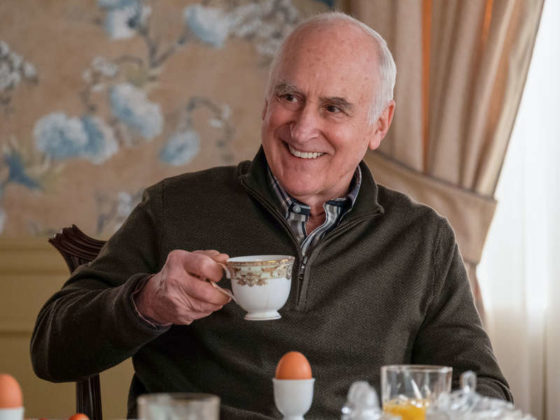 It does not matter if he wins or loses – what he needs to do is to put pressure on Axe so he feels the urge to do something illegal and Chuck "Dexter" Rhoades will get him for the right reasons. I am confused. Who is the man who knows no bounds again?!?!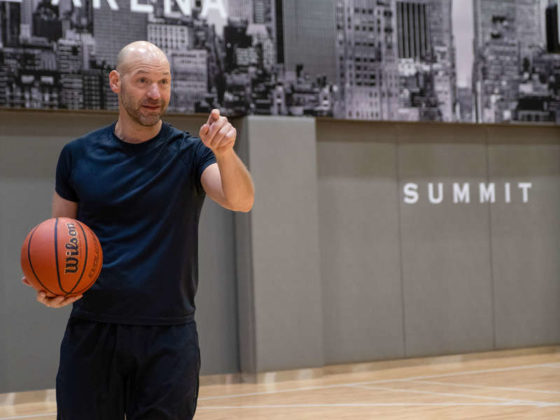 What Chuck does not know is that Senior does not even have to get involved because Axe already has a worthy adversary in this: Scooter cuts the one-on-game Prince is playing at the The Summit NYC basketball court with Dominique "Human Highlight Film" Wilkins one of the best dunkers in the NBA history. The boss needs to deal with another one-on-one in Yonkers when he is done here 🙂 And I love the contrast between the two basketball hoops that we see in the episode. It reminds me of a brilliant photo exhibition Hoops that I saw a few years ago.
So what is the right play? Taylor has a list of universities and colleges whose endowments are ripe to divest. But thanks to Axe buying the shares of the companies Lawrenceburg has divested from, they have now missed the opportunity. And let me jump in here to tell you that this is an on-going trend – here is a recent article about Cornell University divesting from fossil fuels.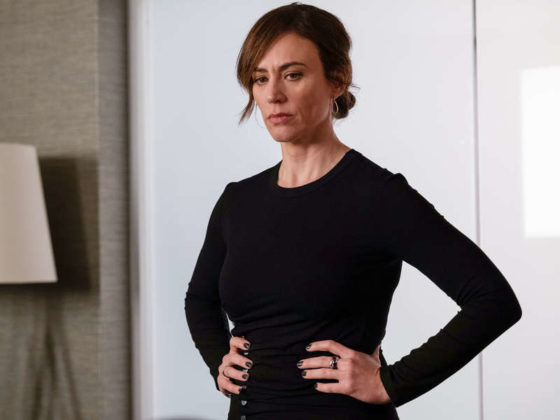 Wendy, with her mediator hat on, holds both Axe and Taylor responsible for missing this opportunity but she wonders if they can still use this as a unique opportunity to ensure that the "fundamental" and the "quant" work together. As soon as she asks if they can use this as an activist move, the "fundamental" argues they can pretend they bought the fossil fuel company shares only to push it to clean up and put in place initiatives the schools will like and the "quant" approves they can sell it as policing from inside.
Voila!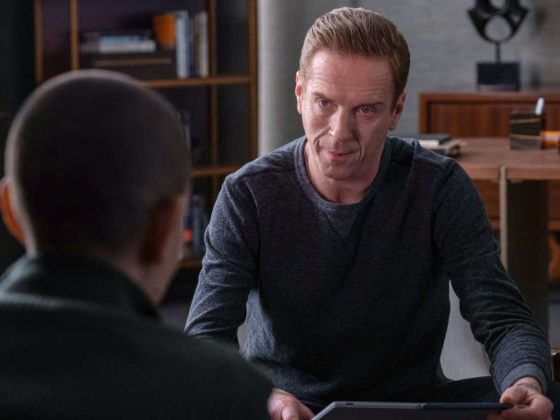 As Taylor leaves to get the ball rolling, Axe says he does not like Wendy "dressing him down in front of a junior." And I am sure Wendy does not like Axe talking to her like that. Knowing that every single exchange in the show is there for a purpose, I wonder how this will play out in the long run.
While Axe Capital is getting ready to revolutionize the petroleum industry with green initiatives, the New York State Attorney General is getting ready to revolutionize the criminal law class at Yale Law. Chuck is on his way to his first class as he is greeted by a woman whom he knows by reputation: Catherine Brant, a professor of sociology at Yale. Welcome to Billions, Julianna Marguiles – you were there sharing the moment that changed my life in 2012!
Read the rest of the original article at our sister site Fan Fun with Damian Lewis