Bobby and Wendy
by Christine Persaud | ScreenRant | January 5, 2022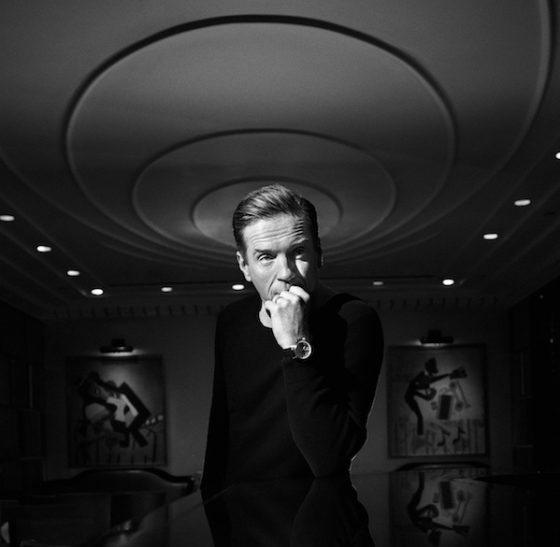 It seems the same names often get recognized for their roles in drama series, but there are other actors who are deserving of praise.
Every year during awards season, there are top actors who are praised for their performances in some of the biggest shows. Oftentimes, the same names appear, or during the run of a top show, the leads get their deserving accolades. Think Bryan Cranston during the Breaking Bad era, Claire Danes when Homeland was the drama du jour, and Julia Louis-Dreyfus' impressive domination of the Best Actress in a Comedy category through Veep's entire run.
But there are some actors who have consistently appeared in some of the highest rated shows or had major roles in specific ones past and present, who don't get the recognition they so rightfully deserve, and it's time they receive their moment in the spotlight.
Damian Lewis
Damian Lewis has had some great movies, and has starred in some of the biggest shows of the 21st Century. While he did receive a Golden Globe nomination for his role in Band of Brothers along with a Primetime Emmy and Golden Globe for Homeland, along with an Emmy and Golden Globe nomination for Wolf Hall, he continues to make waves.
He played Bobby Axelrod in the first five seasons of Billions and played Steve McQueen in Once Upon a Time in Hollywood. And though Lewis has received these aforementioned acting nods for some of his biggest projects, he often remains overshadowed by bigger names in the business.
Maggie Siff
Another main character from Billions – as well as a character with one of the most heart-wrenching deaths on Sons of Anarchy – Maggie Siff had racked up an impressive resume. She also had a scene-stealing role as the department store heiress Rachel Menken Katz on Mad Men.
Despite this, Siff has never received a major award nomination. Yet, in every major role she plays, from a doctor in love with a motorcycle gang leader to a talented therapist holding an entire team of hedge fund traders together, she has proven both her range and her ability to tackle the nuances of any character.
Read the rest of the original article at ScreenRant