Bobby and Wendy
by Christine Persaud | ScreenRant | January 5, 2022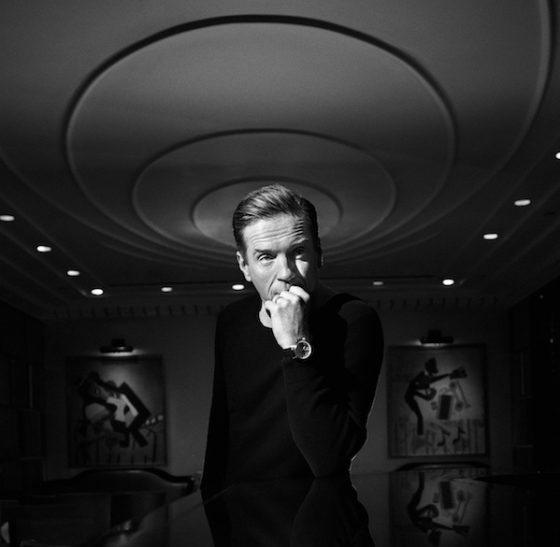 It seems the same names often get recognized for their roles in drama series, but there are other actors who are deserving of praise.
Every year during awards season, there are top actors who are praised for their performances in some of the biggest shows. Oftentimes, the same names appear, or during the run of a top show, the leads get their deserving accolades. Think Bryan Cranston during the Breaking Bad era, Claire Danes when Homeland was the drama du jour, and Julia Louis-Dreyfus' impressive domination of the Best Actress in a Comedy category through Veep's entire run.
But there are some actors who have consistently appeared in some of the highest rated shows or had major roles in specific ones past and present, who don't get the recognition they so rightfully deserve, and it's time they receive their moment in the spotlight.