Billions
by Chance Morgan | Collider | July 16, 2022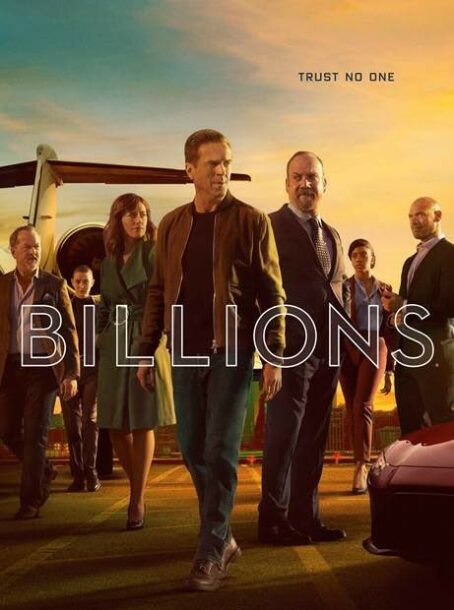 We are living in a world of good TV overload. Everywhere you look, there's a new network or streaming service launching with a slate of quality original programming.
With so much good TV out there, it's fair that the members of the Television Academy can't see everything. That being said, there have been some shows in the past few years that the Emmys have overlooked entirely when their quality is so high that they're practically begging for recognition.
These shows got the short end of the stick:
BILLIONS
When you think about what show embodies the Showtime brand in the 2010s, chances are you think of Billions, a thrilling game of cat and mouse set in the world of stocks and finances. It focuses on two men: Bobby Axelrod, a hedge fund manager who is willing to break the law now and again to get the biggest payoff, played by the underrated Damian Lewis, and Chuck Rhoades, a U.S. Attorney in New York City determined to bring Axelrod to justice, even if he has to break a few laws himself, played by the brilliant and iconic character actor Paul Giamatti. Stuck in the middle of these two men's masculinity measuring contests is Chuck's wife, Wendy (Maggie Siff), who works for Axelrod as a performance coach.
You may not always understand the ins and outs of the action happening in Billions, what with the in-depth discussion of finances at its center, but with engaging and witty characters you can't help but fall in love with, played by one of the best casts on television, it won't matter because you'll be hooked.
Read the rest of the original article at Collider