Cinema Verité: The Criterion Collection
by Staff | Criterion.com | December 28, 2022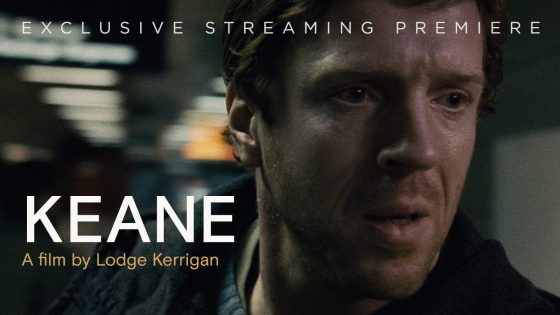 In the 1960s filmmakers on both sides of the Atlantic spilled into the streets in search of cinematic truth, armed with lightweight cameras that allowed for an unprecedented level of intimacy and liberated documentary from the conventions of voice-over narration and talking-head interviews. Today the term Cinema Verité ("cinema of truth") is used as a catchall for both the philosophical and ethnographic inquiries of Jean Rouch and Edgar Morin—who coined the term—and the Direct Cinema movement in the U.S., which revolutionized and popularized the documentary form by attempting to capture, with startling immediacy, the truth of everyday life, often finding it in the era's churning counterculture.
This January, it's time to get real. Our Cinema Verité collection looks back at the movement that revolutionized documentary filmmaking, producing some of the most adventurous and captivating nonfiction films of all time. We're taking a closer look at formative moments in two of our favorite filmmakers' careers, spotlighting the time that Mike Leigh spent making extraordinary teleplays at the BBC and Abbas Kiarostami's work crafting films for and about children. And that's just the beginning of a month that's packing genre thrills (courtesy of Fernando Di Leo), Hollywood classics (starring Joan Bennett), unforgettable suspense (Hitchcock, anyone?) and so much more!
Keane
THURSDAY, JANUARY 19
Lodge Kerrigan's stunningly immersive portrait of a father in crisis is one of the most searing and unforgettable independent films of the early 2000s. William Keane (Damian Lewis in a tour-de-force performance) is barely able to cope. It has been six months since his six-year-old daughter was abducted from New York City's Port Authority Bus Terminal. Repeatedly drawn to the site of the abduction, Keane wanders the bus station, compulsively replaying the events of that fateful day, as if hoping to change the outcome. One day he meets a financially strapped woman, Lynn (Amy Ryan), and her seven-year-old daughter, Kira (Abigail Breslin), at a transient hotel. As Keane becomes increasingly attached to Kira in an attempt to fill the void left by his daughter's disappearance, Kerrigan guides this harrowing psychological study toward a climax of overwhelming emotional power.
If you haven't signed up yet, head to CriterionChannel.com and get a 14-day free trial. Enjoy continuous access to Criterion's streaming library of more than 1,000 important classic and contemporary films, plus a constantly refreshed selection of Hollywood, international, art-house, and independent films from major studios and dozens of independent distributors. Go deep with the Criterion Collection's archive of special features for context that no other service can match.
Source: Criterion