Once Upon a Time in Hollywood Joins Cannes Competition Roster
by Elsa Keslassy | Variety | May 2, 2019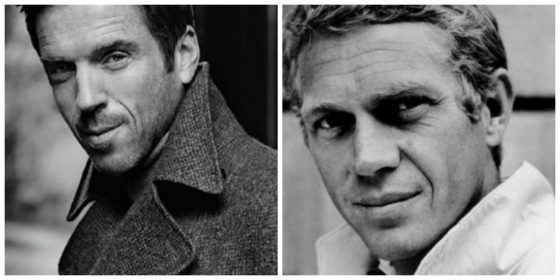 We reported earlier here that Once Upon a Time in Hollywood may be premiering at the Cannes Film Festival. Now, according to Variety, it's official. We hope Damian attends as part of the "…cast in tow." See below.
The suspense is over: Quentin Tarantino's Once Upon a Time in Hollywood will indeed have its world premiere and compete at the Cannes Film Festival, the fest announced Thursday.
The star-studded movie has been widely anticipated as a festival highlight but wasn't included in Cannes' official selection announcement on April 18. Artistic director Thierry Fremaux told journalists several times that day that he hoped for post-production on Tarantino's film to be completed in time for the film to be shown at the festival. Fremaux said Tarantino was eager to be back at Cannes and was working hard to finish the film by May, which was a challenge because it was shot in 35mm, which takes longer to edit than digital film, and is slated for a July release.
Continue reading Confirmed: Once Upon a Time…in Hollywood to Premiere at Cannes – May 2, 2019