Damian Lewis: The Chameleon Performer
by Liz Hoggard | The Independent | September 8, 2006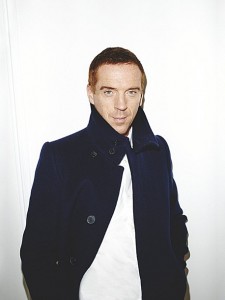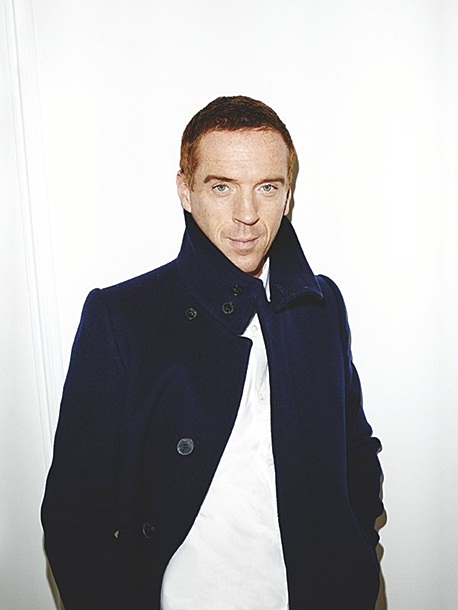 Damian Lewis is an intense chap, capable of conveying a huge range of emotions with the smallest gesture. He's hotly tipped for an Oscar for his new film. And he's a real gent. Just don't call him posh, whatever you do.
"Ask him about that intense thing he does with his eyes," a female journalist suggested when she heard I was interviewing the actor Damian Lewis. What's striking about Lewis is how much he manages to convey by doing so very little. There is stillness about him on screen, a faraway look that can evoke anger or desire or – if you saw his rollicking performance as Benedict in BBC1's modern-day version of Much Ado about Nothing – sheer hilarity.
The press love to brand Lewis as an arrogant posh boy. Like David Cameron, he went to Eton. But, among his generation of actors, no one does grief and repressed emotion so well. In Spielberg's Second World War epic, Band of Brothers, he played an American soldier facing up to fear with a quiet certainty (it won him a Golden Globe nomination). He was the bewildered newlywed who doesn't understand why his marriage is falling apart in Hearts and Bones. And in the remake of The Forsyte Saga, he did the unthinkable – making the brutal Soames sympathetic.
For several years now, 35-year-old Lewis has been a successful actor on the verge of becoming a major star. Unlike Ewan McGregor or Joseph Fiennes, his contemporaries at London's Guildhall drama school, you might still walk past him in the street. But all that should change with the release of his new film Keane: his performance is already sparking Oscar rumours in the States.
Continue reading Red Hot: The Irresistible Rise of Damian Lewis – Sept 8, 2006