A Man of Many Talents
by Mick Burgess | The Northern Echo | September 21, 2023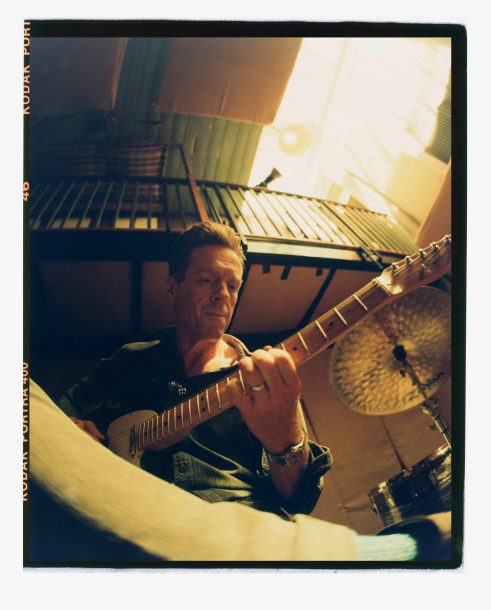 Damian Lewis might be best known for his starring roles in Wolf Hall, Homeland and Billions, to name a few, but he is also a talented musician who's just released his first album, Mission Creep. Mick Burgess called him for a chat ahead of his tour visiting the region next month.
How do you feel ahead of your first ever tour?
I can't wait to get started, I'm really excited. I've played at a few festivals and done a lot of London gigs in the last year, but I'm so excited to play at these venues with a wonderful heritage and I'm really looking forward to getting out there to play my new album, Mission Creep.
Continue reading Damian Lewis Talks Music, Billions and Wolf Hall Sequel