Bobby and Chuck Should Learn from the Godfather
by Paul Vigna | Wall Street Journal | May 31, 2020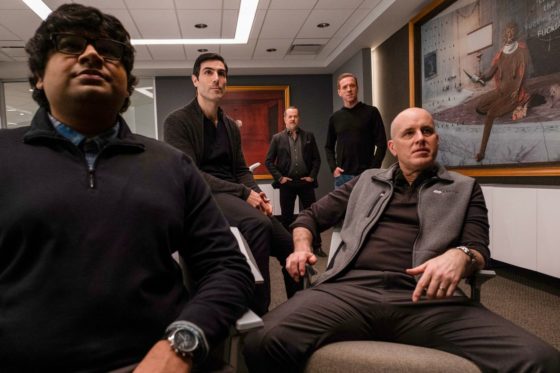 Sometimes you gotta break a bank to make a bank. Or something like that.
"Contract," tonight's episode of Billions, (written by Theo Travers and directed by Adam Bernstein) finds Bobby Axelrod continuing his odd quest to start a bank, and destroying another bank in the process.
Axe's plans for his hometown of Yonkers have evolved beyond just rebuilding every store brick by brick in his opportunity zone. He wants to be Yonkers's bank, too. He's applied for a bank charter from the New York Department of Financial Services. Of course, the state's Attorney General Chuck Rhoades, for some reason, wants to stop him from getting the license.
We're here to unwind what makes sense and what doesn't. There's a lot that doesn't.
Continue reading Billions Season 5 Episode 5 Recap: Wall Street Journal – May 31, 2020