Billions MVP Awards for Season 5, Episode 8, "Copenhagen"
by Gingersnap | Fan Fun with Damian Lewis | September 8, 2021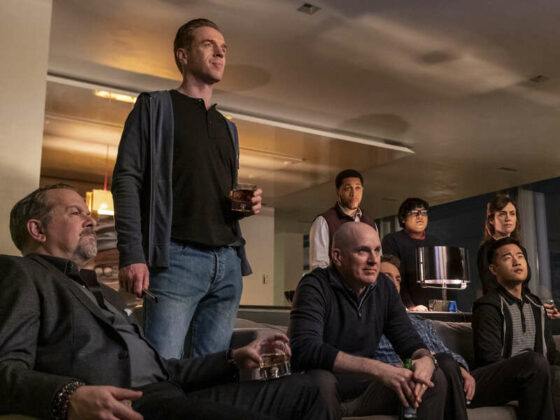 We continue to award our Most Valuable Players for Billions season five in our series compilation, the 'Billions MVP Fanbook,' which commemorates all those in honor of achievement for the utmost brazen, uber shameless, ultra scheming, unmatched bad asses to date – from sports references, music and tasty food to pop culture remarks, shocking twists and ultimate paybacks. In case you missed it, here are the MVPs for episode one, episode two, episode three, episode four, episode five, episode six and episode seven.
Let us continue with that tradition as we award our Most Valuable Players (MVPs) for the mid-season premiere. Here are the Billions MVP awards for Season 5, Episode 8, "Copenhagen"
Gingersnap
Resurrection Trophy – Axe gets this for mentioning Lara's name while hanging out at their summer house. I know I am one of the few who wish Lara was still on the show. Bobby is better, more grounded, with Lara IMO and I prefer a married Axe opposed to a single Axe.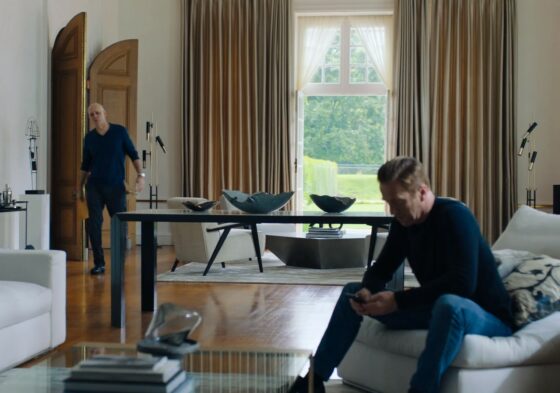 Unrivaled Retoxer and Research Award – Wags. Only a reprobate henchman could complete 18-hours of research via debauchery under the guise of a smorgasbord of shit like wining, dining, drugging, grooming, levering and horse trading to obtain intel on an adversary. You can always count on Wags for that consistent dividend.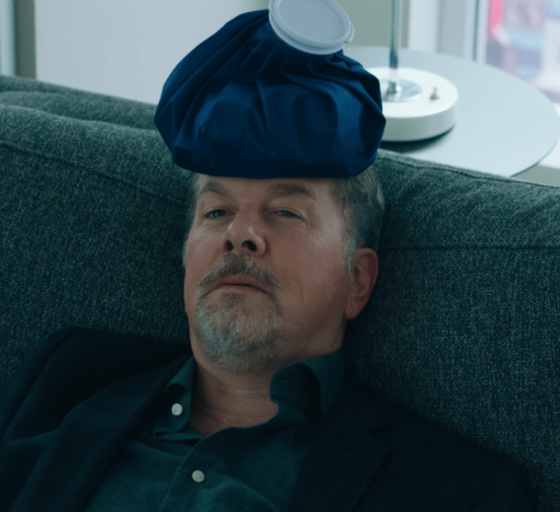 The Craptastic Award – Dollar Bill Stearn. Leave it to Dolla to inform everyone what he reads as he defecates. I wonder if his toilet paper is dollar bills? Nah, too expensive to wipe his ass with hundies, even if they are fake.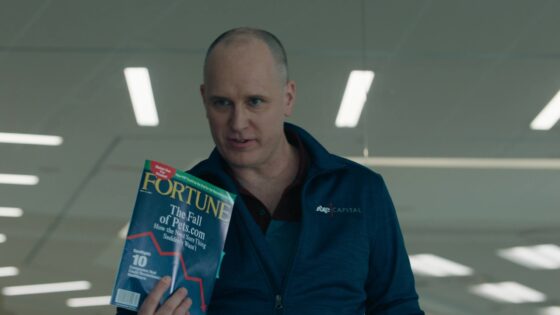 Cold Hearted Killer 2.0 Award – Wendy. The liquid silver running through her veins has cooled a bit for her to use the endearing term "Dad" when referring to her soon to be ex father-in-law Charles Senior. WHAT? But she still agrees to kill him, I mean, terminate his life.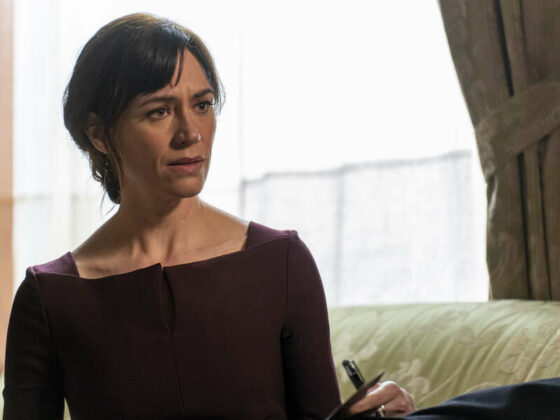 Pomp and Stance Medal– Prince. I mean, come on! This picture says it all. I gave him a medal instead of a trophy or plaque award because I wanted the gold to match his buttons. This jacket is very "turn-coaty," wouldn't you agree?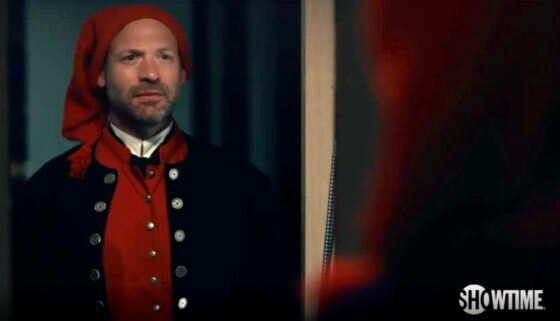 Damianista
Peerless Punching Bag – Chuck Rhoades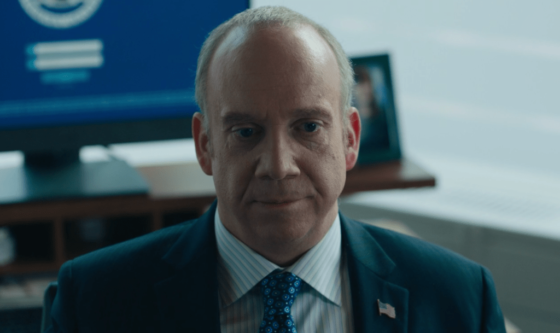 Chuck got so many punches left and right in this episode that I have almost felt for him 🙂
He had to resign his position at Yale.
The moment he thought he got the kidney for his dad, he was told by Dr. Gilbert that no kidney in the prison is going his way, and that organ failure is beastly. Yikes! Well, Chuck you reap what you sow.
He found out that his dad did trust not him but his ex daughter in law to be his health proxy.
He gave Bobby Axelrod his bank charter!!!
But, who knows, maybe he enjoys the punches 😀 😀 😀
Deeply Dedicated Daughter – Wendy Rhoades.
What a difference a smoke signal makes!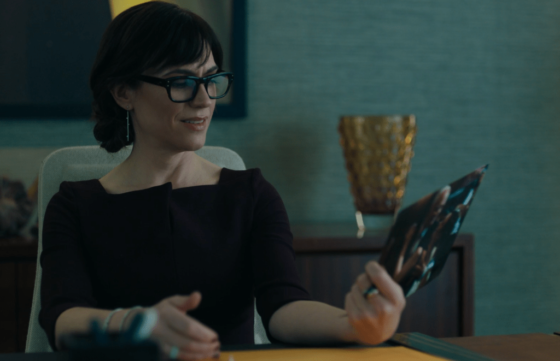 "You'll always be my daughter."
Wendy agrees to be Chuck Senior's health proxy, addresses him as dad (who knew?) and, despite the legal problems she faced in the previous season, she does a search through Axe Cap employees' medical records to find a match for Senior.
The billion dollar question remains: Is there a match? 🙂
Read the rest of the original article at our sister site Fan Fun with Damian Lewis here.