Billions MVP Awards for Season 5, Episode 9, "Implosion"
by Gingersnap | Fan Fun with Damian Lewis | September 15, 2021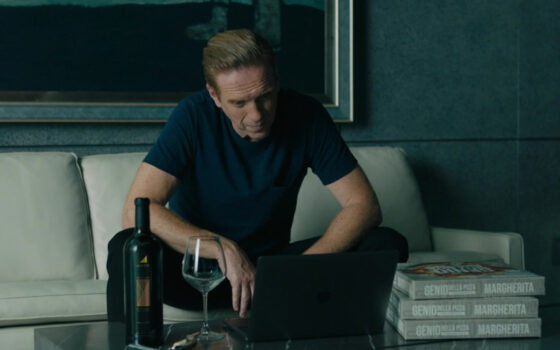 We continue to award our Most Valuable Players for Billions season five in our series compilation, the 'Billions MVP Fanbook,' which commemorates all those in honor of achievement for the utmost brazen, uber shameless, ultra scheming, unmatched bad asses to date – from sports references, music and tasty food to pop culture remarks, shocking twists and ultimate paybacks. In case you missed it, here are the MVPs for episode one, episode two, episode three, episode four, episode five, episode six, episode seven and episode eight.
Let us resume that tradition as we award our Most Valuable Players (MVPs) for the most recent episode. Here are the Billions MVP awards for Season 5, Episode 9, "Implosion."
Gingersnap
Best Lines of the Episode – Scooter when he says "I figured out what the Devil cares about…pizza." And when he tells Prince, "I just start talking and magic comes out."
Greatest Comeback and Wicked Payback – Wags for setting up a Genio Della Pizza sampling/tasting kiosk at Scooter's neighborhood grocer. This bites Scooter in the ass when Wags threatens to file an insurance claim against Prince's company for Axe's spoiled Margherita pies stuck in the Atlantic Ocean in shipment containers. Look at Uncle Wagsy's delightful expression. Wags: 1, Tools: 0.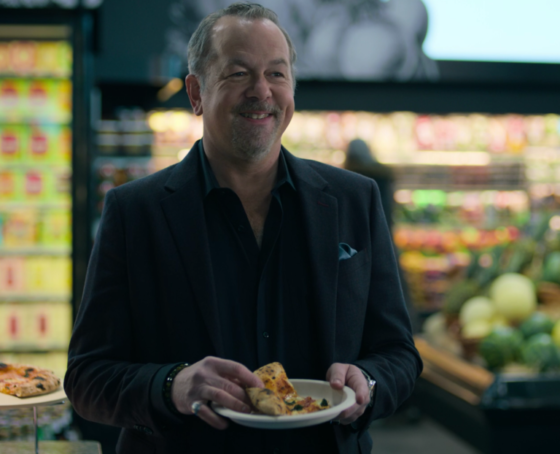 Wags Words of Wisdom – To Axe: "And you're calling in favors for what? So you can fuck a dead man's skull? Skull-fuckery is not even fun to watch. Okay, that part is a lie." Axe just won't release Prince from his shark jaws, not until he's dead. And only when Axe says he's dead. Axe is letting the rage blind him and I don't have a good feeling about it in the long run.
Ultimate Appetite Killer – Chuck when he said "I made this shit soup and now I have to sip it." Campbell's….mmm, mmm, good.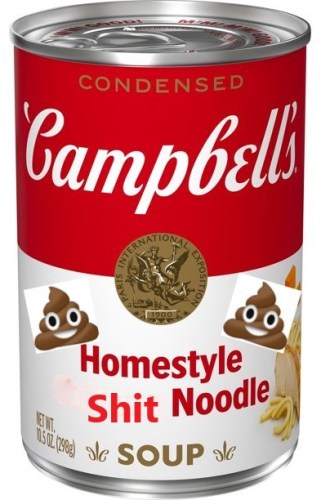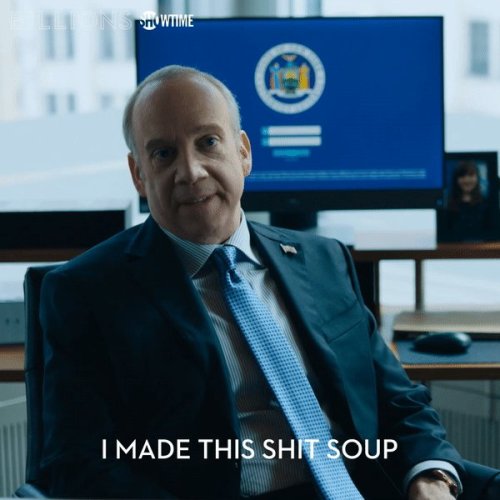 Unique Ex-Girlfriend Term – Chuck when he referred to Cat Brant as "Wendy's successor." LOL
Most Screentime Given to an Appliance – The Italian Pizza Oven. Meanwhile, I'm over here with my 1970's EasyBake.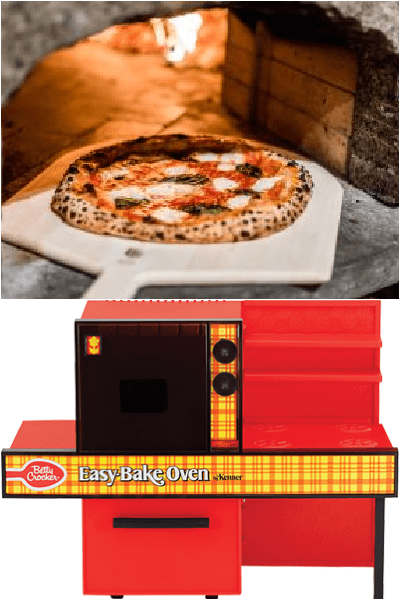 Brilliant Battleship Detector – Ben Kim. He obviously played Battleship when he was a kid as he informed Wags, "Someone's fucking around with your boat." Look at the big brains on Ben, strategizing ocean currents with a Vessel locator app.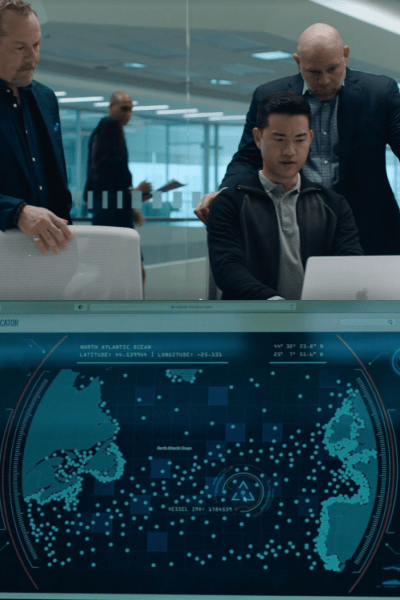 Stellar OMG Moment – Axe saving Tanner's sketch of Wendy in bed. First they make a bed together with clean sheets, now he has a picture of her in bed. The Writer's Room needs to stop fucking with my head.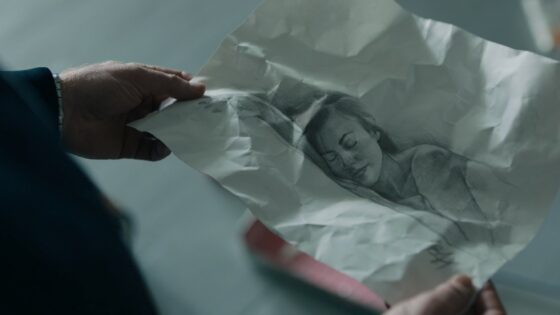 Terrific Track – Atomic Punk by Van Halen from their 1978 self-titled album Van Halen.
Damianista
Wildest Moment – Danny Margolis on the Gurney
Chuck: "Wait a minute. You're the donor? But you're Axe's…"

Danny: "Yes, I am. His museum curator. Heard from a friend your pop was in need. I signed right up. Looking to do all my good deeds for a year right here."

Chuck: "Sure you are."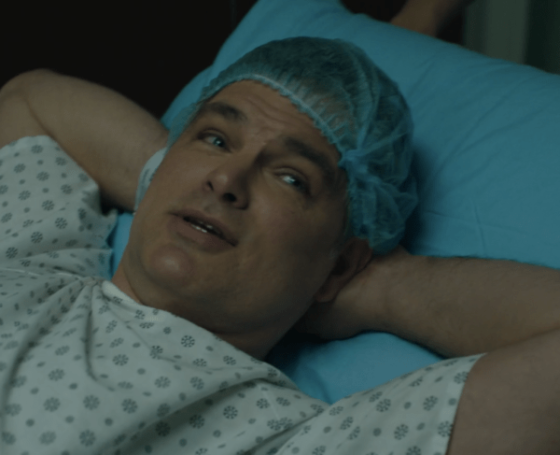 Chuck is truly stuck between a rock and a hard place. He cannot stop a man from donating his kidney to Senior. But he also knows Axe may now own Senior. This is truly truly WILD. I am still laughing!
Read the rest of the original article at our sister site Fan Fun with Damian Lewis here.