Nothing Is What It Seems
by Damianista | Fan Fun With Damian Lewis | September 24, 2023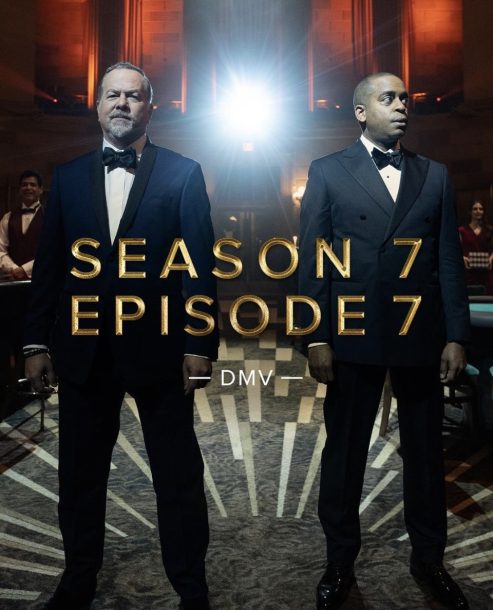 A road test. An amazing technology. An evening at the casino. This fun episode aptly called 'DMV' demonstrates once again that nothing is what it seems in Billions!
It is time for employee performance reviews at MPC but the employees  are not comfortable about it thanks to the recent employee survey and feedback drama at the firm. Even though the boss recuses himself from rewarding and punishing anyone on the team, the employees are feeling uneasy with the composition of the review panel; e.g.  Scooter, who is not in touch with them at all (they do not even invite him to the movie night because they know he would never show up!) is sitting on the  review committee. They ask the panel to skip the review for a year…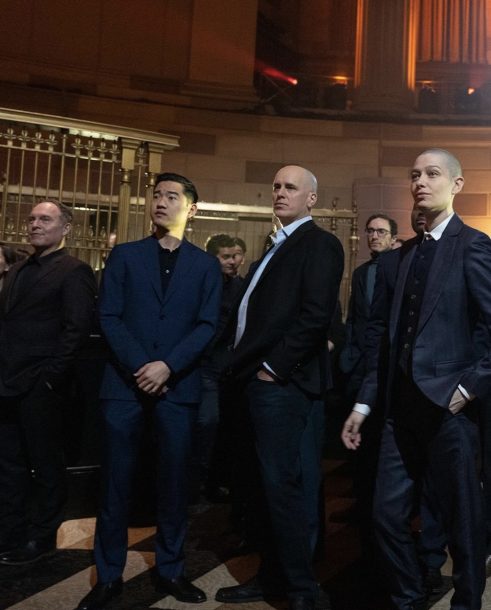 …and they do not suspect one bit when the higher-ups agree to skip the review and move on to organize a casino night at Gotham Hall instead!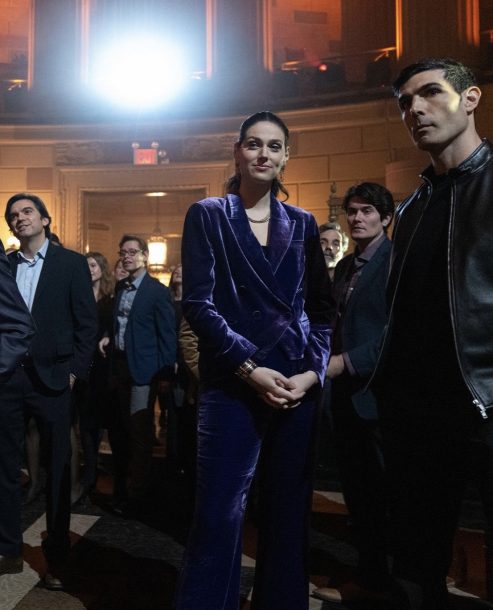 It starts like a fun night at Gotham Hall with roulette, blackjack, craps, baccarat and Texas Hold' Em. All employees are given $5K in chips and there is unlimited rebuy at their own expense.
And we find out what this evening is really about when Scooter goes into a room where Vanessa Selbst, a professional poker player, is closely watching the employees' behavior with respect to gain and loss on multiple screens!
Victor – "aggressive but smart"
Dollar Bill – "total nihilist at craps"
Taylor – "a high-level thinking poker player…"
Ben Kim – "squeezing his original 5K hard enough to turn them into diamonds"
Tuk – "3rd visit to the rebuy cage"
And lo and behold,  combining Selbst's raw research with Prospect Theory (that is my turf!) Wendy has performance reviews for everybody.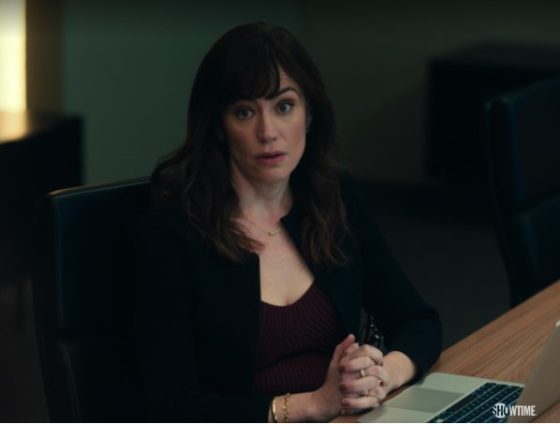 So what is Prospect Theory?
Developed by two economists, Daniel Kahneman and Amos Tversky, and awarded a Nobel Prize in Economics in 2002, Prospect Theory, in a nutshell, says the following.
Kahneman and Tversky propose that losses have a greater emotional impact than a gain of the same amount. They argue that, when an individual is presented with choices two ways – both offering the same result – they will pick the option offering perceived gains.
Just to give an example: Suppose we have the end result of receiving $25. One option is to give an individual $25 outright. The other option is to give an individual $50 and but then they have to give back $25. The net utility is $25 in both options. According to prospect theory, individuals are most likely to choose to receive straight cash because a single gain is perceived as more favorable than having more cash at the outset but then suffering a loss.
So I understand the reasoning behind the performance reviews conducted at the casino, but I am not confident that an individual's casino behavior directly translates into their workplace behavior. Especially when you are encouraged to enjoy the casino experience, you do, and after all, you are playing with your money that when you lose, you lose your own money. However, at the workplace, you are investing someone else's money, and when you lose, you lose other people's money which has serious implications. Thus, while there is certainly some correlation between how one behaves at the casino versus at the workplace, one does not directly translate into the other. Because if it does, then how come either Ben Kim or Tuk Lal still keep their jobs at MPC? Oh, and how about Peach winning the big prize? I would not be surprised if she made PM soon!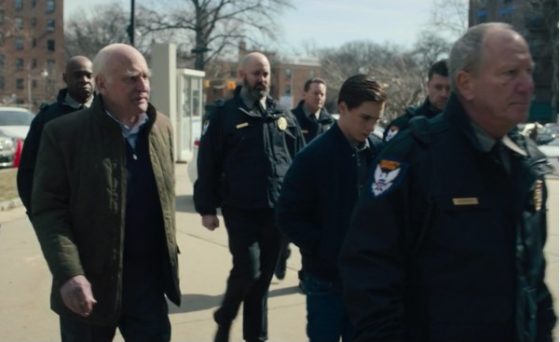 Kevin Rhoades was a child when Billions started back in 2016. He is now a young man who is taking his road test at DMV. And how sweet that it is his  granddad who has taken him to the DMV but we all know it is always a matter of when, not if, with Senior! And here he is trying to bribe Ern Quinn, the DMV employee who fails Kevin on the road test, and telling his grandson not to tell the police who his dad is, when Mr. Quinn calls the police and have Senior arrested for bribery! It is priceless to hear Senior say this is ridiculous because he was "social friends with Robert Moses."
Read the rest of the original article at Fan Fun With Damian Lewis