Debut Solo Album
by Elizabeth Aubrey | Implurnt | July 8, 2022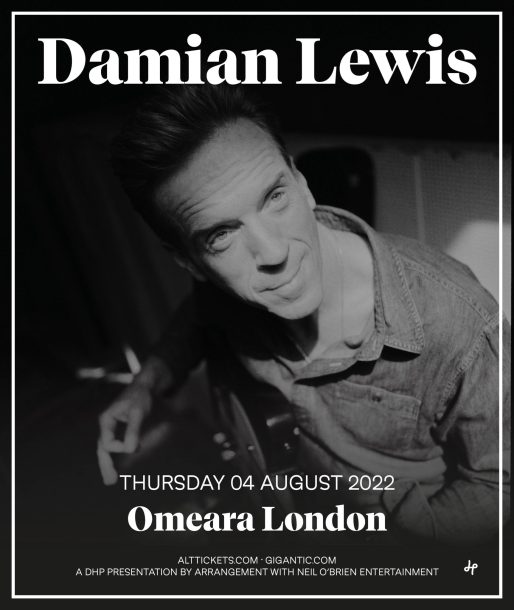 Actor Damian Lewis has unveiled details of two new live dates and news of his debut solo album. The Homeland actor will play an intimate warm-up date at London's Omeara on August 4, 2022 before making an appearance at Wilderness Festival in Oxford on August 7 from 8:35 p.m. until 9:15 p.m. He also announced that he will be releasing a debut album in 2023. Ahead of his live dates, Lewis said:
"I'm looking forward to getting out there and playing the songs I've written and been recording for my debut album. Be good to be back on stage, this time with a guitar in my hand."
While predominately known for his acting work, Lewis has played classical guitar since he was 13. He busked through London in his early twenties and continued to make music as a hobby alongside his acting work in films such as Billions.
A statement added: "Meeting with various London-based musicians, including Giocomo Smith, Lewis wrote songs and found himself in the recording studio cutting the tracks that will be released on his as-yet-untitled debut album in the New Year."
Tickets for his show at Omeara are on sale now here
View the Wilderness Festival Programme here
View gallery here
Continue reading Damian Lewis Unveils Live Dates and Details News of Debut Solo Album