Hollywood Don't Make Films Like They Used To!
by Ross King | Sunday Post | November 27, 2018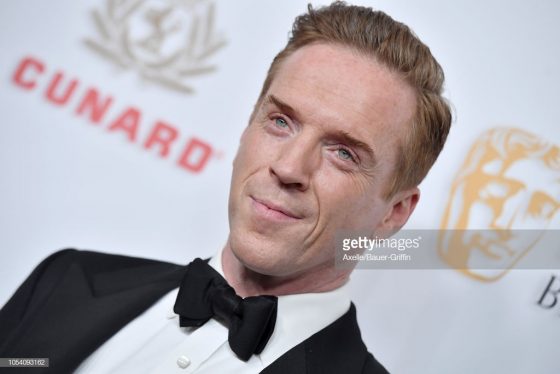 Dressing rooms have been replaced by trailers, expensive locations are now green screen – and the gin and tonics have been replaced by avocado and matcha salads.
But the latest movie by Quentin Tarantino is taking a leaf out of old Hollywood's book.
Once Upon A Time In Hollywood is a violent crime thriller based on the Manson Family Murders in the '60s. It features Leonardo DiCaprio, Brad Pitt, Margot Robbie and British star Damian Lewis, who plays legendary actor Steve McQueen.
I bumped into Damian at the BAFTA Britannia Awards and he told me he loved working with the Pulp Fiction director.
Continue reading Damian Lewis Does the Time Warp with Leo & Co. in New Tarantino Film – Nov 27, 2018