The Wall Street Avengers
by Maria Estevez | amNY News | April 30, 2020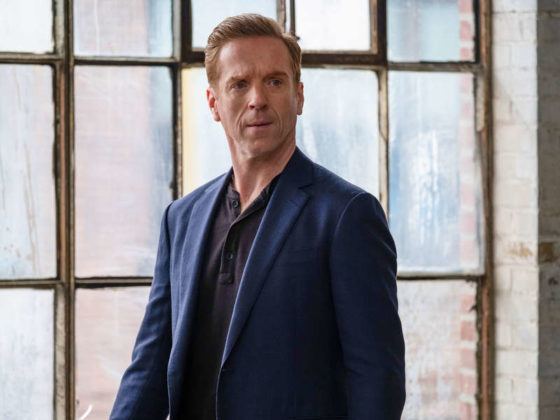 May 3 will see the release of the fifth season of 'Billions', a drama series that follows a legal battle of the U.S. Attorney against a self-made millionaire in New York, played by the English actor. Metro chatted with the 49-year-old to learn more.
Money, power, inequality… humanity has been consumed by the class struggle throughout history, and if 'Game of Thrones' showed that fight in an imaginary scene, 'Billions' does it as a fable about wealth and power in modern life.
English actor Damian Lewis brings to life Bobby Axelrod, a business titan who can jump out of a plane with his friends before a Metallica concert, pick his children up from school or have an enemy killed without any problem. On the other side of the law, we see a prosecutor Chuck Rhoades Jr., played by Paul Giamatti, heir to the old money that is settling at the prestigious Yale Club, where he will meet Catherine Brant, a successful writer (Julianna Margulies).
When Showtime renewed 'Billions' for its fifth season, it came as no surprise. According to the audience reports, the series averages 4.5 million viewers per episode in just the U.S. New episodes will see the alliance between Chuck Rhoades (Paul Giamatti) and Bobby Axelrod (Damian Lewis) being terminated. Both will return to their corners of the ring to continue the fight they started in the beginning.
Continue reading Damian's Q&A Interview on Billions Season 5 – April 30, 2020